What is the definition of transitional season? That is the time in the middle of March, when the raindrops are finally making their way through the snow. We know that it's still too early to welcome spring, especially given the last heavy snowfalls in Europe (even Rome saw snow for the first time in six years, did you know that?), but we are willing to prepare our wardrobe for it!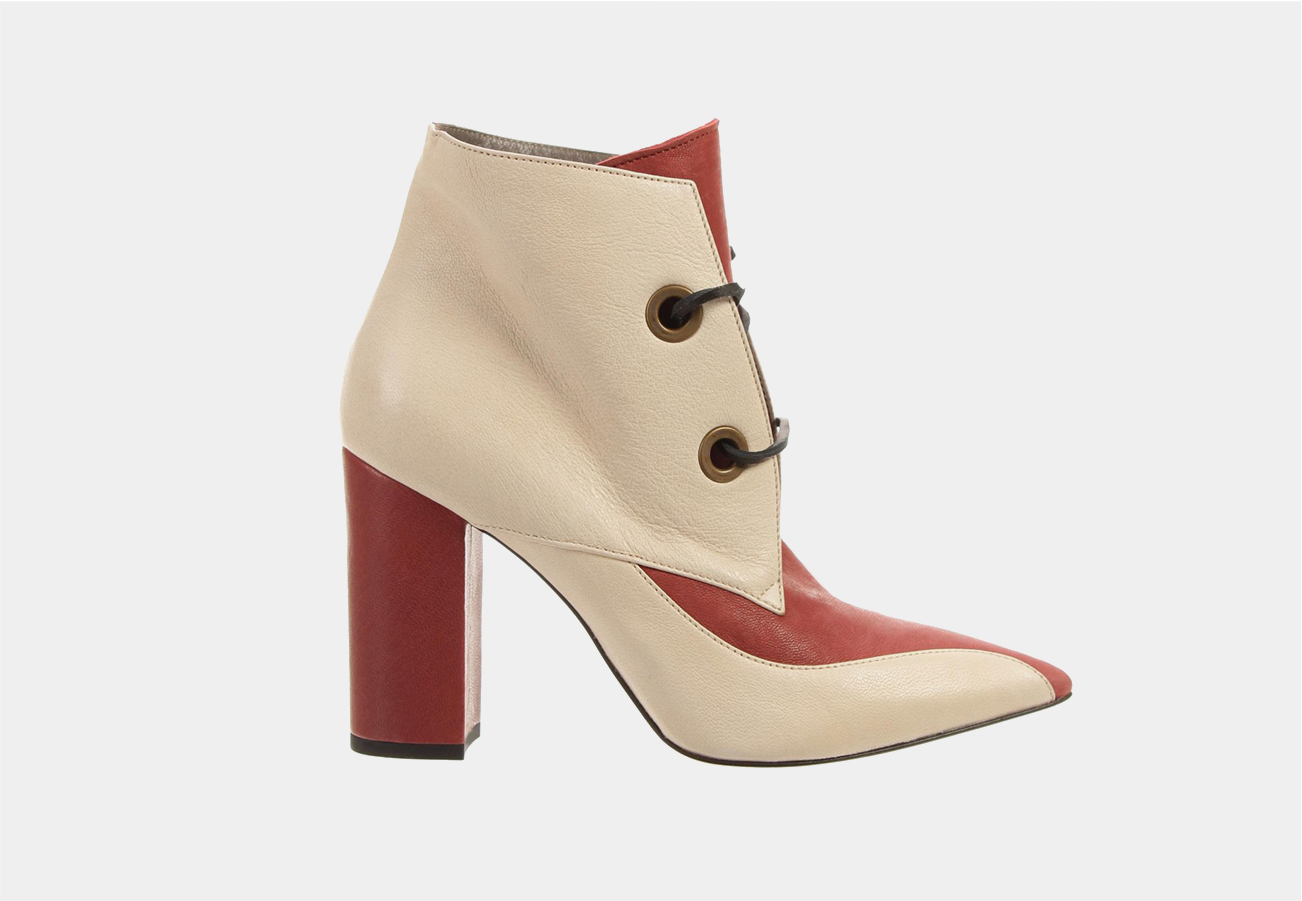 Here are the key pieces when it comes to footwear:
Cutie-bootie
Cuteness vs. comfort – now you can have both! Pick a style that is simple, yet sophisticated: white boots with bright lining might be the shoes that you are looking for!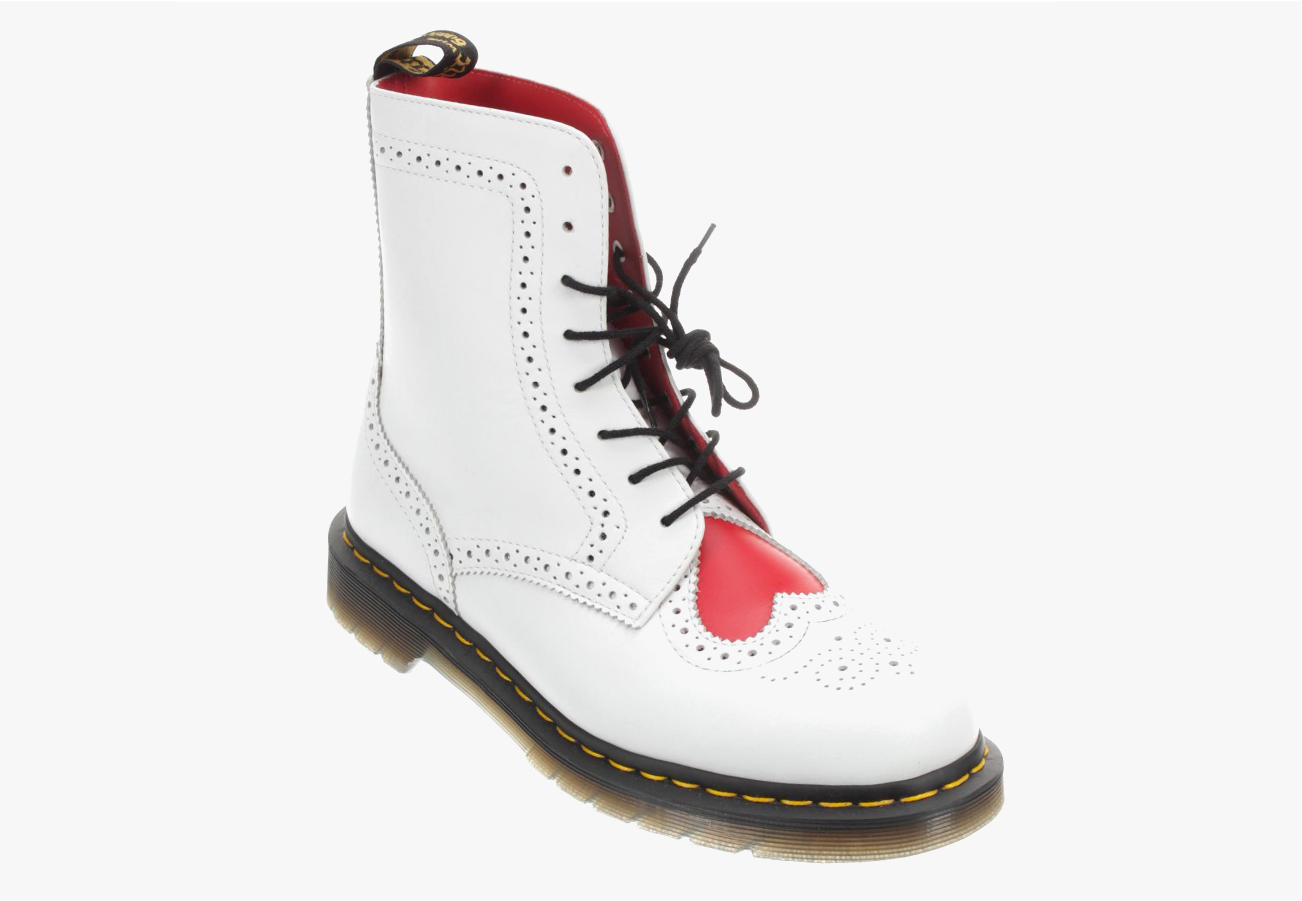 Heeled ankle boots
Massive heels, kitten heels or platforms? Busy day at the office or that long awaited night out with your bestie? It's actually up to you, but you have to own a pair of elegant ankle boots that are perfect for both occasions.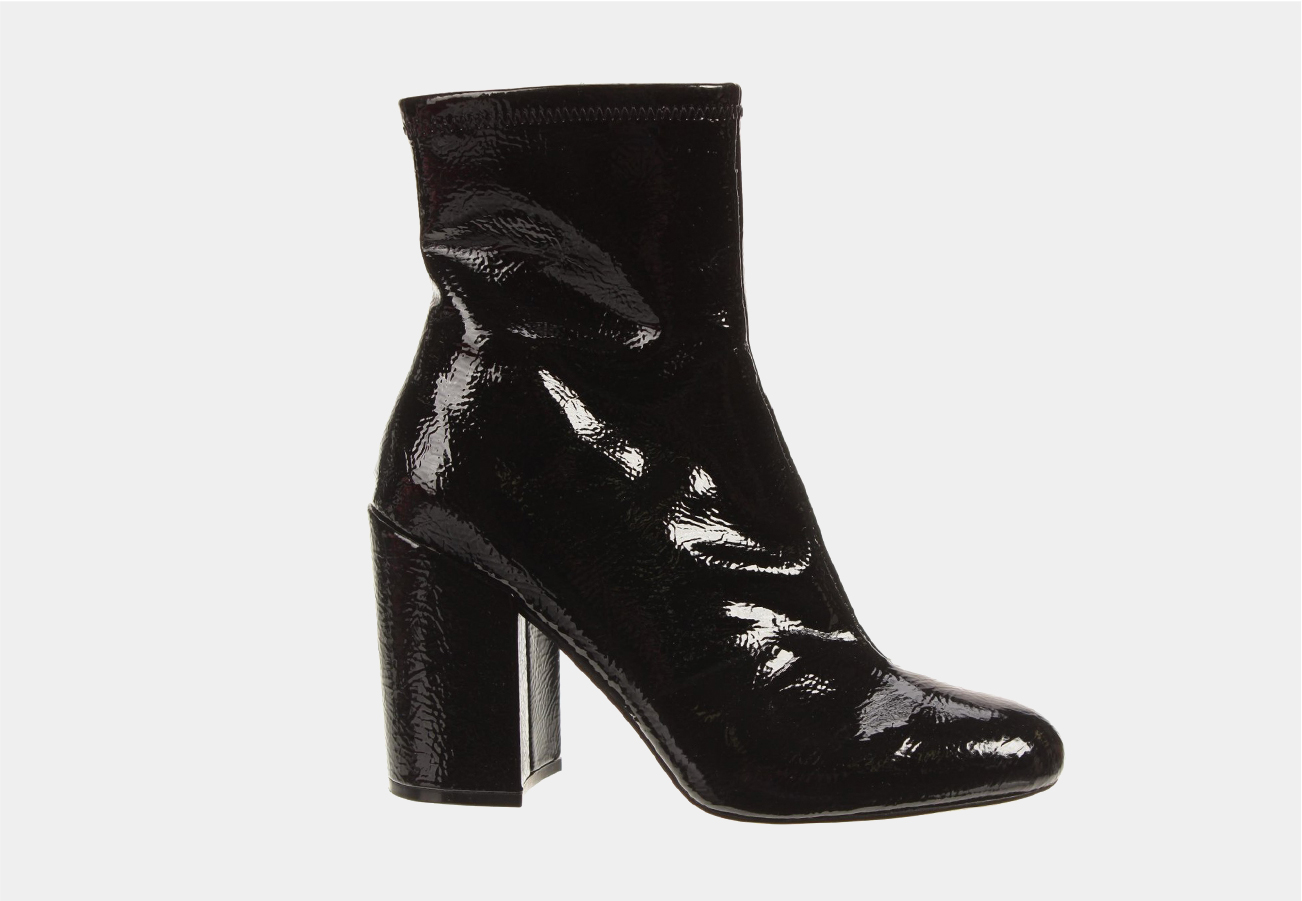 Athleisure
Remember the athleisure trend (athletic + leisure, also known as the art of combining sporty pieces with casual or even elegant clothes) that suddenly appeared on the fashion map a few years ago and has been so popular ever since? Of course you do! So get a pair of cool sneakers and step into spring with sporty flair!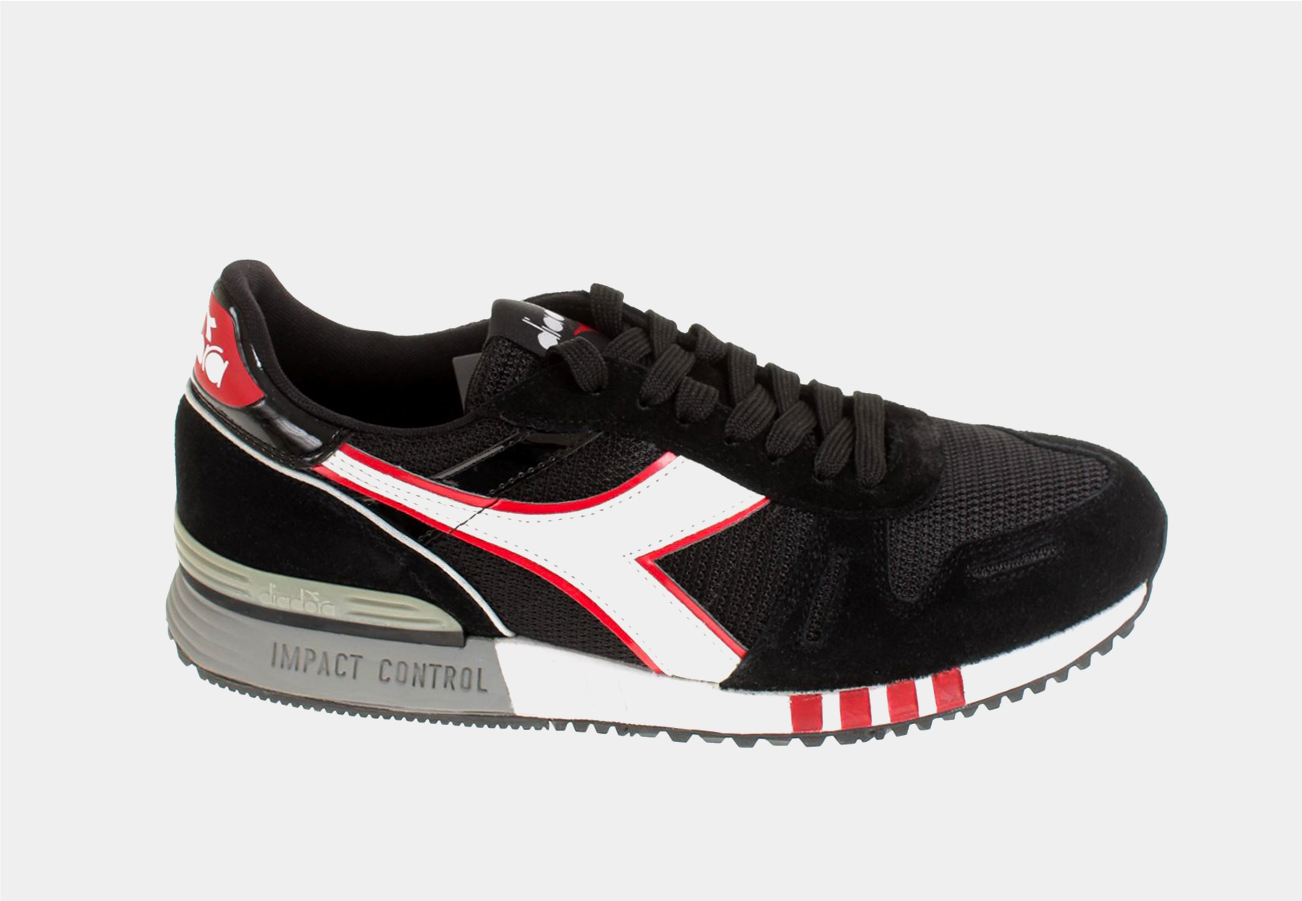 Shop now: