In the beginning of February, for her first official evening, the future royal Meghan Markle wore a notable Alexander McQueen trouser suit. It was notable not only because of the slim-fitting, refined design, but because Markle's outfit didn't feel like typical royal family dressing at all.
That's how Meghan, who starred in the American TV series Suits for years, gave a powerful indication of her independent approach to the decent royal style and took the suit from the screen to the royal semi-formal events.
Before she became part of the royal family (a.k.a. Prince Harry's fiance), she was known for her dazzling red carpet looks: sequined dresses, plunging necklines, bold colours and love of designers like Dolce & Gabbana and Jimmy Choo. As a future Duchess, she has added many more British designers to her wardrobe, achieving а sophisticated, but polished look.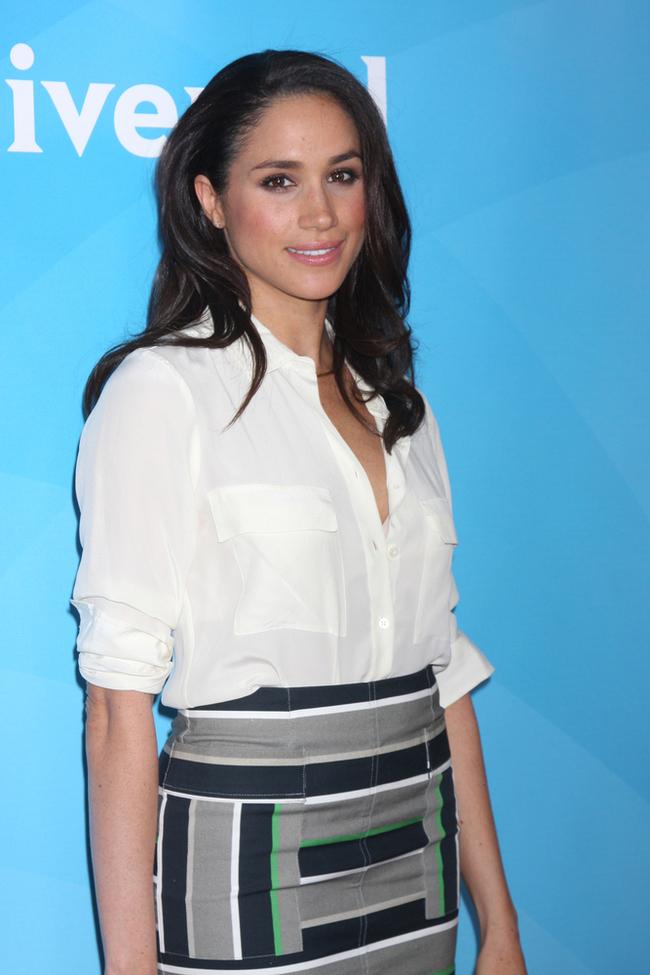 But Meghan Markle's style is more than just 'cheeky' royal dressing. Markle also expresses her concerns about fashion's impact on the environment, wearing sustainable clothes by Stella McCartney who made ethical fashion a pillar of her label.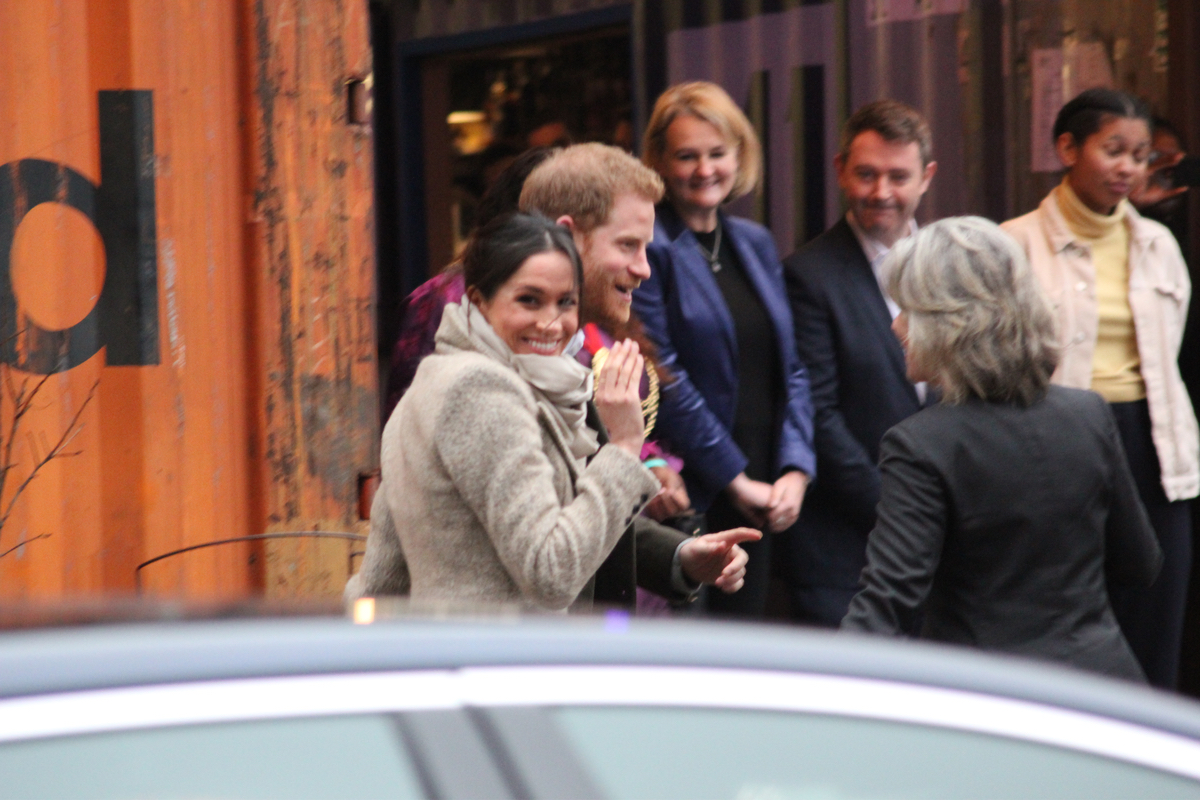 There are other ethical brands in Markle's wardrobe, like jeans from cult Welsh denim company Hiut (which has regenerated a former denim factory and re-employed its workers) and DeMellier London, known by its A Bag, A Life initiative (for every bag purchased the company funds a set of lifesaving vaccines and treatments to save the life of a child in need).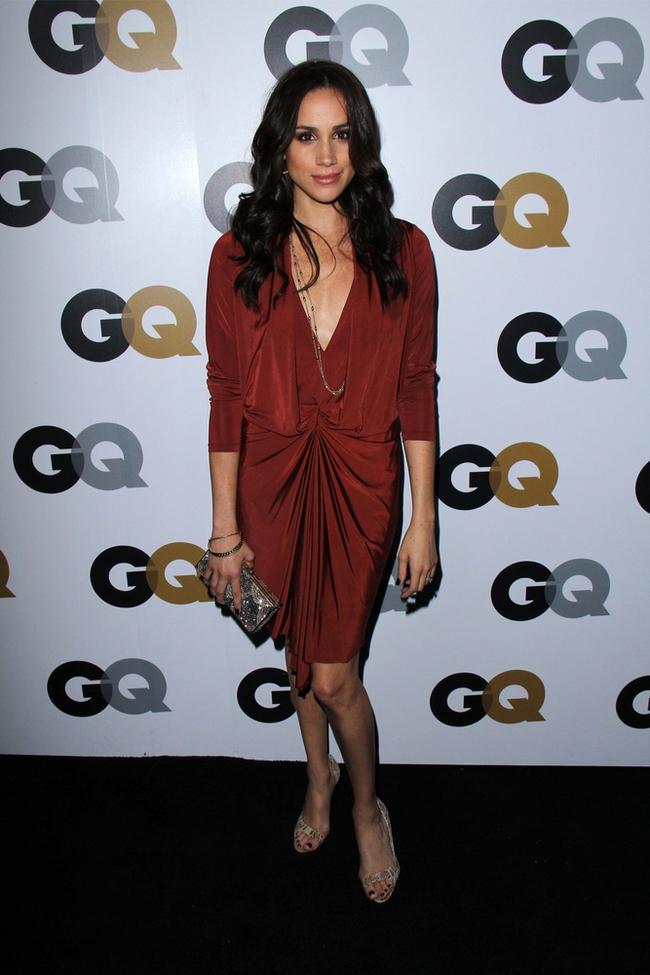 The third fact about Markle's style: she pairs expensive pieces with cheaper clothes. As The Guardian notes, an M&S spokesperson has recently confirmed that someone from Kensington Palace bought an M&S jumper worth £45 on Markle's behalf.
Perhaps not so surprising a choice for such a modern, fresh and natural future royal lady, who thinks "the biggest part of being a girl boss in the office, at home, or anywhere you go is just knowing your value."