We are all familiar with coffee – that magical dark, bitter and rich in caffeine drink, which makes thousands of people go to work in a faster motion every day.
According to ICO, the International Coffee Organization (we didn't know about it either until last week), the total coffee exports increased each year since 2010/2011 with a new record reached in 2017/2018, which is 2% higher than in 2016/2017. Stats from ICO also show the world's biggest coffee drinkers – Finland stays on top of the list with 12 kg of coffee per capita per year. That is a lot of coffee!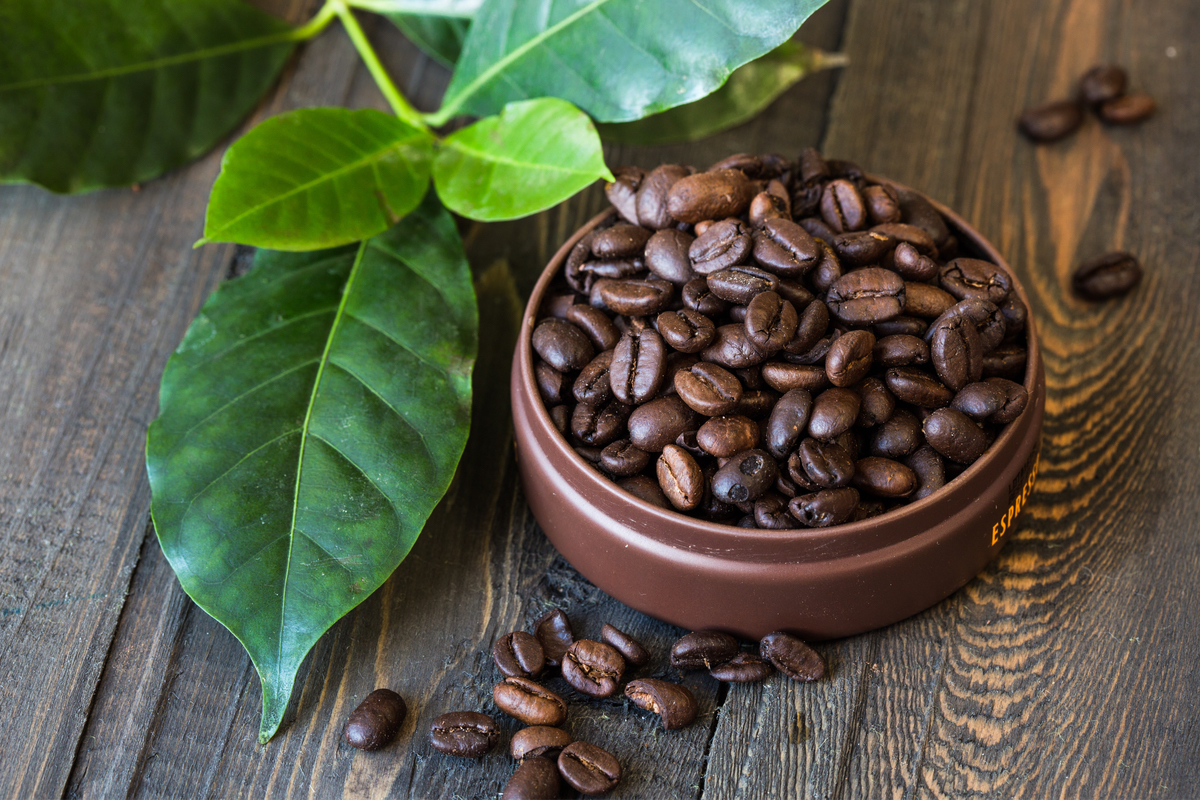 So what do we do with all the coffee, coffee beans and coffee plants, which are already used or are not going to be used at all? The German brand nat-2™ has one of the possible answers to that question: we wear shoes made from recycled coffee.
The unisex sneakers are 100% vegan. They come in two styles – high-tops and low-tops. The coffee is applied to a layer which carries the natural scent of the aromatic beans. The sneakers look like they are made from genuine leather, but depending on the style, they are covered in up to 50% recycled coffee, coffee beans or coffee plant. The rest is made from rubber, reflective glass details, recycled plastic bottles, water-based glue and anti-bacterial cork for the insole. The patented material is produced in Germany and the sneakers are 100% handmade in Italy.
Natural, eco-friendly and super stylish: give your feet the energy boost they deserve and dare to care for the environment even with that third cup of ☕ you're drinking this morning!