You know that our Style Remix column is dedicated to the style of celebrities that we like. Usually, those celebrities also have a birthday when we share the blog posts on their biography and style.
In this blog post: Her Majesty Elizabeth II, Queen of England, who is celebrating her 93rd birthday this Sunday! ?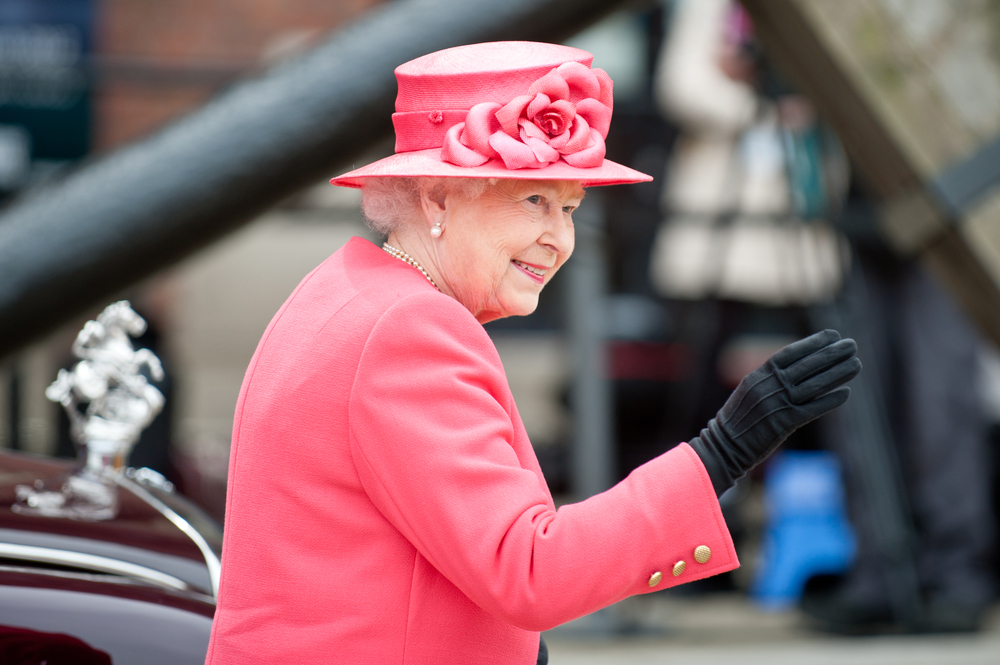 Instead of digging deeper in history, we are gathering a few charming and yet weird facts about The Queen.
She was coronated in 1953. She is currently the longest-reigning British monarch.
She didn't go to school (but don't tell your kids next time their alarm rings at 6 am). She was tutored at home.
The start of her public duties was during the Second World War when she joined the Auxiliary Territorial Service.
At the end of the war, Elizabeth II did some partying. Okay, that's a bit exaggerated. But she and her sister Margaret did go out and mingled anonymously with the crowds in the streets of London in order to celebrate.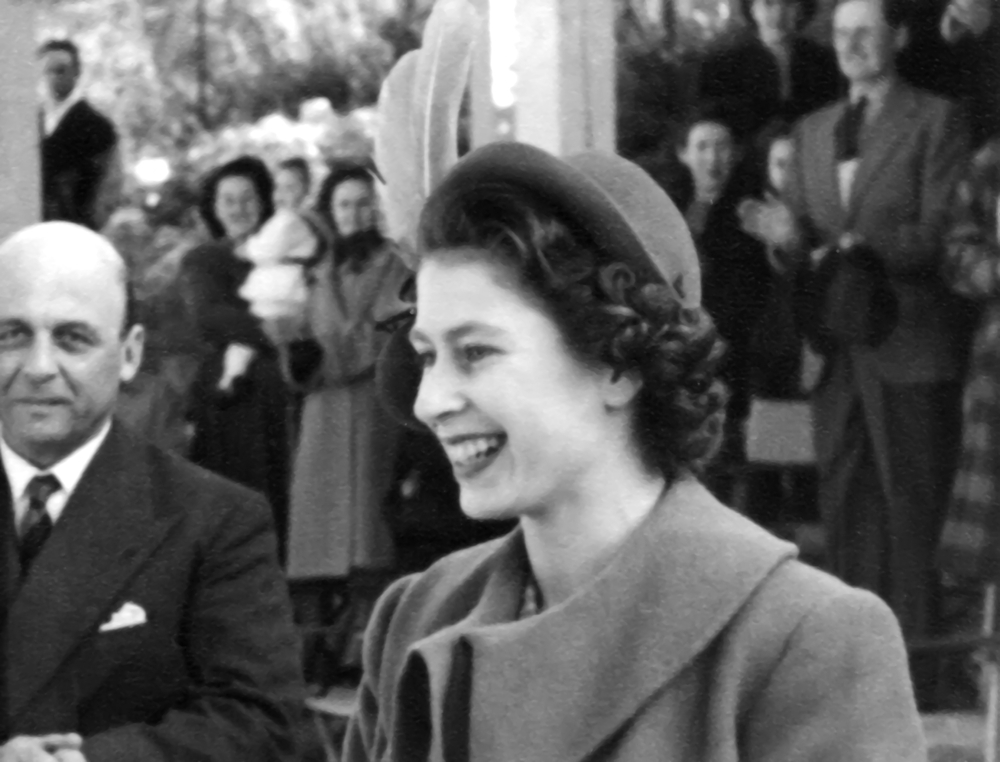 She has two birthdays. Pretty cool, huh? Her actual birthday (the one that we are talking about at the moment, obviously) in on 21 April, but the official public celebration in on the second Saturday of June. Simply because the weather is warmer for celebrations, of course.
She doesn't need a passport to travel. The logic is simple: all British passports are issued in the Queen's name, so technically she doesn't need one. Same goes for driver licenses and Her Majesty's lack of one.
She fancies a drink before lunch. She likes to have a gin mixed with Dubbonet wine with a slice of lemon on the rocks. Rumor has it she also has a glass of champagne every evening.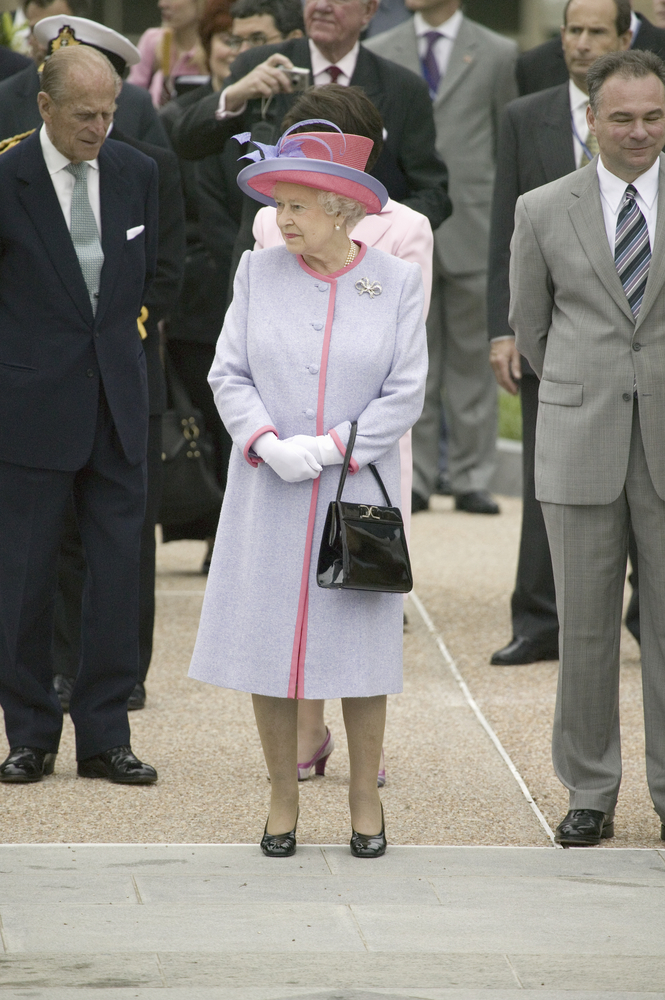 She uses her purse as a secret weapon! Not as a literal weapon, but a report suggests that she uses her handbag to send signals to her staff – to exit a meeting, to be rescued from an unpleasant conversation. Are you jealous already?
She usually wears bright colours. Not because her royal stylist ran out of neutrals, but because she must be easily spotted at public events – even from the most distant spectators.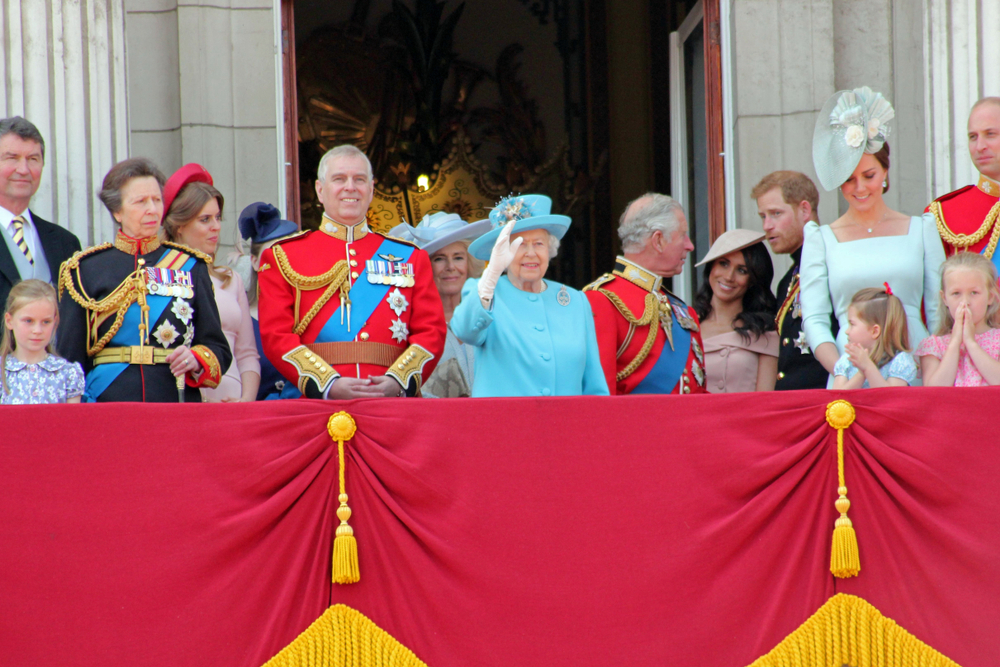 Happy (first-in-2019) birthday, Your Majesty!