This week is dedicated to another pretty lady who just turned 49. And you won't give her more than 40. Yes, we're talking about the all-time favourite Friend, Jennifer Aniston!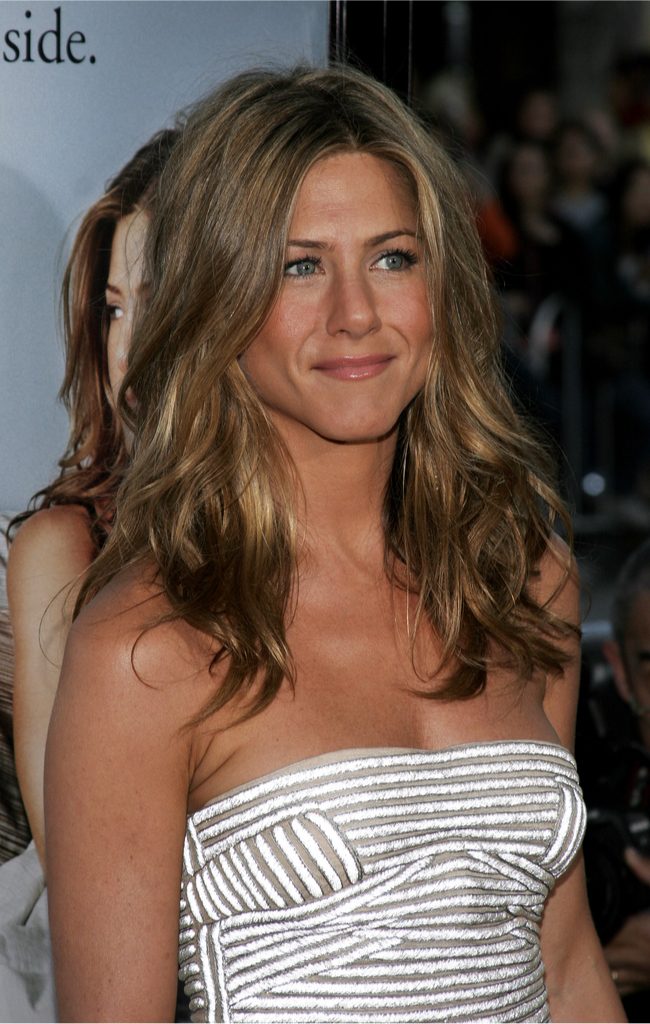 Our first association with Aniston are the Friends TV series (of course, what else?). But let's have a look at Jen's life before she became Rachel Green.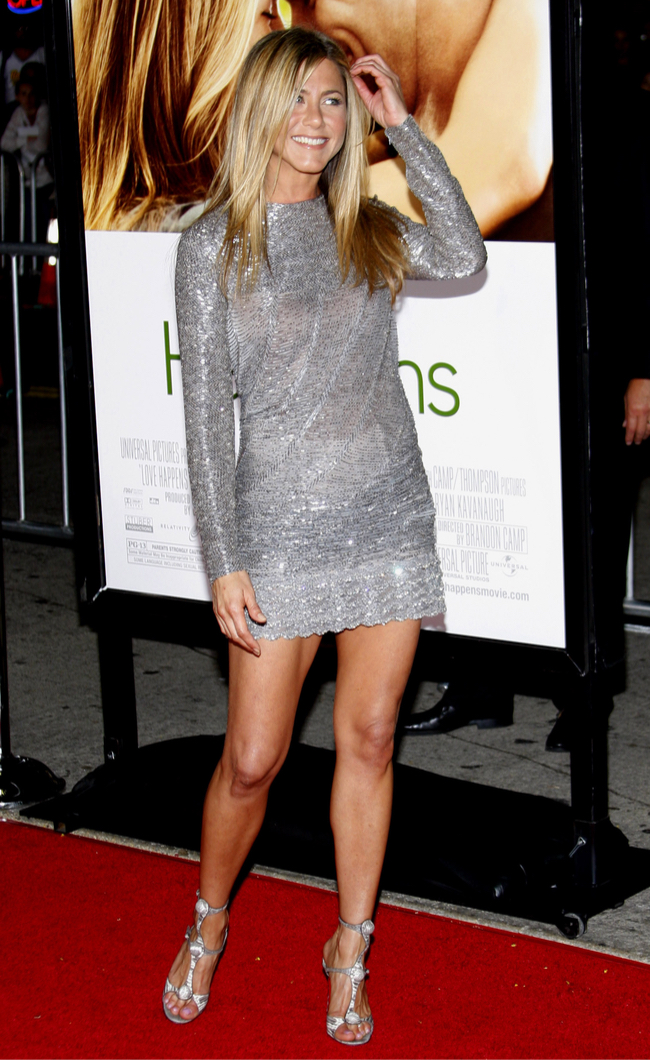 Jennifer Joanna Aniston was born in California to a family of actors. Her father was Greek, but he changed his name from Yannis Anastassakis (a surname that is later used in one of Friends episodes) to John Aniston. Jennifer admits she speaks just a little bit Greek, but she remembers living in Greece when she was a child.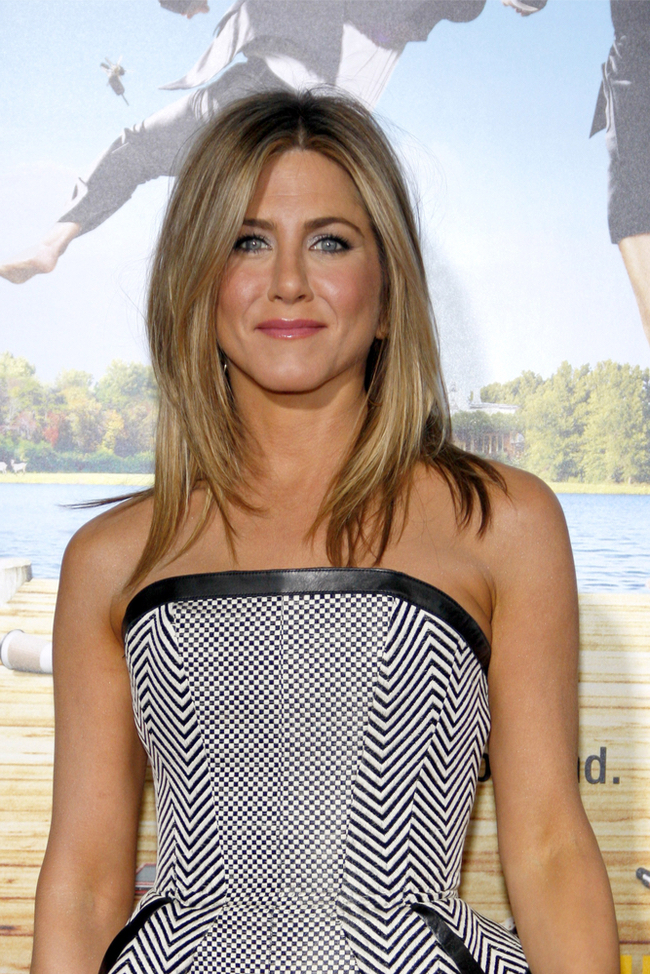 When Jen was little, her family moved to New York. She attended the Waldorf school where she discovered acting and started participating in plays. In order to support herself, she took several part-time jobs (such as a waitress and bike messenger). In 1990 Aniston made her debut in Molloy, which was followed by appearances in Ferris Bueller, The Edge and Leprechaun.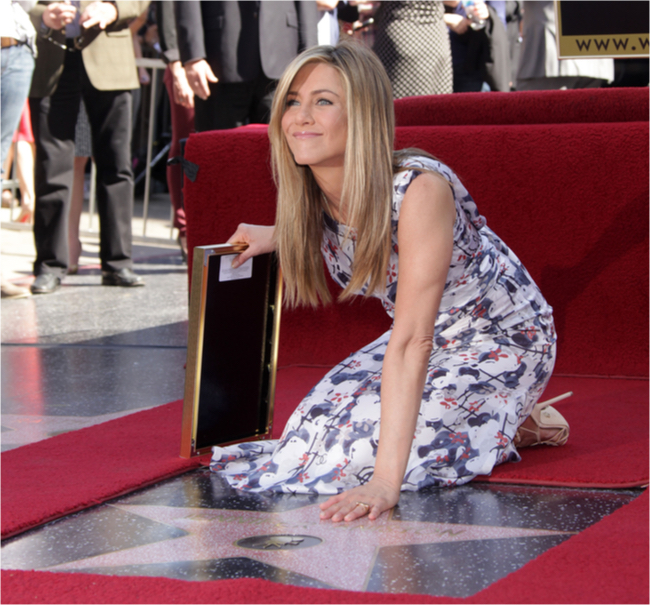 1994 was a memorable year for miss Aniston (and the whole society for that matter): that was the year she was cast in Friends. Originally, she auditioned for the role of Monica Geller in the series, but Courtney Cox was considered a better fit for that one, so here is how Jennifer "became" Rachel Green and gained worldwide recognition.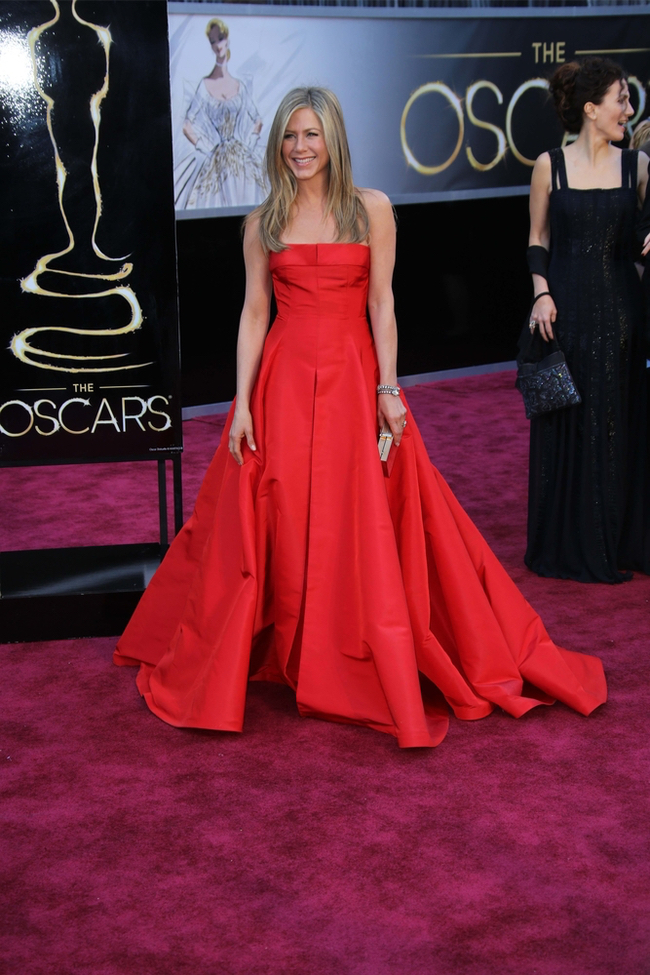 For that part, the actress got 5 nominations for an Emmy award and won the prize for Outstanding Lead Actress in a Comedy Series, as well as the Golden Globe award for Best Actress – Television Series or Comedy.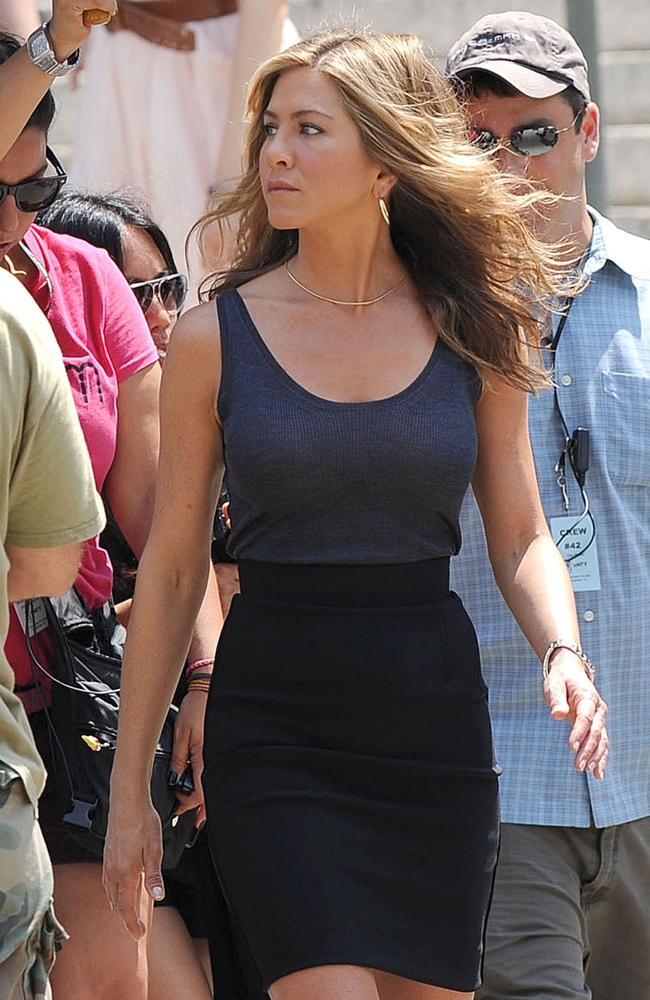 In 2003, Jen starred in Bruce Almighty where she was the object of affection of Jim Carry's character Bruce. Some of the other memorable titles in her career are Along Came Polly (2004), The Break-Up (2006), Marley & Me (2008), Horrible Bosses (2011), We're The Millers (2013) and Cake (2014).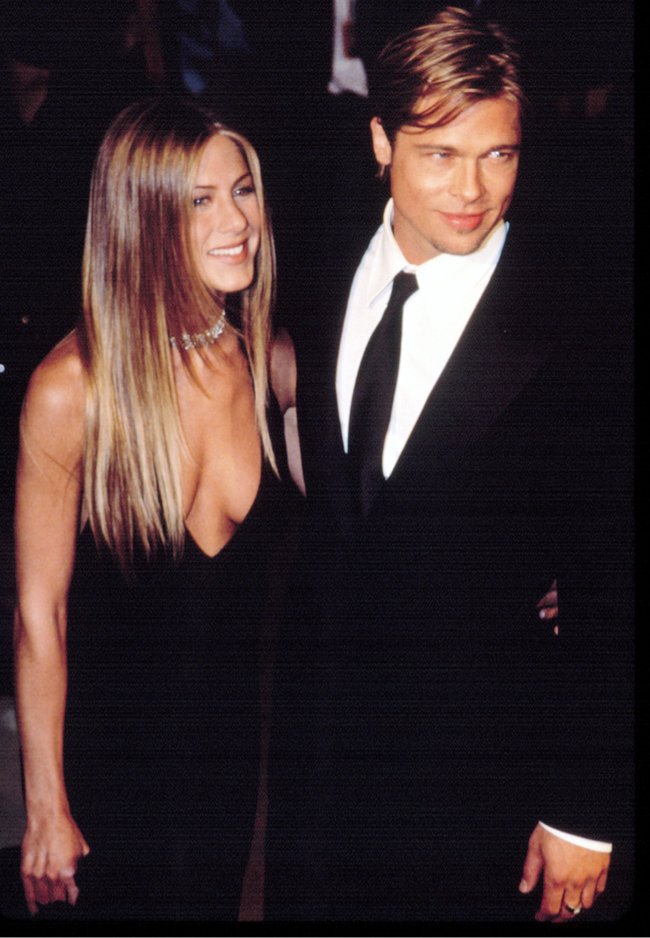 The second association with Aniston is her first husband: that famous and handsome man called Brad Pitt. The two met in 1998 and married two years later, in 2000. The couple announced their separation in 2007. At the moment, Jennifer is happily married to Justin Theroux, her co-star from Wanderlust (2012).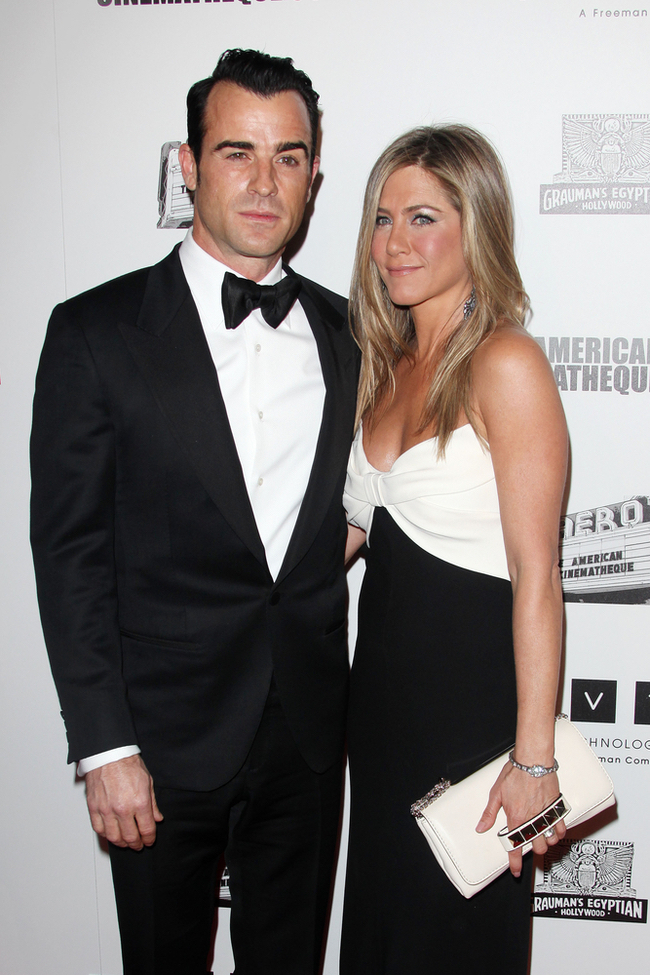 Here is some interesting trivia that you probably didn't know about the woman whose hairstyle is considered to be one of the best not only in Hollywood, but in the whole world:
>> When she was only 11, a painting by Aniston was displayed in the Metropolitan Museum of Art.зз
>> She had to lose 14 kilograms for the role of Rachel Green.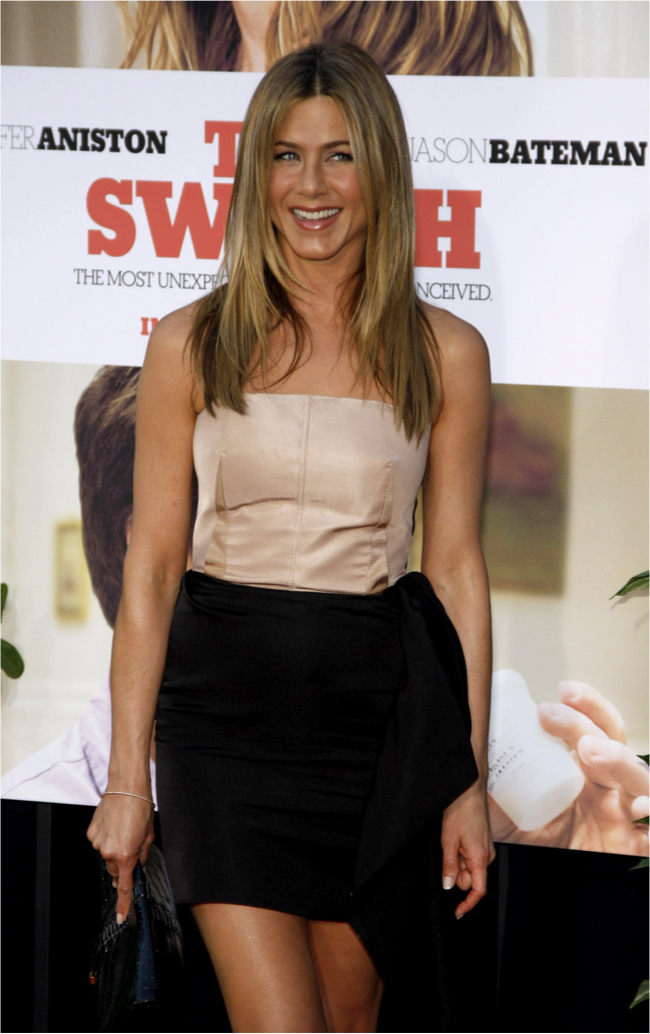 >> Jennifer met Brad Pitt on a blind date. For real!
>> Her favourite colour is blue.
>> She is the highest-paid TV actress of all time, along with Courtney Cox and Lisa Kudrow – 1 million dollars per episode for the final season of Friends.