It's been a while since we talked about that je-ne-sais-quoi type of sensuality which only French women have. This week, we are celebrating the natural charisma of Juliette Binoche. Madame Binoche just celebrated her 55th birthday.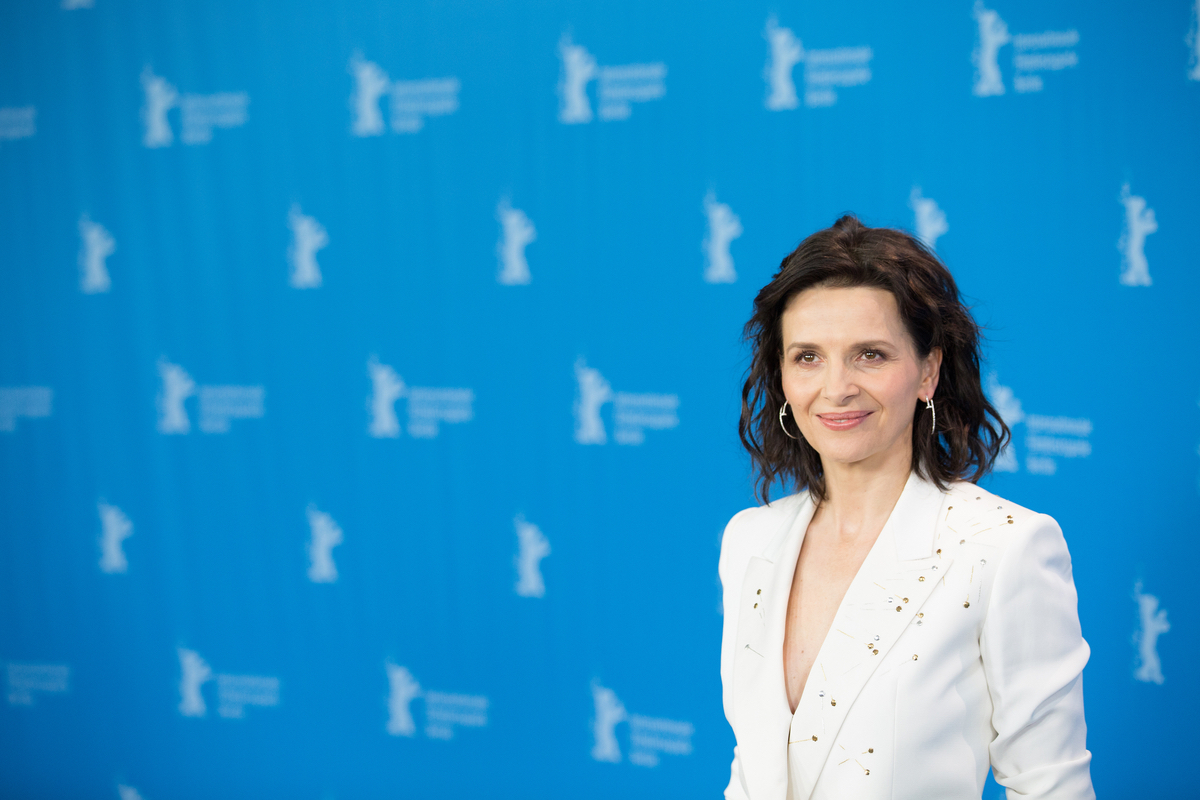 Juliette Binoche was born in 1964 in Paris. Her father is French and her mother was born in Poland. When she was 17, Juliette studied in a couple of conservatories in Paris and she starred in a student production of Exit the Kingby Eugène Ionesco. She even studied acting in the Conservatoire National Supérieur d'Art Dramatique, but she quit a short time after she started. After several theatre plays, a job as a saleswoman in one of the biggest stores in Paris and a couple of TV ads, Juliette Binoche made her cinema debut in Liberty Belle (1983).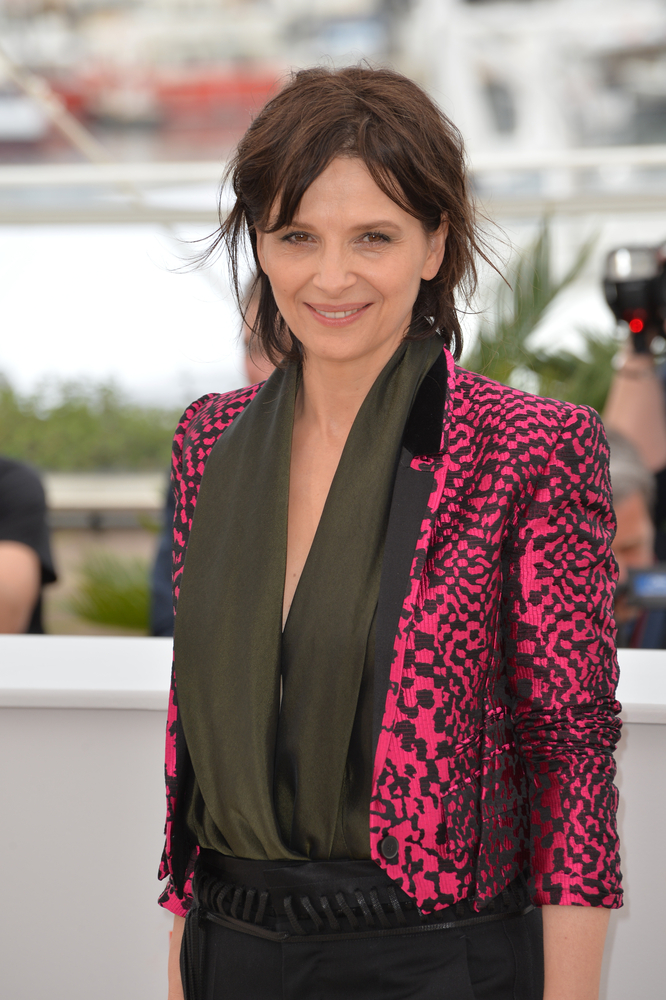 In the same year, Binoche auditioned for the leading role in Godard's Hail Mary. It was finally given to Myriem Roussel, but Juliette still got to play in the film. Several French titles later, in 1986, the actress was nominated for her first César Award for Best Actress in a Leading Role for Rendez-Vous.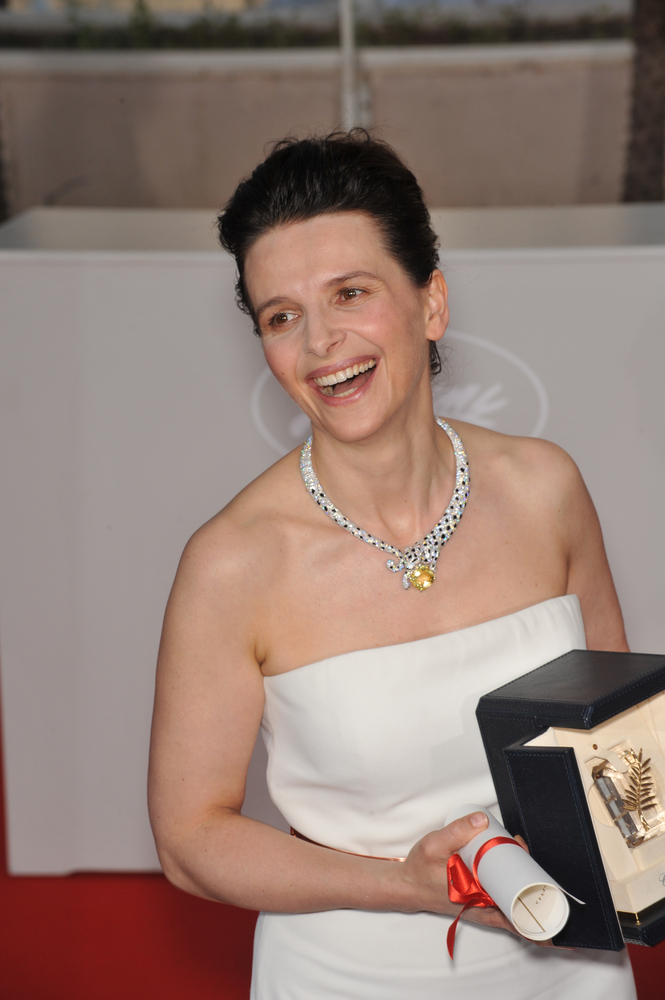 Her debut in the English cinematography was with the film The Unbearable Lightness of Being – Philip Kaufman's adaptation of the eponymous novel by Milan Kundera. The film gained worldwide recognition.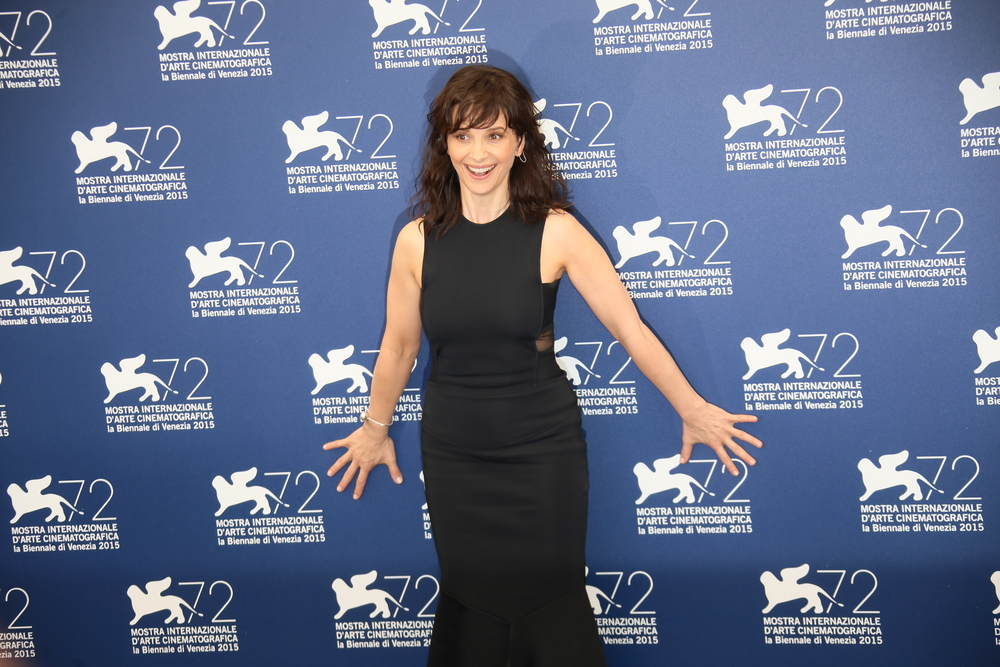 In case you haven't watched Three Colours: Blue (1993), The English Patient (1996), Chocolat (2000), Let the Sunshine In (2017), you must definitely do it as soon as possible. They are all great and Juliette stars in all of them.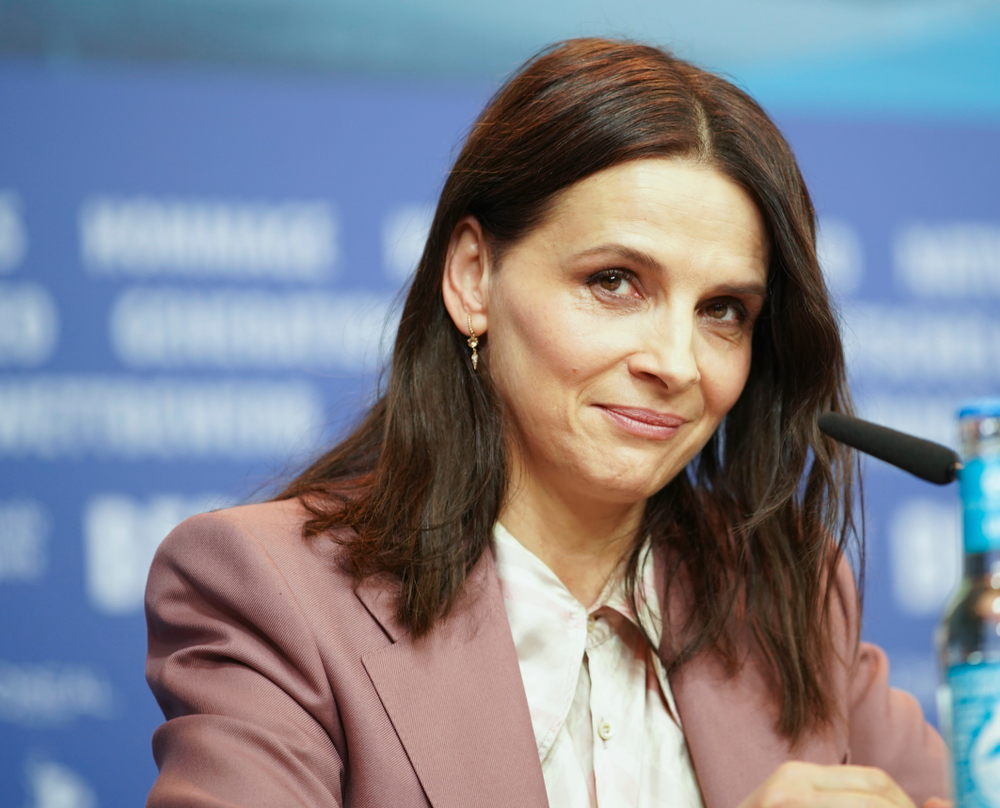 What is going on in Juliette's personal life? 2 children, 4 serious partners in life (that we know of) and a lot of activism for the French charity Enfants d'Asie (Children of Asia). She is also a painter – you can enjoy some of her works in the films Les Amants du Pont-Neuf (1991) and Words and Pictures (2013). Moreover, she manages to look effortlessly chic every time she makes an appearance!