Spring is almost here, just one step (and a couple weeks) away. We had a look behind the scenes and on the runway of the four big players on the style events map – the fashion weeks in New York, London, Milan and Paris – and we gathered a few of the dominating trends when it comes to beautiful hairdos:
Flower power
Florals for spring? Groundbreaking! Ignore Miranda Priestly and find inspiration in every single flower you can add to your hair. We know the designers from Rodarte did. It's romantic, it's feminine, it's spring after all!
https://www.instagram.com/p/Bn48P7LHsc9/
Don't go to sleep, go to slick
Back to basics, this time "basics" meaning lots of gel to keep your hair back. You will look fabulous and you can wear that pair of gorgeous earrings which simply deserves to be stared at!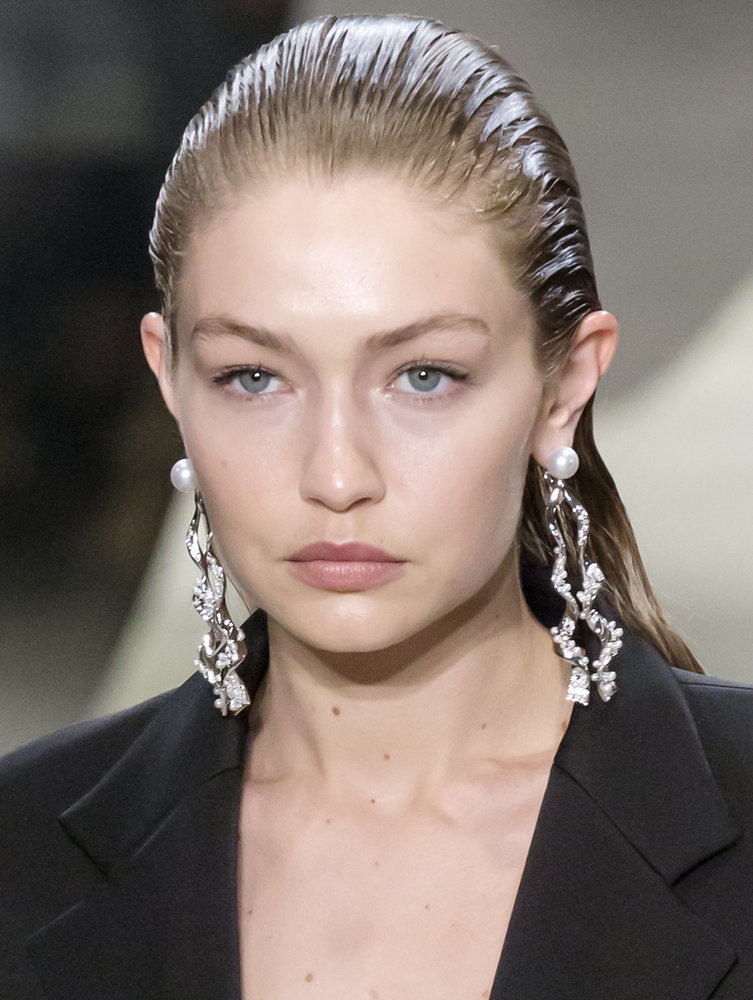 Put a ringbbon on it
Ribbons are trendy already, but they are going to be massive during the spring season! Headbands will do the trick too.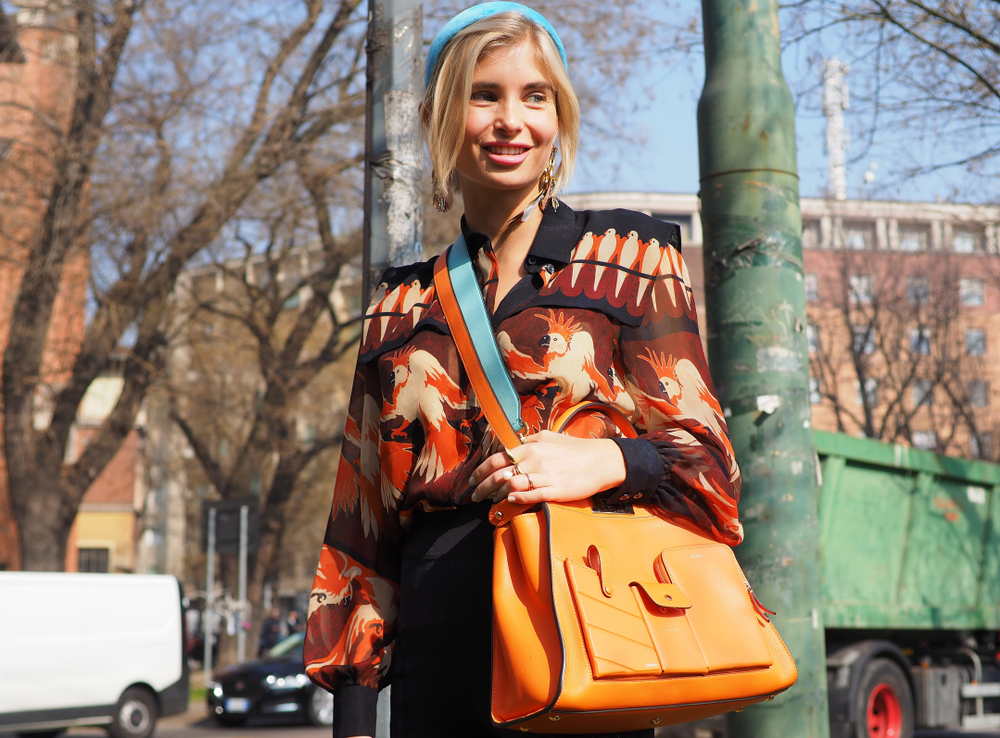 Bobby pins
We know you know how to use them and you have at least a dozen of them for bad hair days. But the newcomers are bigger and bolder, sometimes even too much of both. Try large pearls, asymmetric gemstones or three shades of glitter.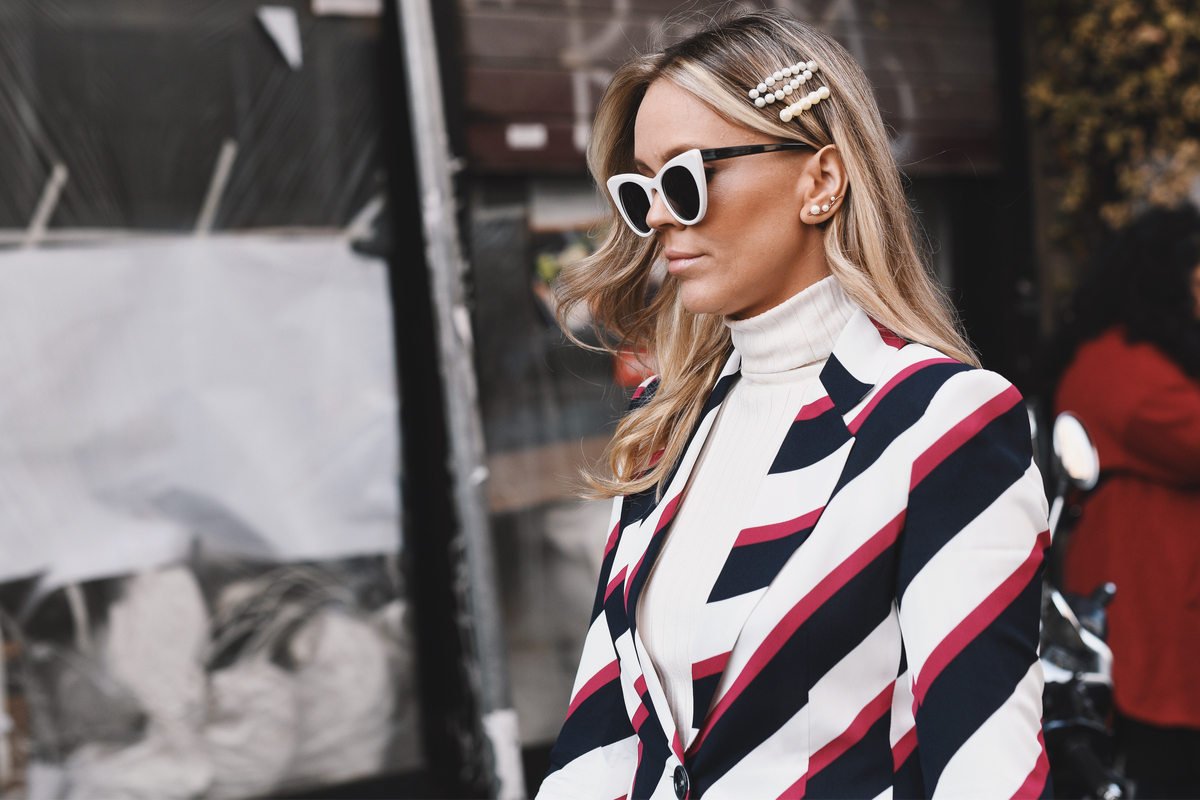 Long braids
We are not huge fans of hair extensions, but that hairstyle is worth it if you don't have the length for it. If you need some inspiration, have a look at the eye candies we saw at Max Mara and Cushnie's Spring 2019 collections.
https://www.instagram.com/p/Bn8_iGEnWJs/