Which is the first name that pops in your head when you think of graceful Spanish actresses? Penelope Cruz!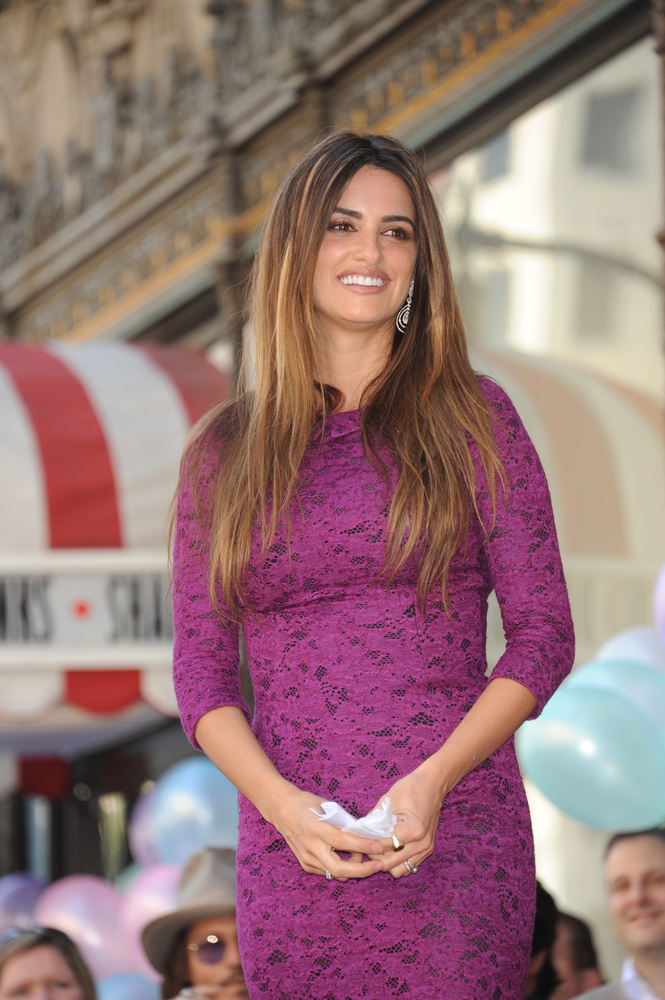 Penelope was born in Alcobendas – a small city in Spain, situated near Madrid. She spent nine year studying classical ballet at young age and later moved to Hollywood to pursue a career in acting. At the age of 16, she made her acting debut on television starring in a music video. In 1992, she made her feature film debut as the lead female role in Jamon, jamon. On the set she met Javier Bardem, her husband-to-be (they did not start dating until 2007), who also starred in the film.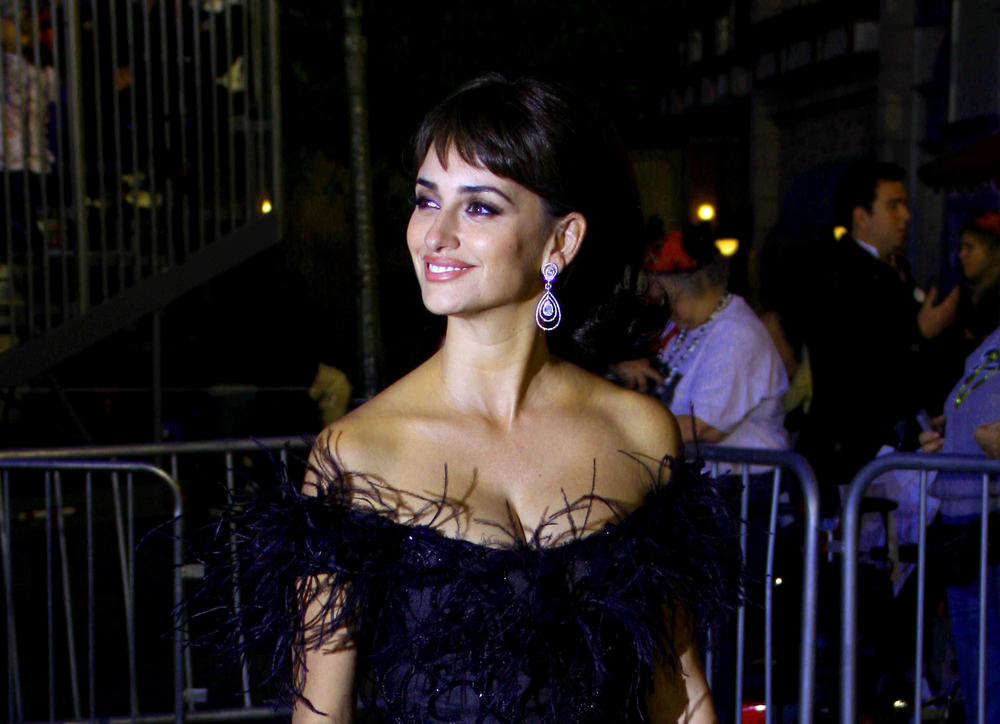 In 1997, she appeared in the Spanish sci-fi drama Abre Los Ojos (Open Your eyes). The movie caught the attention of director Cameron Crowe and film icon Tom Cruise. Impressed by the script and the actress, the duo created an American remake of the film: Vanilla Sky (2001). The movie put Penelope's name on the international map and it ended up with a relationship with co-star Tom Cruise.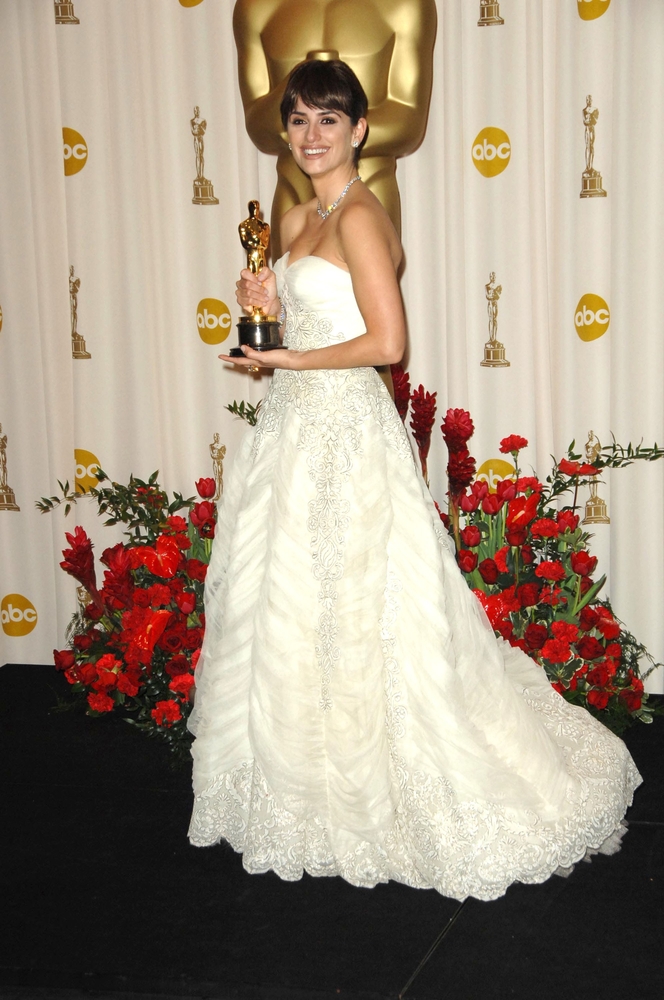 In 2006, Cruz received favourable reviews for her performance in Pedro Almodovar'sVolver. She was the first Spanish woman to ever be nominated for an Academy Award for Best Actress. Two years later, in 2008, Cruz won her first Academy Award (best actress in a supporting role) for the film Vicky Cristina Barcelona directed by Woody Allen. In July 2010, Cruz married her Vicky Cristina Barcelona co-star, Spanish actor Javier Bardem. They have two children – Leo and Luna.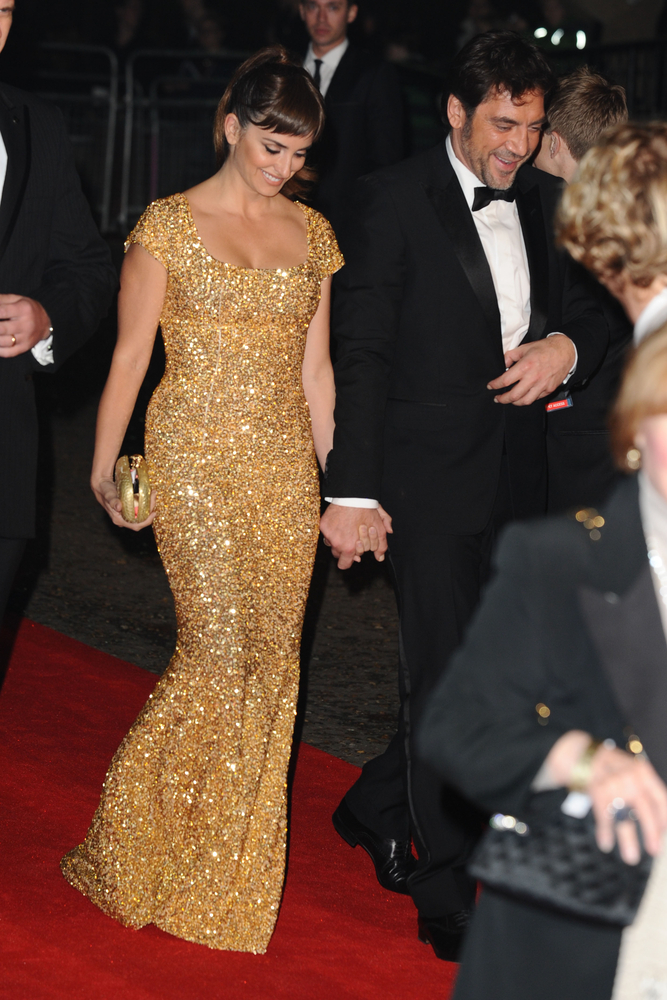 Cruz has donated money and time to charity. She worked with children in Nepal, she has volunteered in Uganda and India. Those trips inspired Cruz to help start a foundation to support homeless girls in India and she donated her salary from her first Hollywood film, The Hi-Lo Country, to Mother Teresa's mission. In 2012, she posed for an ad supporting PETA's anti-fur campaign.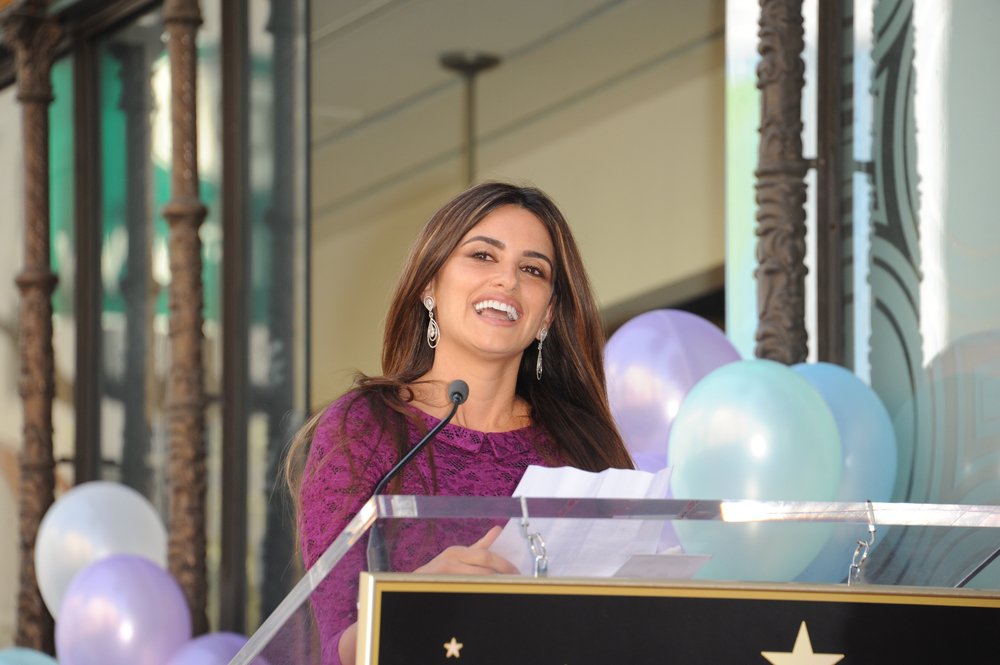 The beautiful actress starred in L'Oréal campaigns and also appeared in print ads for Mango. In 2001, she signed a contract with Ralph Lauren.