We love the summer season and this planet so much that we couldn't resist writing another green material. This time, we are sharing with you some sustainable practices you should try to add to your summer lifestyle.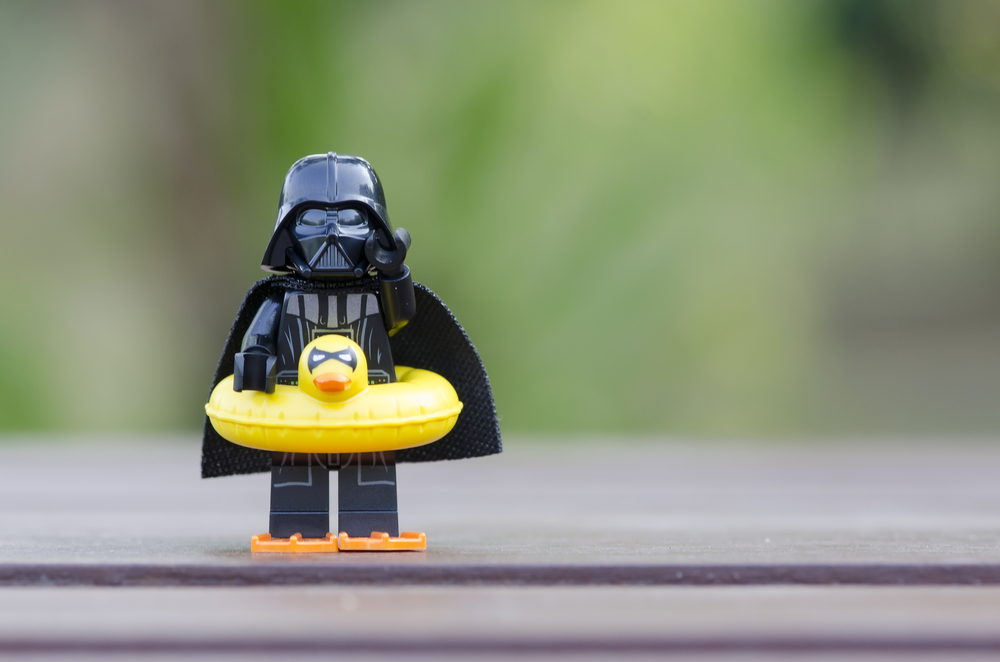 Use ocean-safe sunscreen
The long sunny days of summer are definitely the ones when we need sunscreen the most, but don't hesitate to be picky when it comes to what you put on your skin. Not only can some sunscreens are very harmful to the skin, they could also harm marine life. Many of them contain dangerous ingredients like oxybenzoneand octinoxate,which damage the coral reefs. So we recommend using sunscreens like Acorelle, which are made with reef-friendly and vegan ingredients.
Buy eco-friendly swimwear
Remember we already told you about Aquafil– a green brand that recycles plastic waste and turns it into threads used for the production of beachwear? It's one of the options to look great on the beach and at the same time to show some respect to the environment. But there are so many other brands which make their swimwear from recycling, reusing and upcycling. Some of them are Reformation, Riz Board Shorts, Summersalt, Vitamin A.
Sustainable speakers and headphones
Speaking of the beach, you probably imagine it with the sound of your favourite music, that's why we've prepared for you a sustainable solution. A number one priority for the brand House of Marleyis to show quality on all levels. Along with the great sound, the company aims to be as harmless as it can for our world. Their products are crafted from carefully sourced materials including bamboo, recyclable fabrics, plastic and aluminum.
Eco-friendly floaties
When you hear sustainability,maybe the last thing you think of are floaties. But have you heard of the brand Funboy? They create cool and fun looking floaties and also support the cause to provide clean and safe drinking water for people in developing nations.
Homemade snacks
Instead of buying snacks, make them at home and keep them fresh in reusable silicone bags. You can try it out with some vegetable sticks and seasonal berries. Also, instead of disposable cups and bottles for your favourite drinks, buy reusable ones and enjoy your fresh beverages outdoors.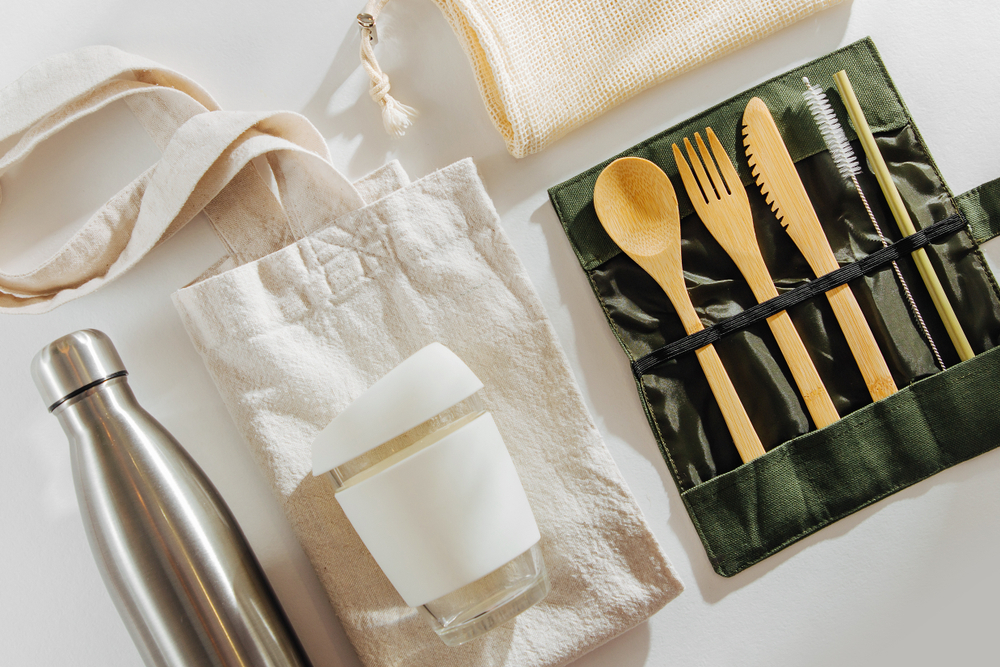 Now you're all packed and ready to have guilt-free, sustainable summer fun! ?