Making a statement

Women used the red carpet during the Golden Globes to make a statement and popularize the #MeToo movement in Hollywood. The ladies wore black instead of the usual glamorous and bright fashion outfits and used the red carpet as a platform to speak about sexual harassment and to show solidarity with survivors.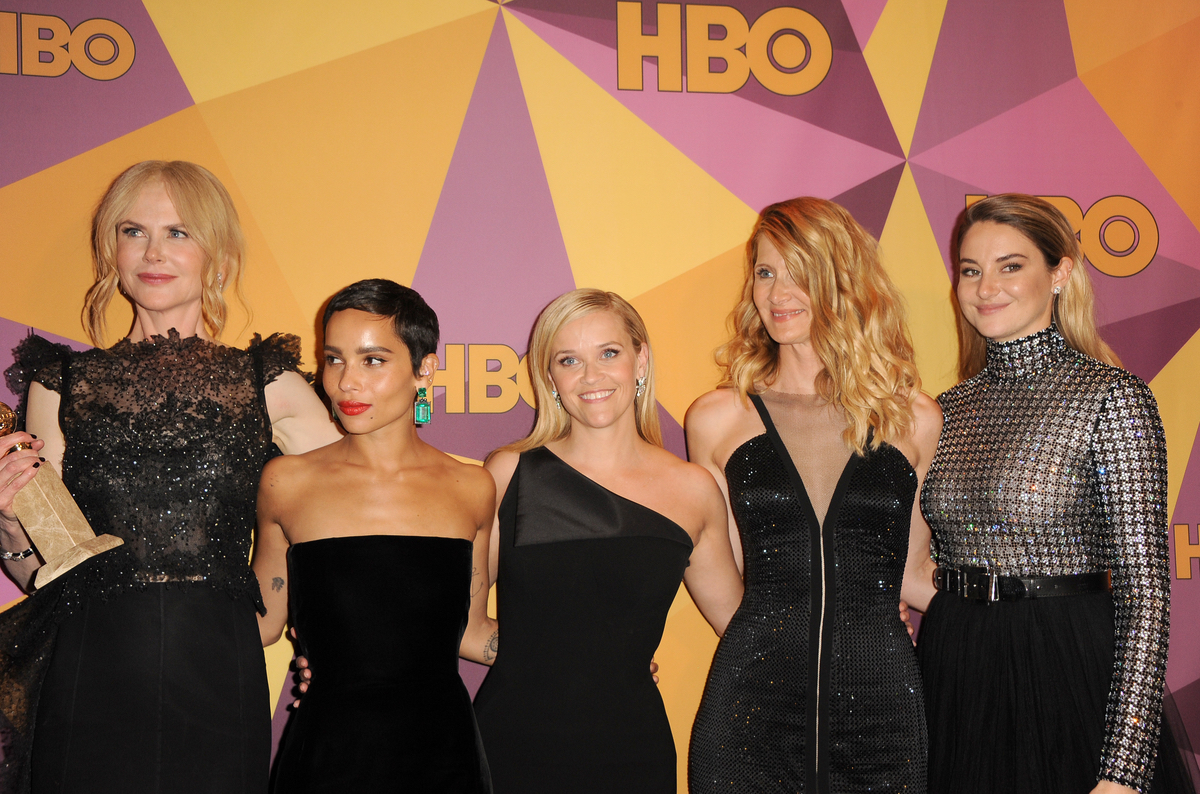 Legends are lost

In March, the fashion world lost a legend. Designer Hubert de Givenchy passed away at the age of 91. We will always remember him and the impeccable chef-d'oeuvres he created for Audrey Hepburn.
The world of superheroes also lost a legend – sir Stan Lee died in November. One thing is sure: his superpowers are here to stay!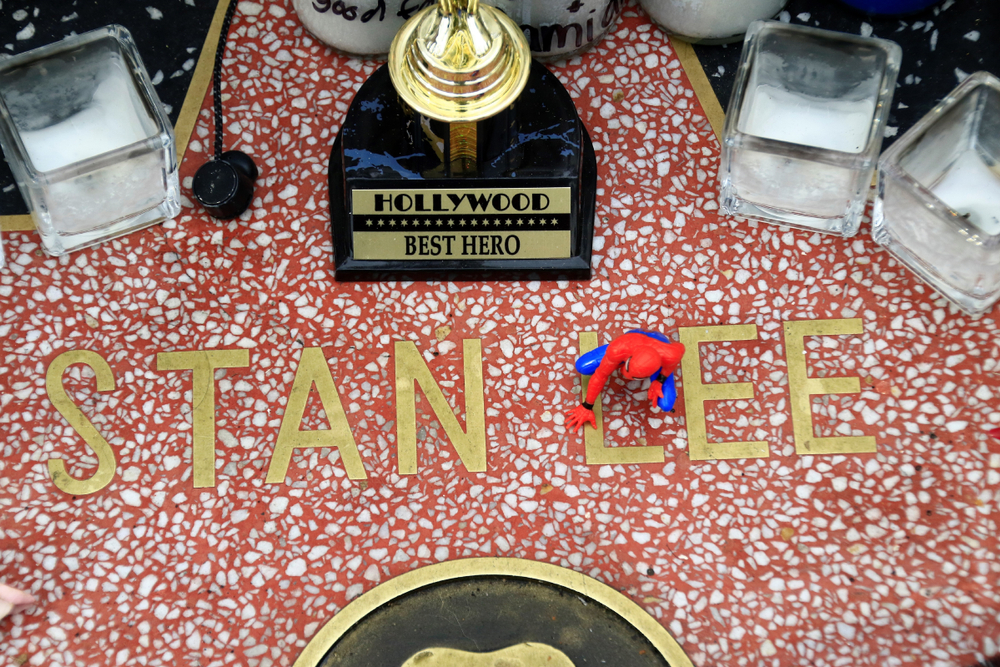 A royal wedding

Meghan Marke officially joined the royal family in May this year. The nuptials were in St George's Chapel at Windsor Castle and included guests like George & Amal Clooney, Serena Williams, Elton John, James Blunt and Oprah.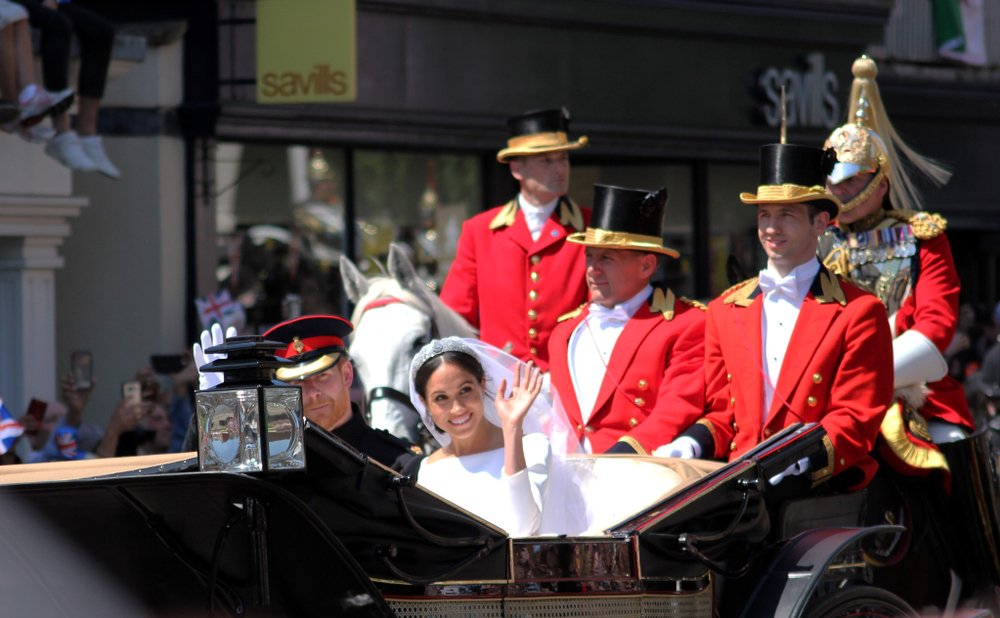 Dancing queen
Okay, it might not be a dancing queen, but it is a dancing prime minister. Theresa May can definitely talk about politics, dance, jive and – most importantly – have the time of her life even in front of a hall full of people!
Sustainable fashion
Emissions reduction for Gap, Nike and Levi's and fur ban for Chanel, Gucci, Burberry, Maison Margiela and many more. We can shake the hands of all the designers who made those small-but-so-large steps towards a more sustainable fashion.