We can all agree that autumn is the brightest season. We have it all in terms of colours: yellow, orange, red, brown, green, golden, khaki, camel and many, many more.
As for the autumn drinks, we decided to trust thematic ingredients of the season and see how the mixology goes. Have a look at our list of autumn cocktails!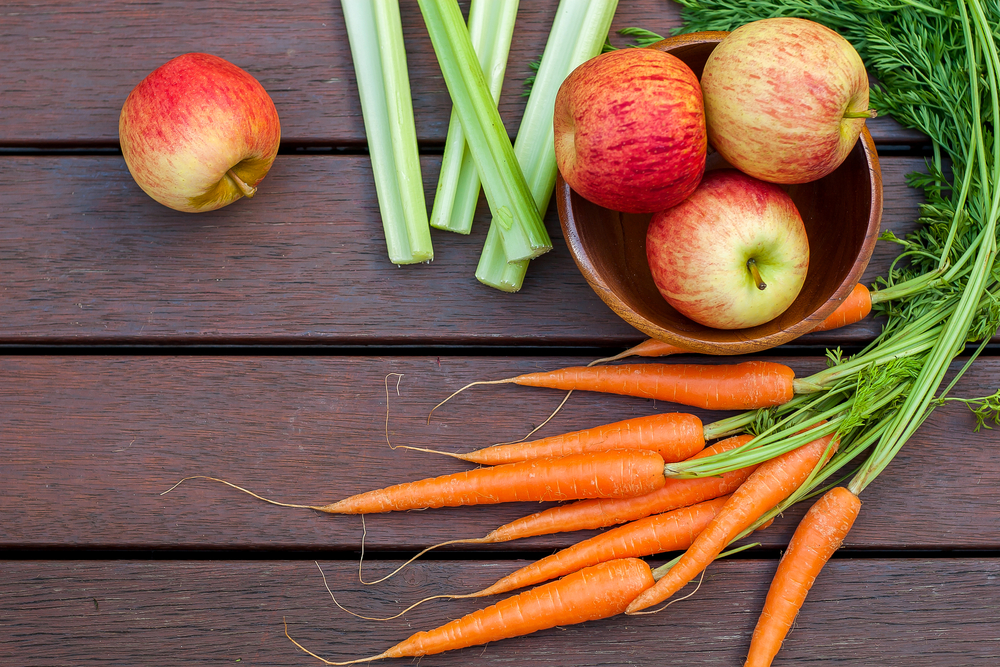 Apples >> Apple Cider Mimosas

Three simple ingredients: apple cider, champagne and apple slices for garnish. As you probably know, mimosas are served in champagne glasses.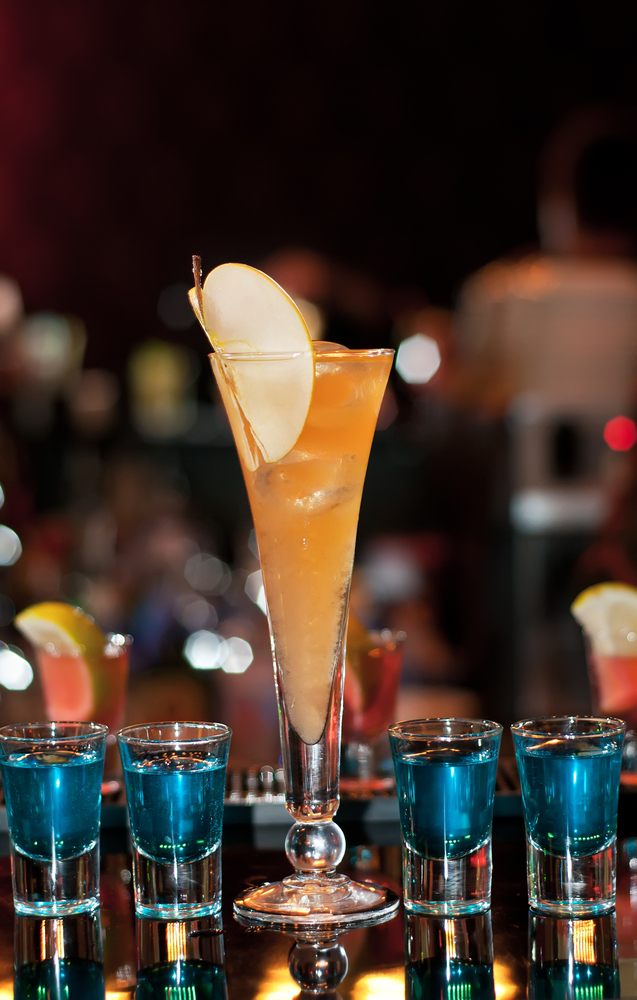 Celery >> Celery Tonic

How it works? You need a chopped celery stalk, fresh lemon juice, sugar and a lemon twist. The alcohol, one might ask? Gin, of course!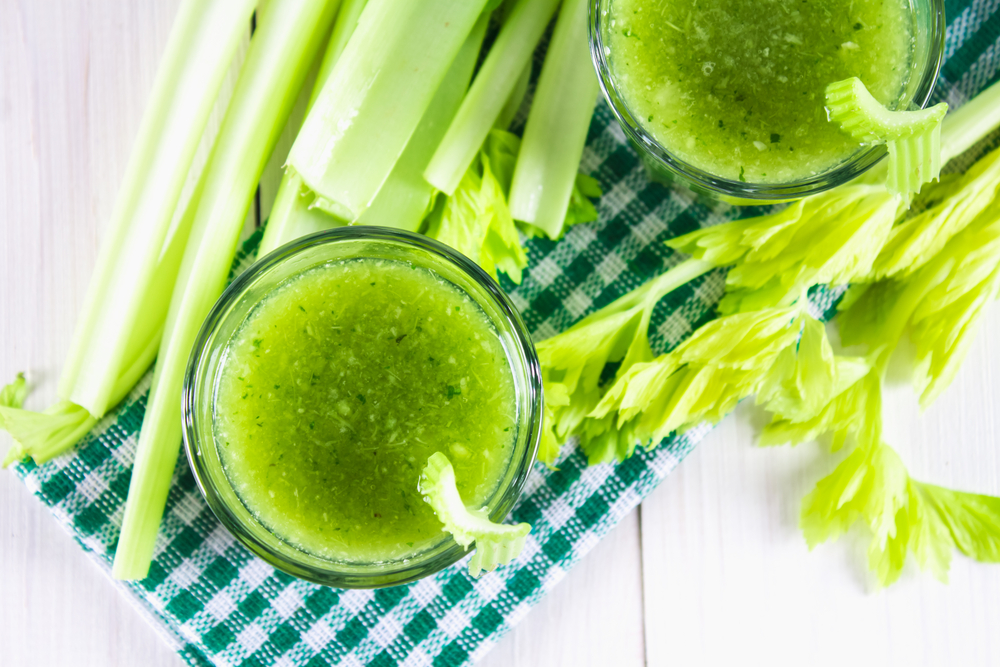 Cranberries >> Cranberry Margaritas
Maybe summer is known as The season when it comes to berries, but cranberries are simply screaming "Autumn". Apart from cranberry juice, you need fresh lime juice, tequila and some orange-flavoured liqueur (Cointreau/Triple Sec).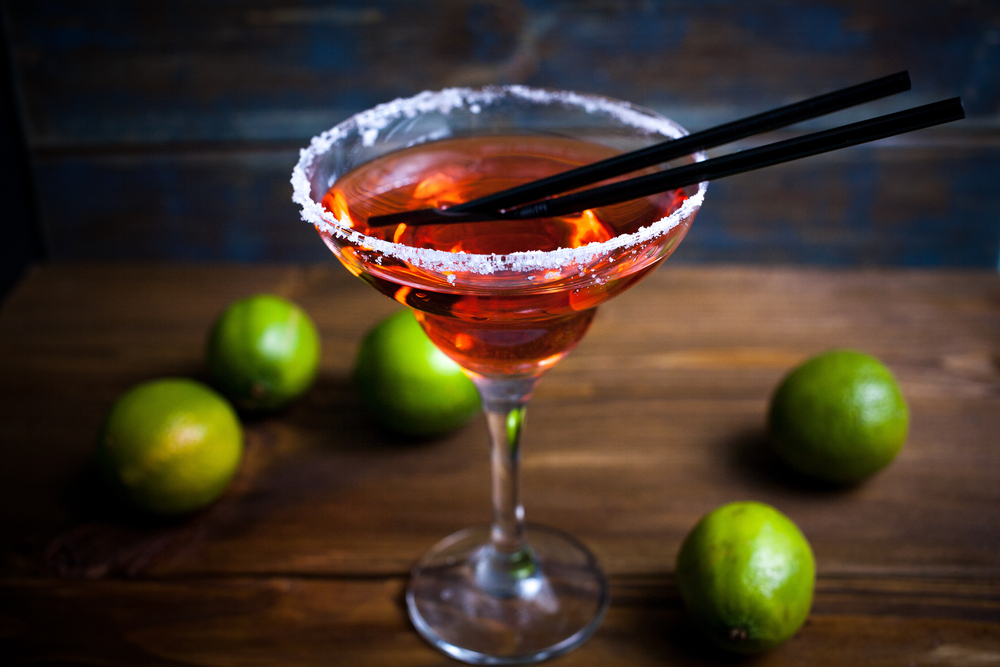 Carrots >> Carrot & Ginger Cocktail
Carrot + Ginger might sound like the perfect combo from a juice bar, but is also a pretty cool autumn drink. Put in the shaker some carrot juice (freshly squeezed if possible), some vodka, apple juice and a thin slice of fresh ginger. Healthy? We think so!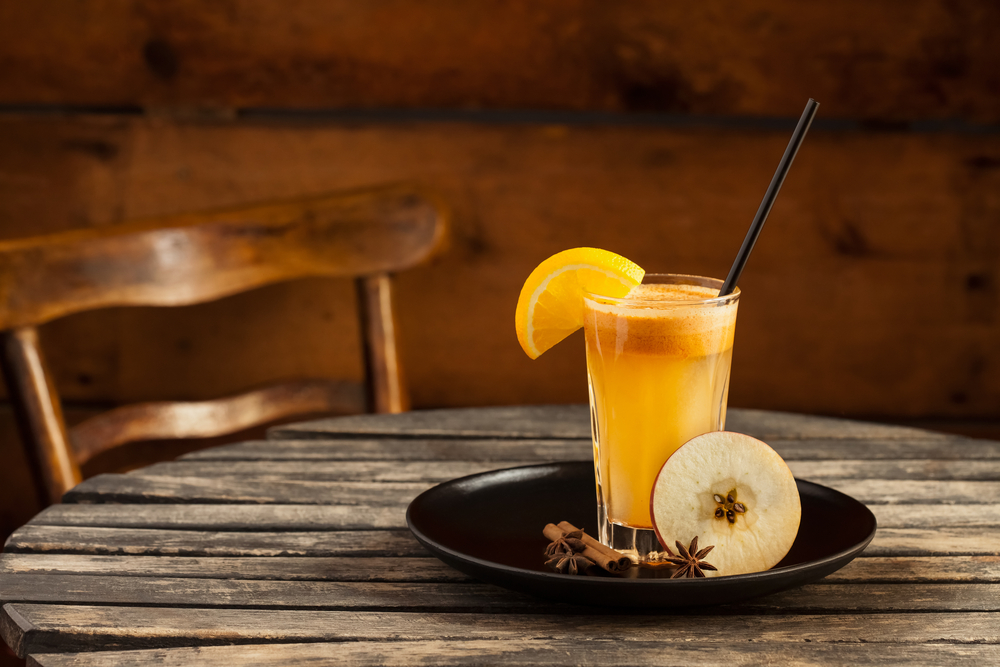 Quince >> Quince Punch

That one is the most complicated in our selection, but it is worth to try it. For the preparation you need quince syrup, fresh lemon juice, pear nectar, light rum, dark rum and a lemon twist for garnish. The cocktail not only tastes delicious, but also looks like autumn in a glass!