Truth be told, every year the trends in the fashion field become bolder, brighter, more audacious, more dynamic, more daring and more dazzling. At the moment, almost everything could be trendy, even some unusual combinations of styles, fabrics, prints and colours.
That is the reason why we are starting a new column in our blog – a very special one, dedicated to the fashion trends that inspire us on a daily basis.
In this blog post: denim (on denim).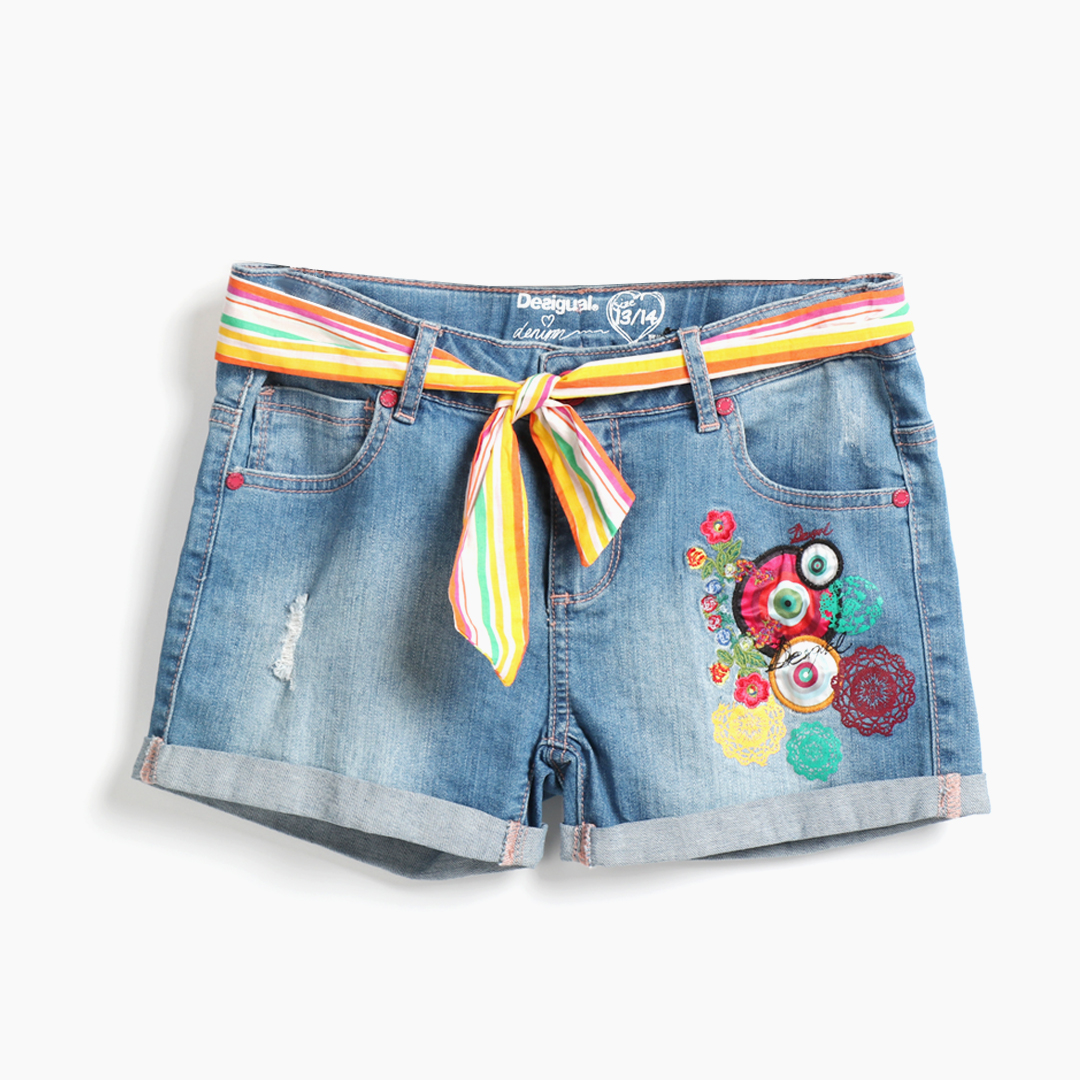 First, let's see sоme basics…
Jackets:
The denim jacket is a spring must for every fashionista's wardrobe. Combine it with maxi dresses, shorts and midi skirts for elegant occasions.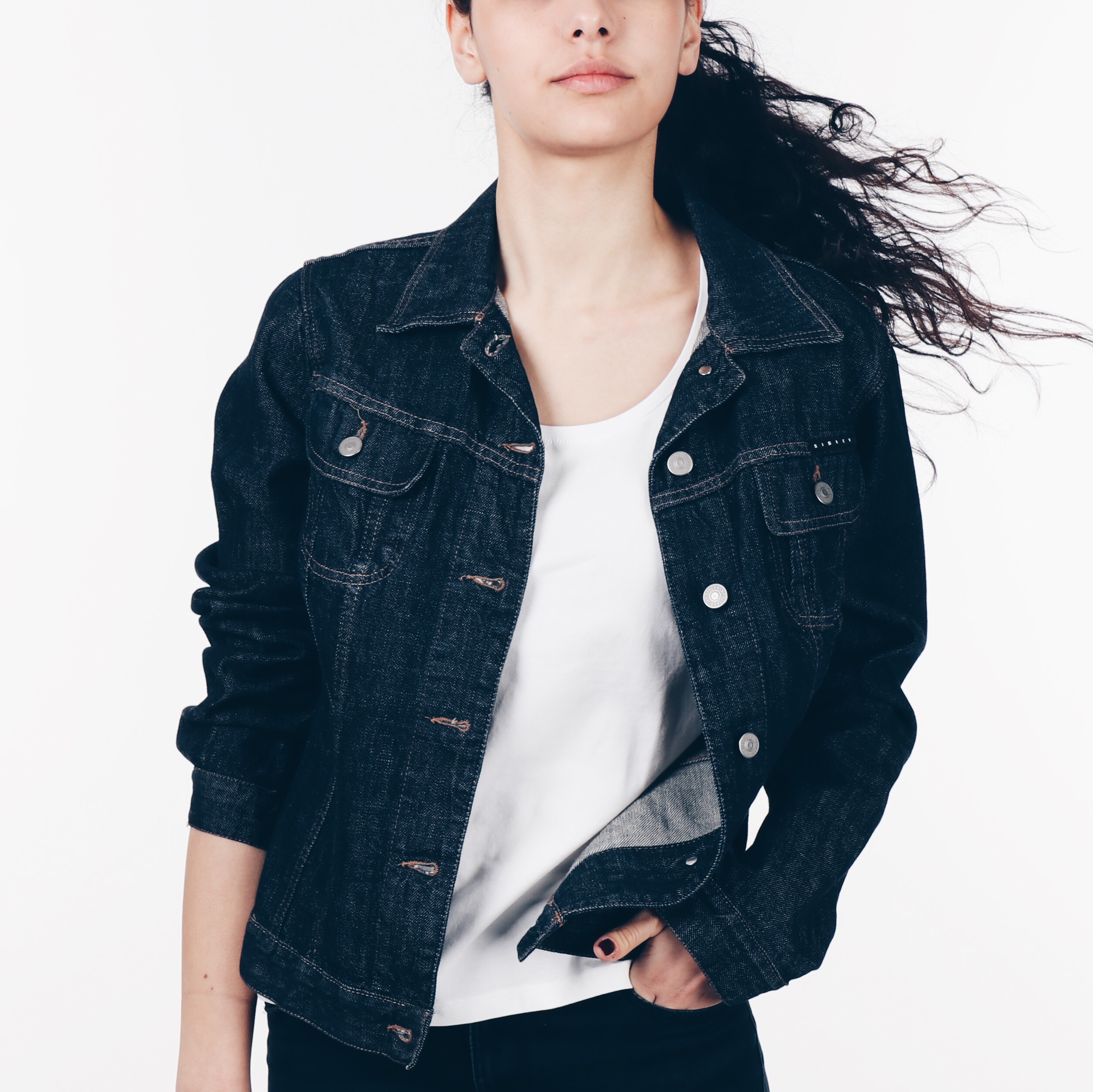 Jeans:
Is there anything more classic than a denim jacket for the spring season? There is only one such item and it is a pair of jeans.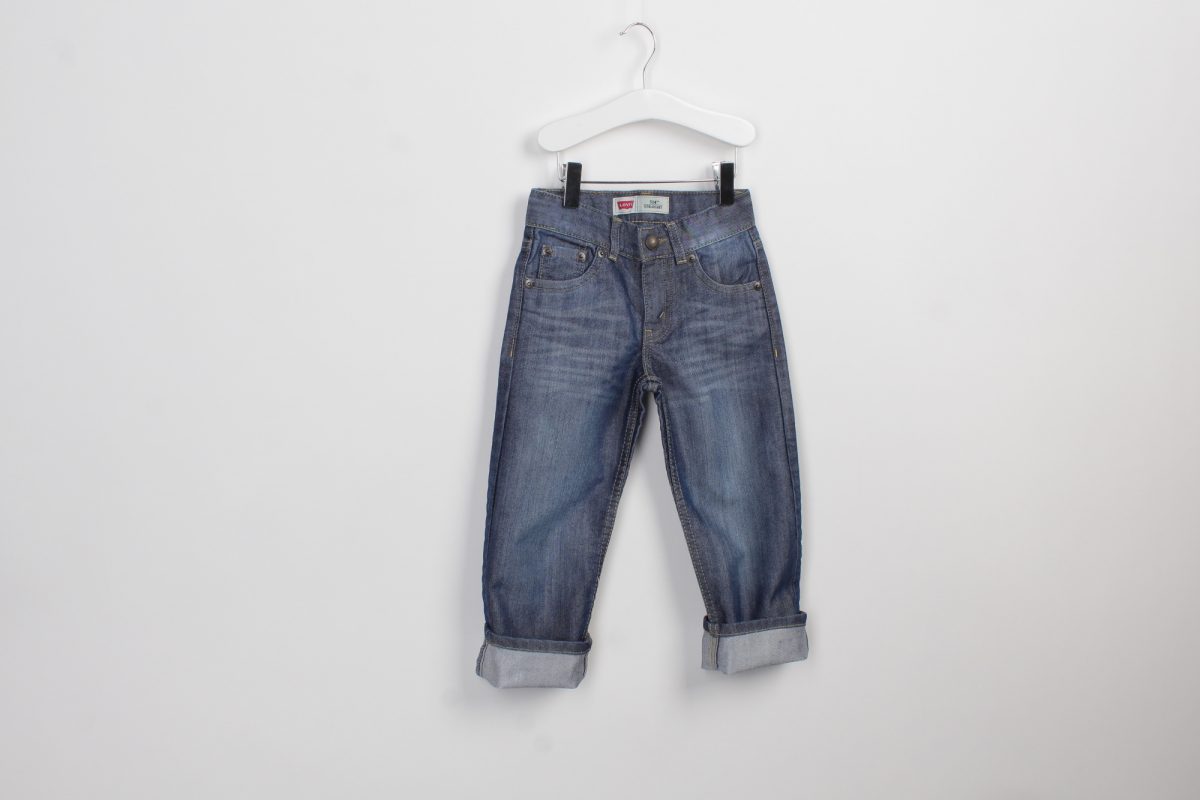 Skirts:
A denim skirt is the light alternative for your favourite pair of jeans – for instance, when the temperatures are high and you prefer to cover less.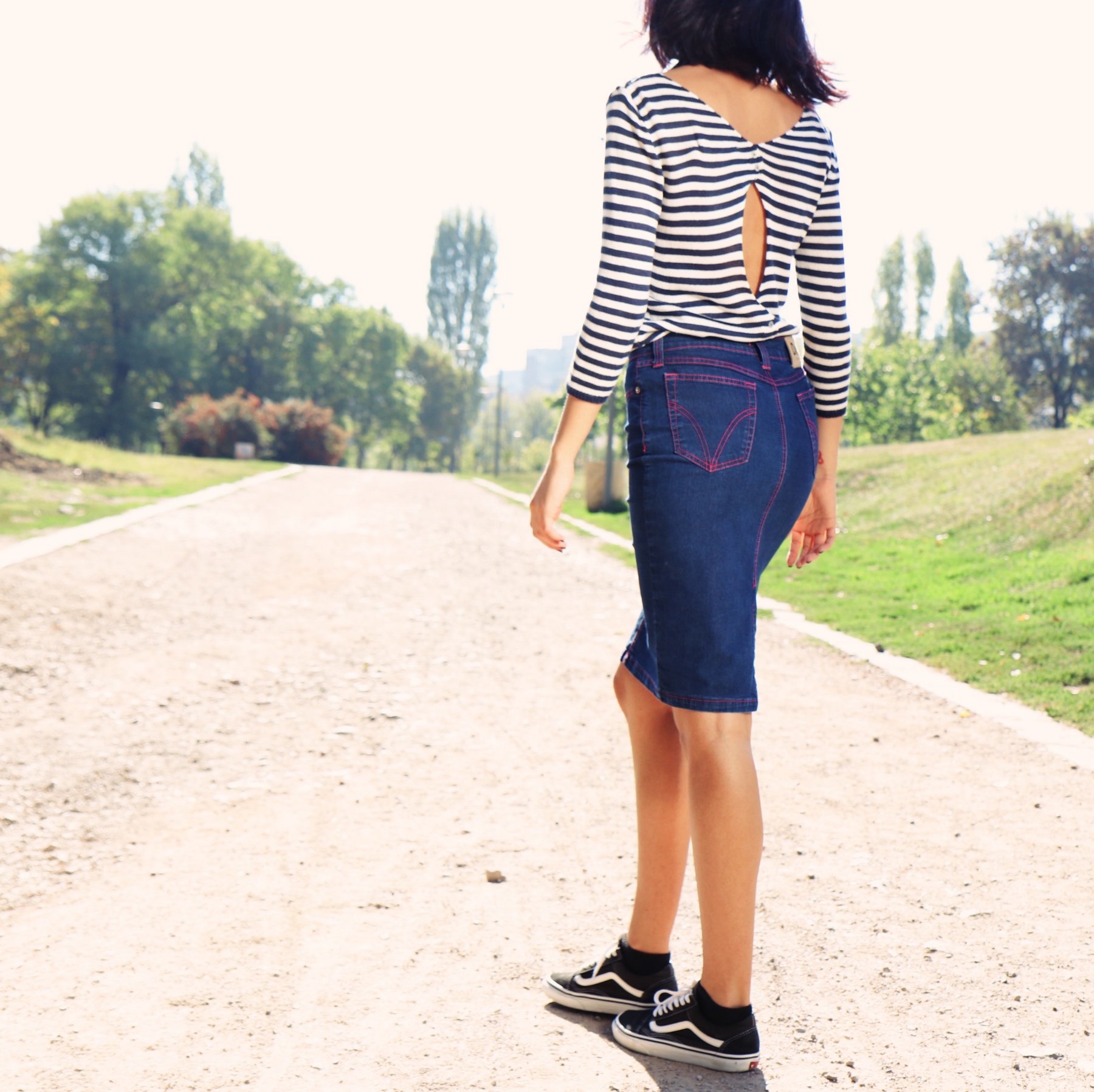 And for the Grande Finale, we have the Grande Rihanna wearing denim on denim. #BadGalRiri looks as stylish and as bad as her Instagram account might suggest. Her wardrobe is unpredictable as usual, but there is no doubt one is always saying that in the best possible way.
Dare to be inspired by her and take the denim trend to the next level!
https://www.instagram.com/p/BhdqNUgj_EX/?taken-by=badgalriri
Shop here:
>> Jackets
>> Jeans
>> Skirts