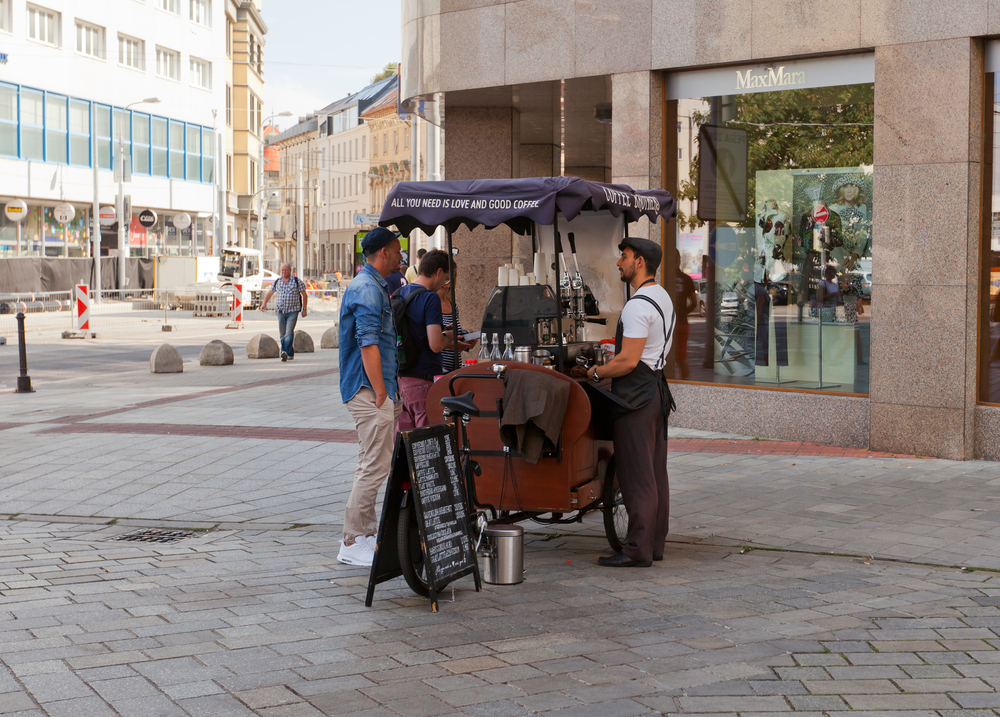 We know that traveling around the world is pretty exciting and also that it costs a lot. Well, even if your bank account doesn't support your adventure ideas for visiting the Canary Islands or Peru, you could still plan a weekend trip and rediscover your hometown. We know there is so much left to be explored!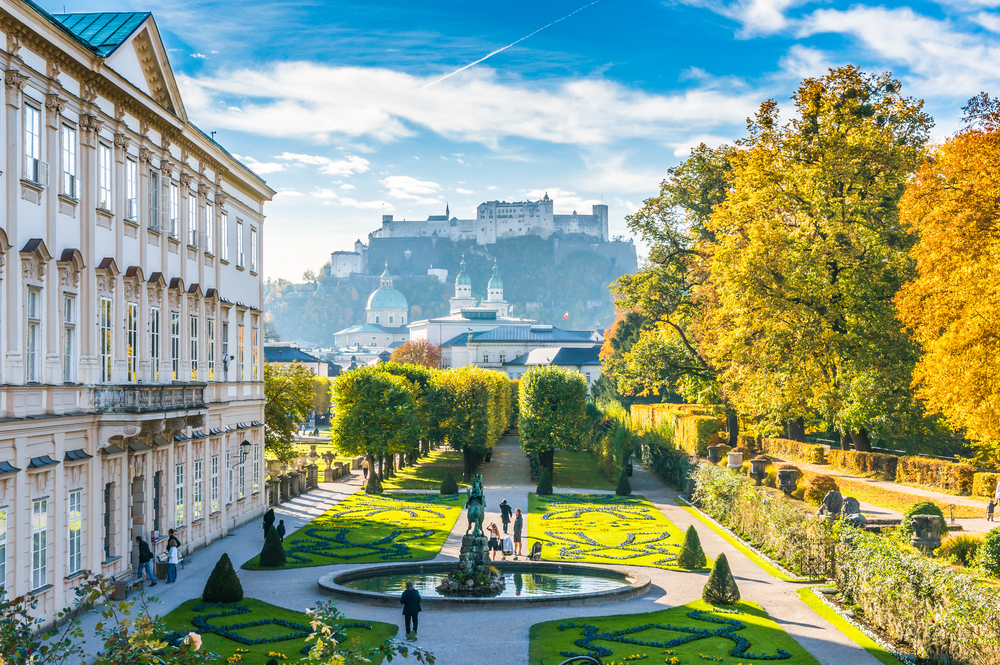 Every traveller is inspired by the charm of the yet unknown countries and cities, but there is also an opportunity to travel and explore even without leaving your own hometown.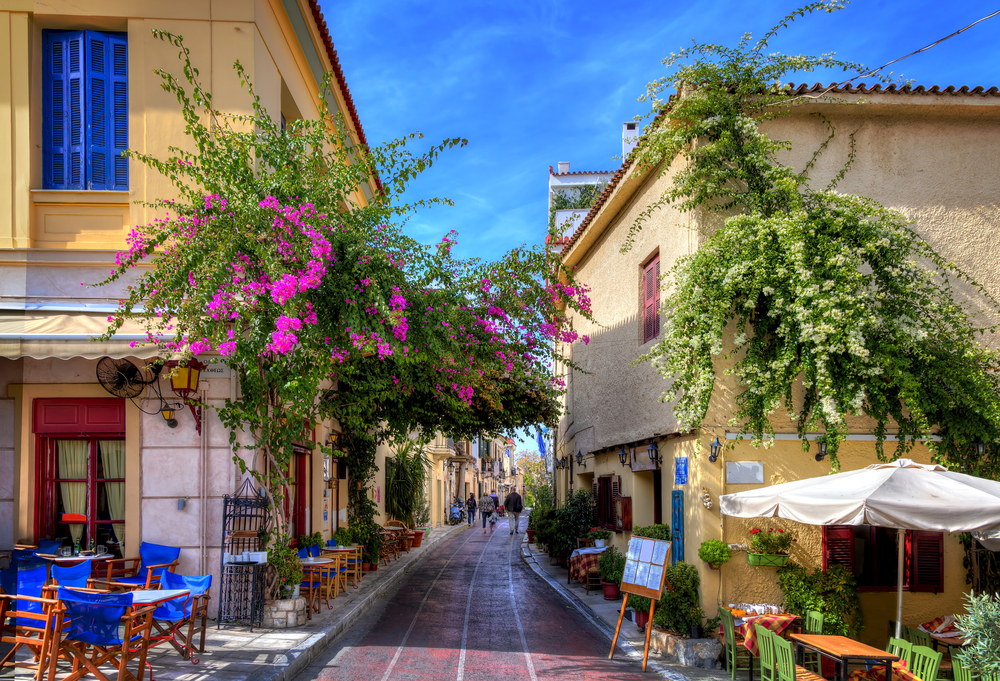 To be a tourist in the city you were born in is much easier because you don't have to worry about your language skills, carry heavy luggage, buy a new SIM card or search for free Wi-Fi to browse the internet for places to visit. So start with your imagination and follow these 5 steps for a fairy city trip: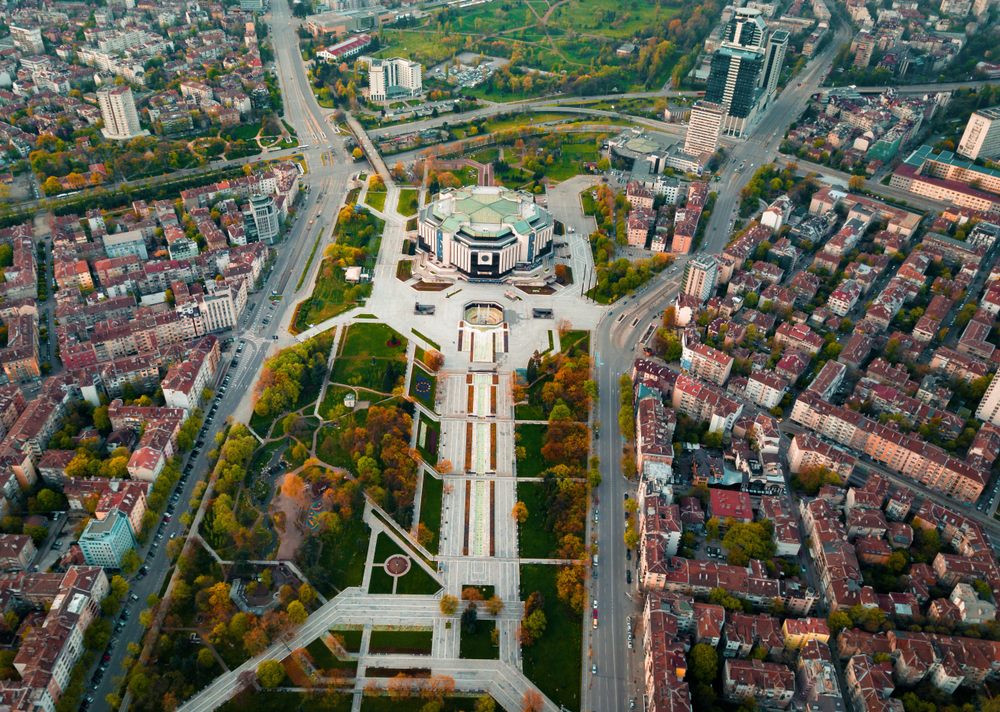 Step 1: The plan
Every trip starts with the plan. As a local person, you are familiar with a lot of places in your hometown, so you'll need to step out of the routine, skip the well-known spots and search on the internet for unknown exciting places in your city. If you haven't visited already all of the most famous sights of the city, you could just go to the local tourist office, take the brochures you like and start the plan for the weekend.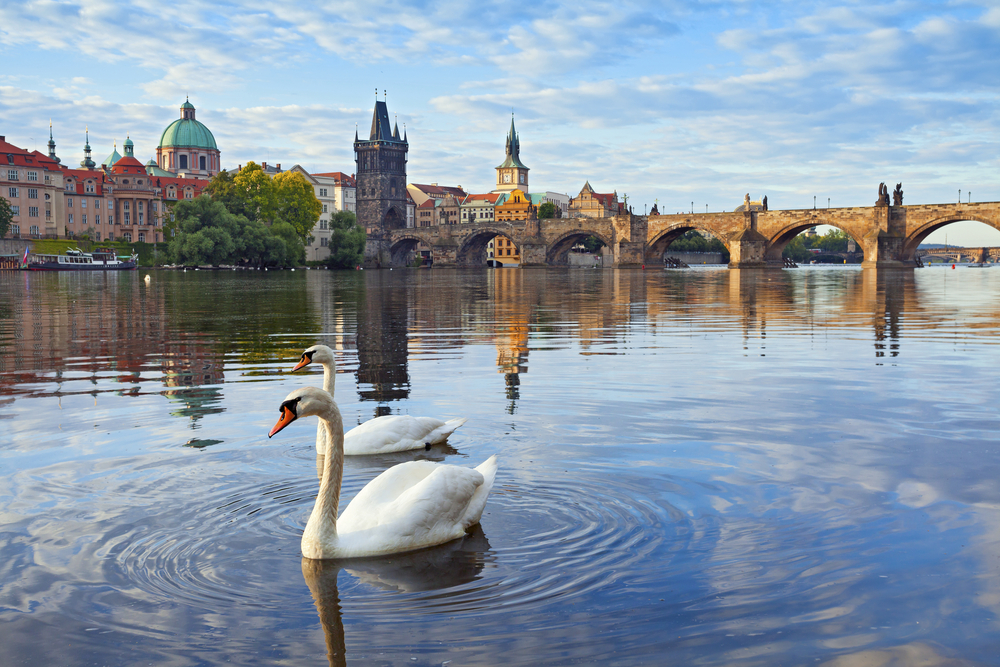 Step 2: Explore new areas
Rediscovering the hometown is a pretty interesting activity for the travel-minded people, the main idea of which is grounded in the fact that no matter how long you have lived in the city, you still have a lot to learn about it: from the small streets in the centre of the city to the Moroccan restaurant, located in a district you have only heard about and ending with an art gallery in the building of an abandoned railway factory.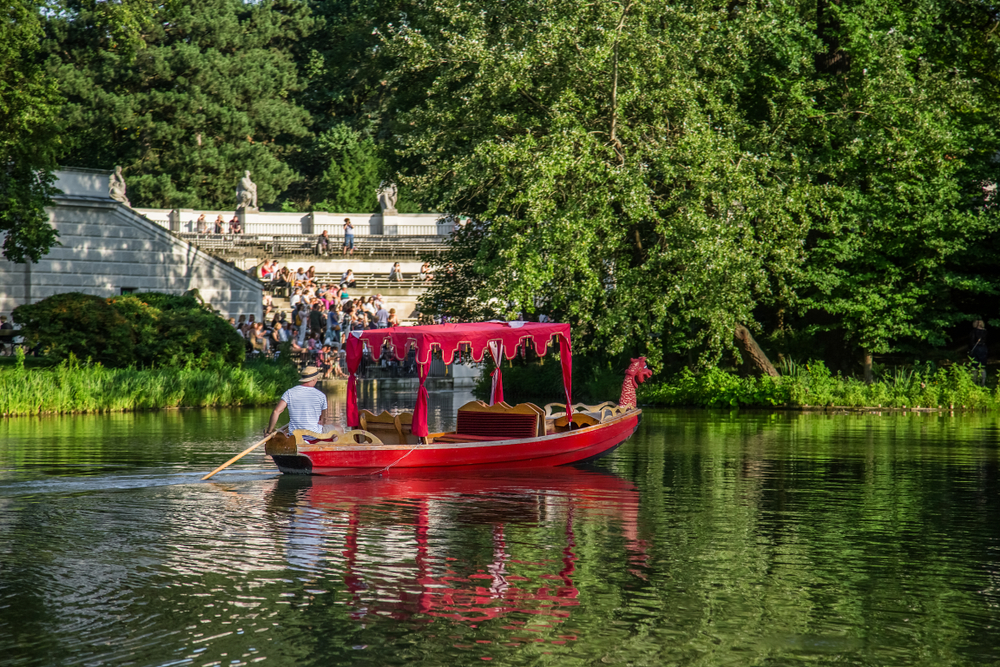 Step 3: Go to the top
The highest point of your town is the place where you could see the city from a different perspective, enjoy the view and locate new unexplored areas. But most importantly – fall in love with your city again!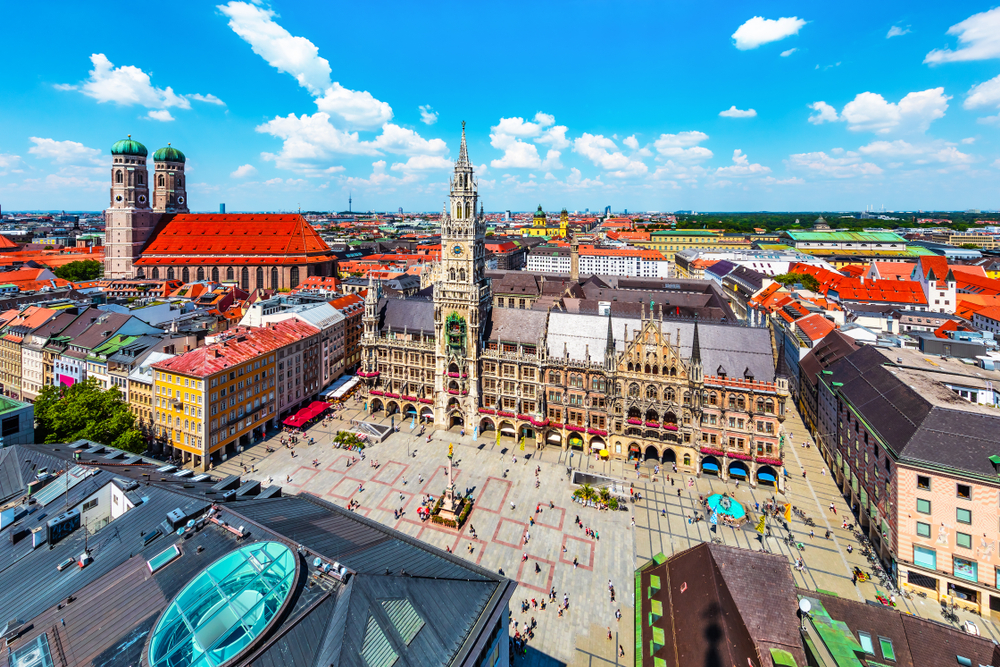 Step 4:  Back in time
An important part for sightseeing is the town history. Search for interesting museums, read books about the culture, art and society related to the history of your city and take a tour.
Step 5:  Get a souvenir
And of course, what is a trip without a souvenir? As a local person, you are probably not familiar with the tourist gift shops in the city, so search for the little ones, where you can find the authentic experience and the vibe of your city.