If you already miss the warm sunny days, the good news is you can still catch them in some parts of Europe. So grab a pen and make a plan for the next warm, sunny trip. Here are some ideas for locations:
Sardinia, Italy
Sardinia is an attractive destination not only because you wouldn't have to wear a scarf and mittens, but also because of its annual festival "Autunno in Barbagia" (Autumn in Barbagia), continuing till 16th December. During the festival, the villages' streets are transformed into markets, where you could join the local craftsmen's workshops, taste traditional dishes in the locals' homes and be a part of the preparation of local cheese, bread and pasta. Meanwhile, you can observe spectacular autumn scenery in the mountains and go for a walk to the beach, enjoying the sunny and still warm enough weather.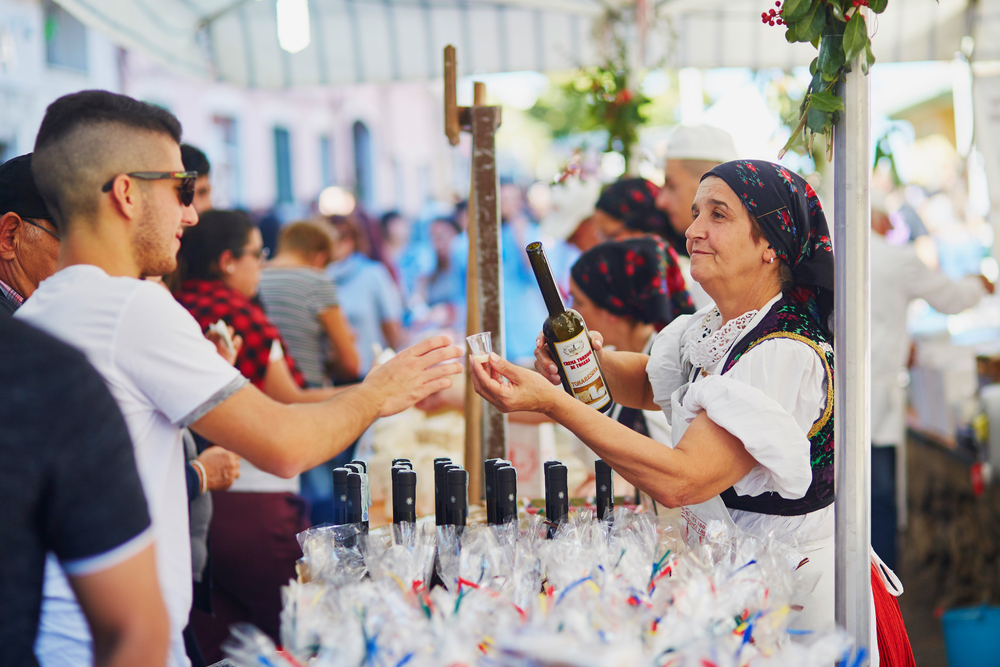 Lanzarote, Canary Islands
Another island – another sunny autumn destination. Lanzarote is a must-see summer location, but its autumn identity has a great potential too. In the autumn months you can enjoy 15-20°C temperatures while discovering the volcanic landscape of the unforgettable island. If you are a cactus lover, you will enjoy walking through the Cactus Garden (Jardín de Cactus) in Lanzarote. The garden is a work of the famous architect, artist and environmental activist Cesar Manrique and gathers around 1500 specimens of 450 different species from all over the world.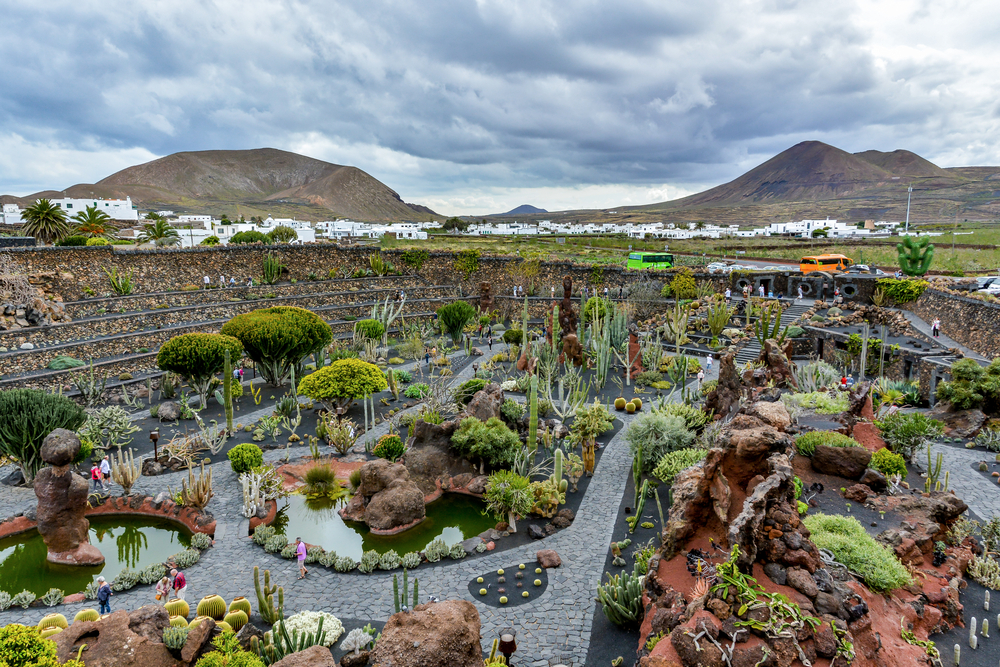 Saint-Tropez, France
Saint-Tropez is not only a top summer destination, in autumn temperatures can still reach around 20°C. Also, during this time the crowds are long gone, leaving behind a more laid-back town and beaches, where you can enjoy some solitude and a quiet vacation with a beautiful scenery.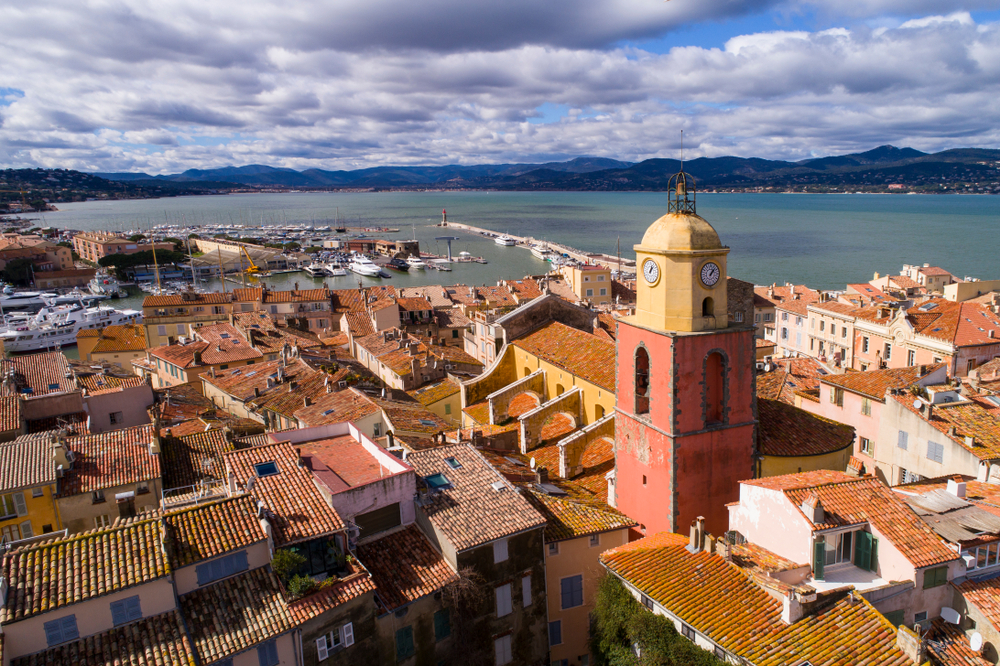 Rhodes, Greece
Travelling around the Greek islands during the autumn months is a fairytale. At this time of the year they are a lot more peaceful and quiet destinations with calmer streets and beaches, lit by the warm golden autumn sunlight. If you are wondering which island to choose, you definitely have to go with Rhodes! The island is located near the Southwestern part of Turkey and even in December it's warmer than other parts of Europe. It is also a place with ancient history. You could visit its medieval Old Town, explore the Palace of the grand master of the knights of Rhodes – one of the few examples of Gothic architecture in Greece.