The pollution of nature caused by humans has made irreversible changes in our planet. And man-made trash is not only a part of the planet's landscape – NASA has been mapping the space debris in the orbit around planet Earth since 1957. Now more than 500 000 pieces are flying in the space around the planet with speed of up to 28 000 km/h – fast enough to damage a satellite or even a spacecraft. Eventually, this space junk could become the reason we never fly into space again. So could we prevent the pollution of the Earth and still live our lives in the same comfort? This question was posed by Jeremy Lang – the founder of Pela Case.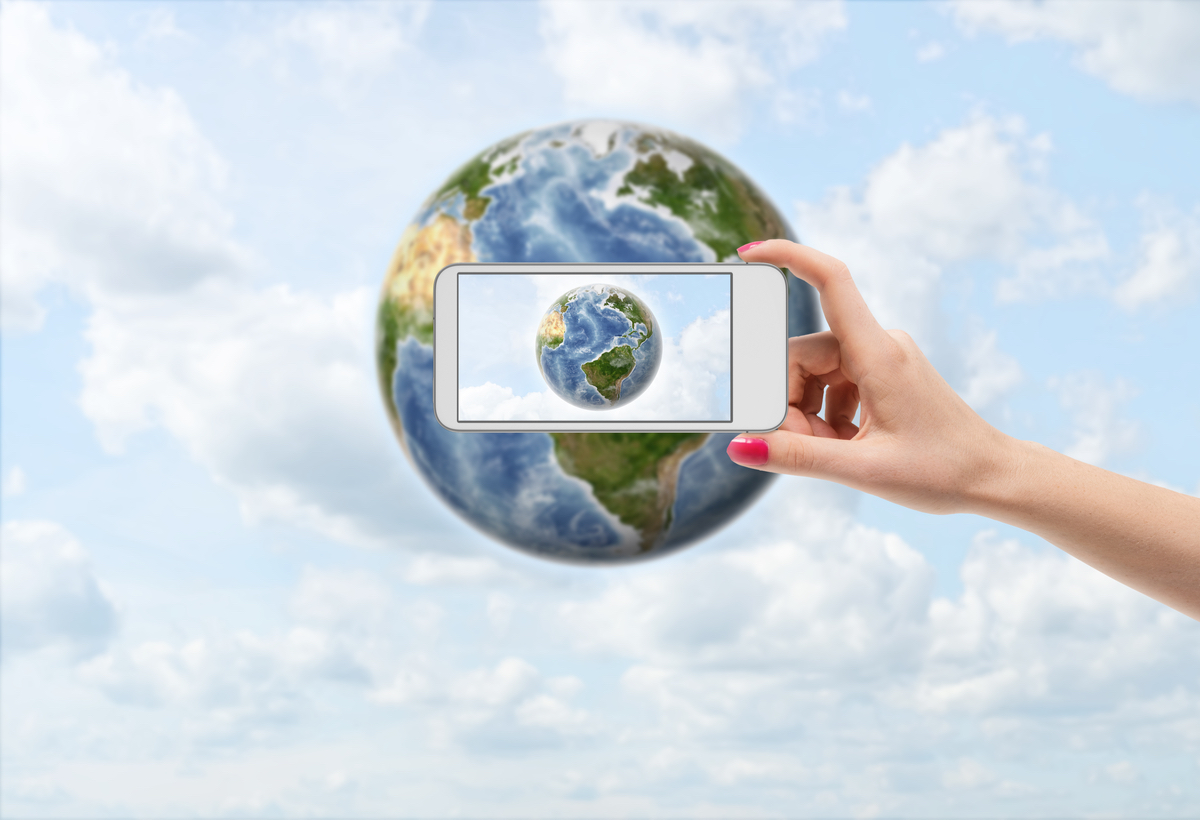 After a vacation in Hawaii, Jeremy Lang started thinking about the impact of plastic on our planet. Today you can find plastic debris all around – on the beaches, in the oceans and seas, in the forests and the rivers, and currently more than 5 trillion plastic pieces weighing over 250 000 tons float in the sea. Since phone cases are widely used all over the world and plastic is one of the cheapest materials, billions of plastic cases are produced each year. But Pela Case is not one of them.
Pela Case is a compost phone case, which means that after the case is no longer in use it can be composted and it will biodegrade. Because of its eco-friendly structure free of BPA, lead, cadmium and phthalates (plastics), the cases can easily decompose to become one with the earth. How is that possible? Pela cases are produced using Flaxstic™ technology – a combination of plant(flax)-based biopolymers and recycled materials. And by the way they look very cool – they come in a variety of colours and some with different messages on them, reminding of the need to take care of the environment.