Ralph Lauren – both the man and the brand – is synonymous with an optimistic and idealised take on preppy American lifestyle. Let's have a look at the history of the label and the main figure behind it!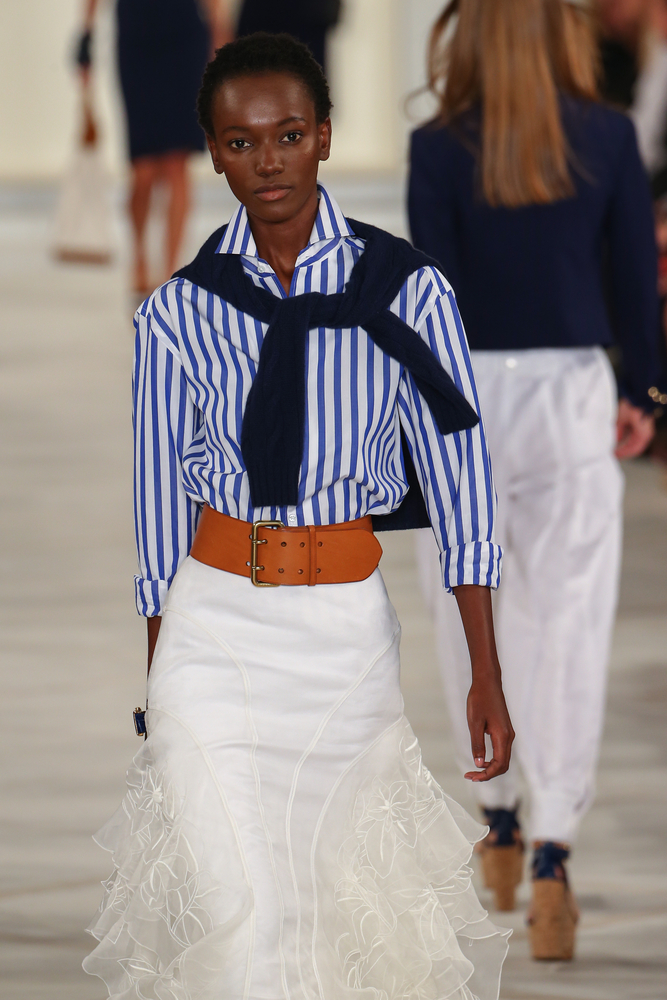 Ralph Lifshitz was born on October 14, 1939 in Bronx, New York, to Ashkenazi Jewish immigrants, Frieda, a cutler, and Frank Lifshitz, an artist and house painter, from Pinsk, Belarus. At the age of 16, Ralph changed his last name to Lauren. He attended Baruch College where he was remembered by his classmates for his enterprising nature.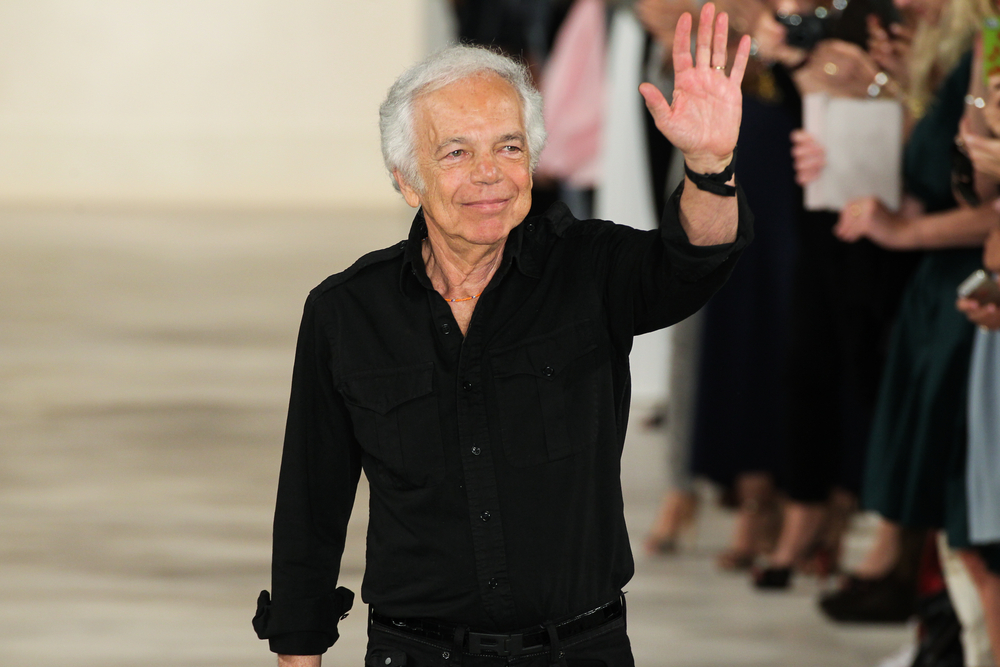 From 1962 to 1964 he served in the United States Army and left to work briefly for Brooks Brothers as a sales assistant with no formal fashion experience. He then left to become a salesman for the tie company Beau Brummell. In 1967, the company's president agreed to let Lauren start his own line. The designer called his line "Polo" and that is how the Ralph Lauren Corporation was born.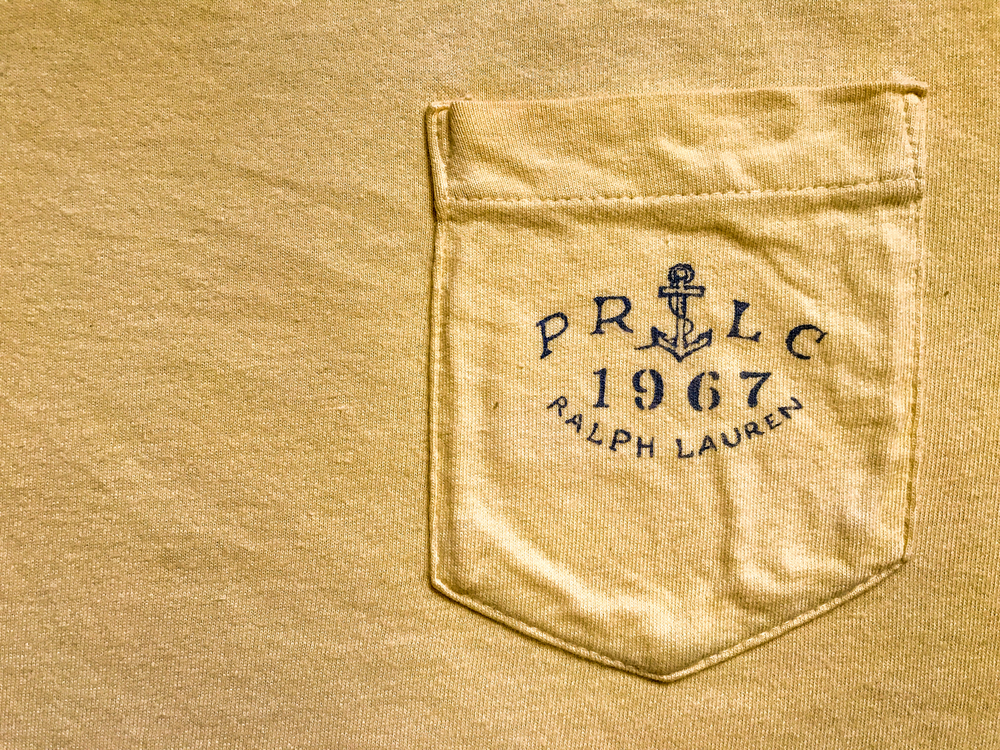 Ralph Lauren Polo's signature cotton shirts were officially introduced in 1972 and they came in a variety of 24 colours. Before the brand made it a wardrobe staple for both men and women, the item was considered favourite uniform for polo players. The reason for that? The short collar that stays down during play.
Two years later, Ralph's designs were used to dress the male cast of the 1974 version of The Great Gatsby and, in 1977, Diane Keaton and Woody Allen wore his outfits throughout their appearance in the movie Annie Hall.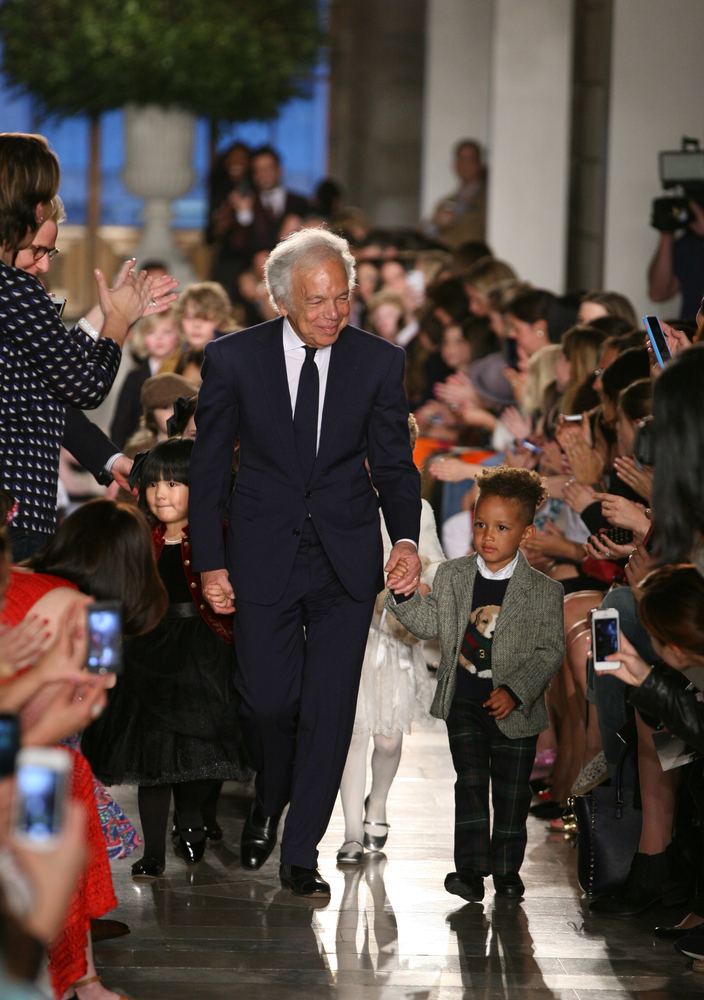 In 1978, the first Ralph Lauren fragrances were introduced – Lauren, the aroma for women, and Polo, the one for men. That is considered to be the first time a designer introduced two fragrances (for both women and men) simultaneously.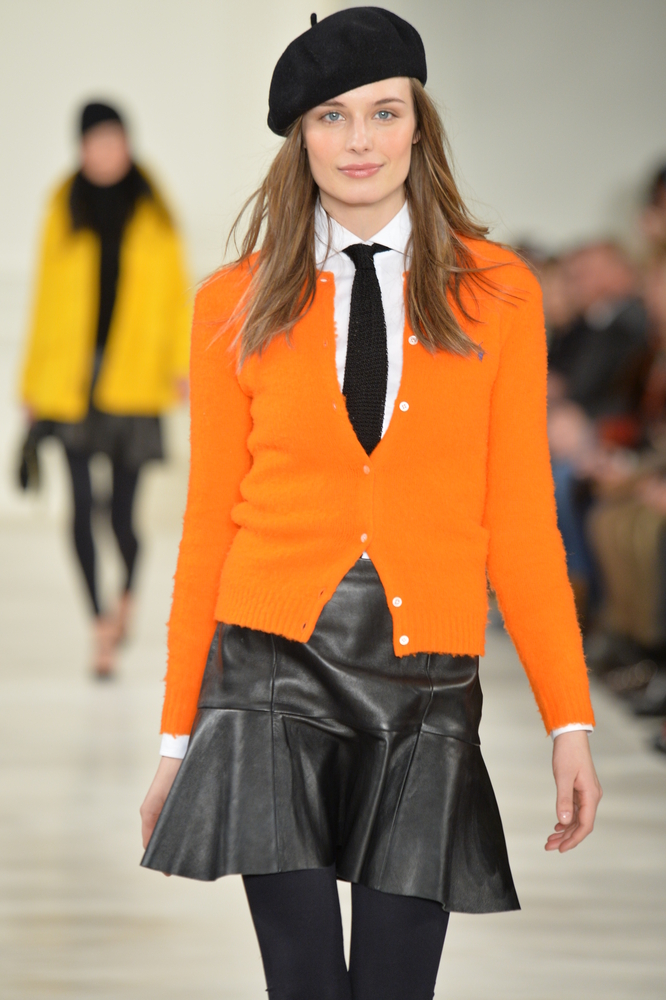 Ten years later, Ralph co-founded the Nina Hyde Center for Breast Cancer Research at Georgetown University Hospital in Washington. In 2003, the Ralph Lauren Center for Cancer Care and Prevention was established in Harlem and in 2004 – the Polo Fashion School, where company executives work with young designers, in order to give them insights for the fashion business. Those are just few of Ralph's philanthropic activities, which lead to worldwide appreciation and the title Chevalier de la Legion d'honneur given by French President Nicolas Sarkozy.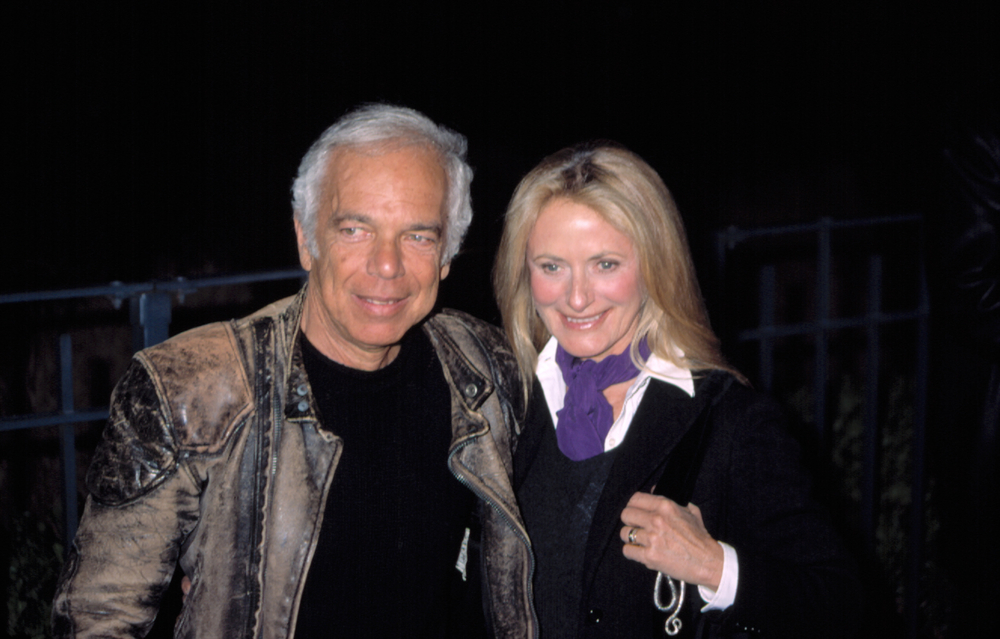 Curious fact: another one of the designer's passions (apart from the "polo lifestyle") is collecting vintage cars. His collection is reportedly of around 70 cars – some of the most exquisite cars ever created and the number keeps growing.
Today Ralph Lauren's headquarters are still in New York. The company has over 10 000 employees with almost 400 stores all over the world.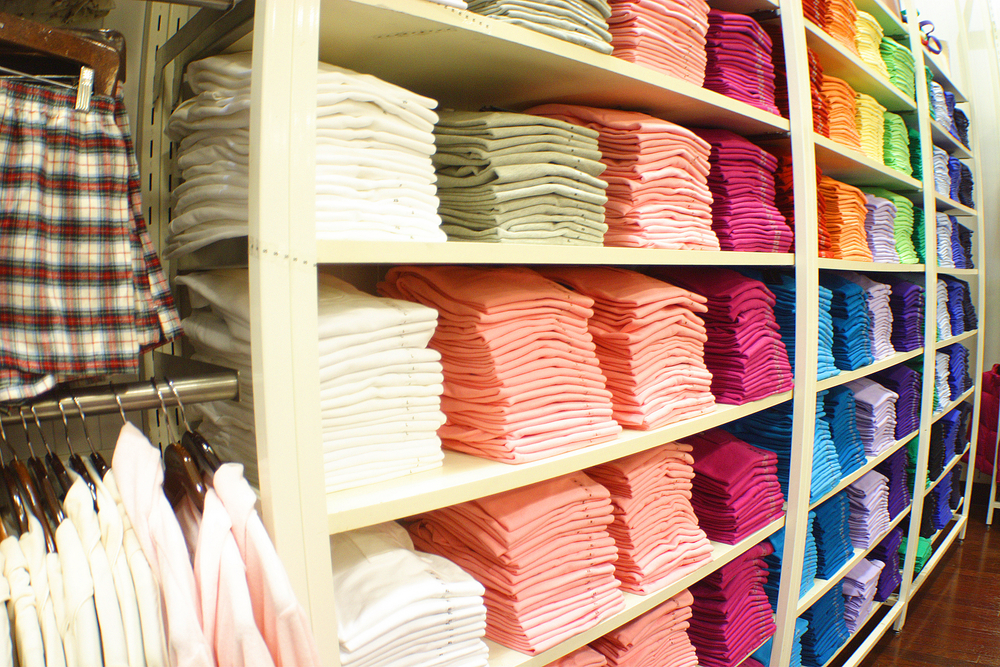 Check out our special selection of Ralph Lauren items here!