"I want people to see the dress but focus on the woman."
– Vera Wang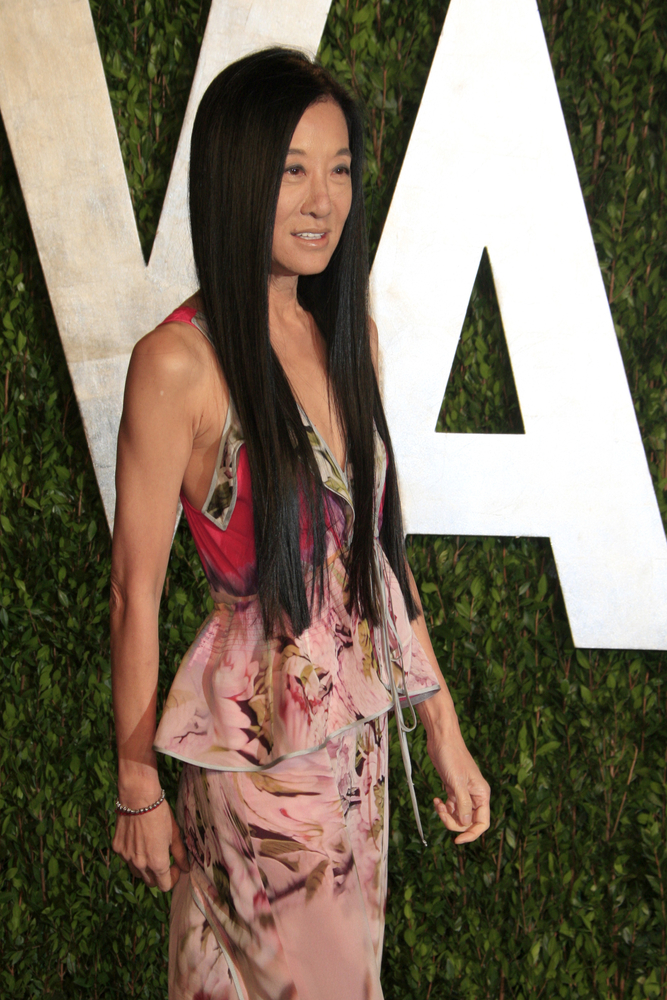 Mother of two. Woman. Designer. Inspiration. Femininity. Elegance. Vera Wang is all that combined.
Vera Ellan Wang was born in 1949 in New York City. She has Chinese roots – both her parents were born in China, but they moved to New York in the 40s. At the age of 9, she started figure skating and competed professionally for several years. She failed to enter the United States Olympic team. Such a fortunate turn of events for so many brides out there…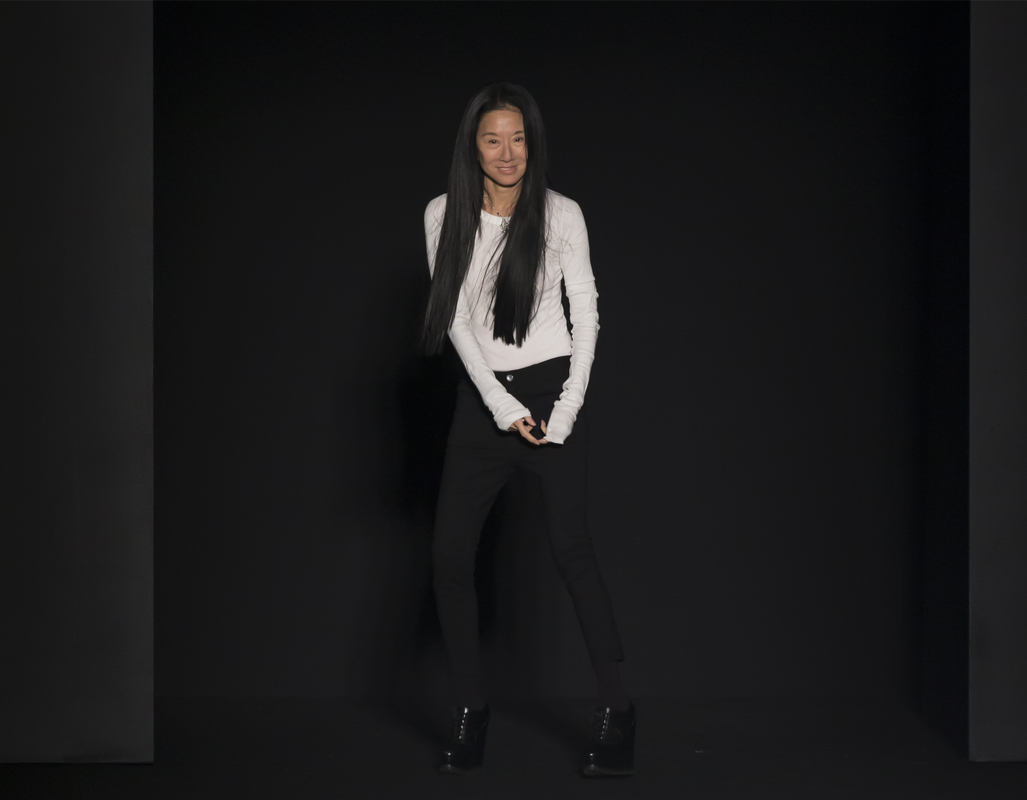 Vera was hired as a fashion editor at Vogue right after she graduated from college, which made her the youngest editor at the magazine. She worked there for 17 years and then started a job at Ralph Lauren in 1987. Two years later, miss Wang designed her own wedding dress, became missus Wang, designed an entire collection, opened a wedding boutique and became an independent bridal wear designer.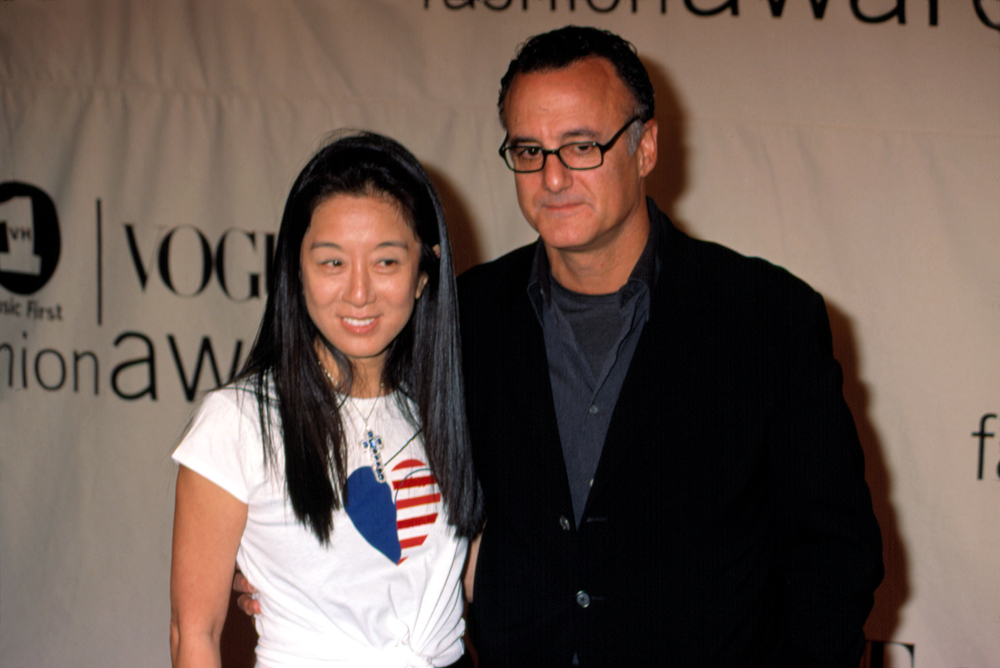 Her first prêt-à-porter collection was launched in 2000, followed by a fragrance and a wedding guide in 2001. She designed the wedding dresses of some of the most popular contemporary women – Alicia Keys, Victoria Beckham, Mariah Carey, Avril Lavigne and many more. And even though she didn't make it to the US Olympic team as a figure skater, she made it as a designer for several stars on the ice rink. In 2009, Vera Wang entered the U.S. Figure Skating Hall of Fame for her contribution.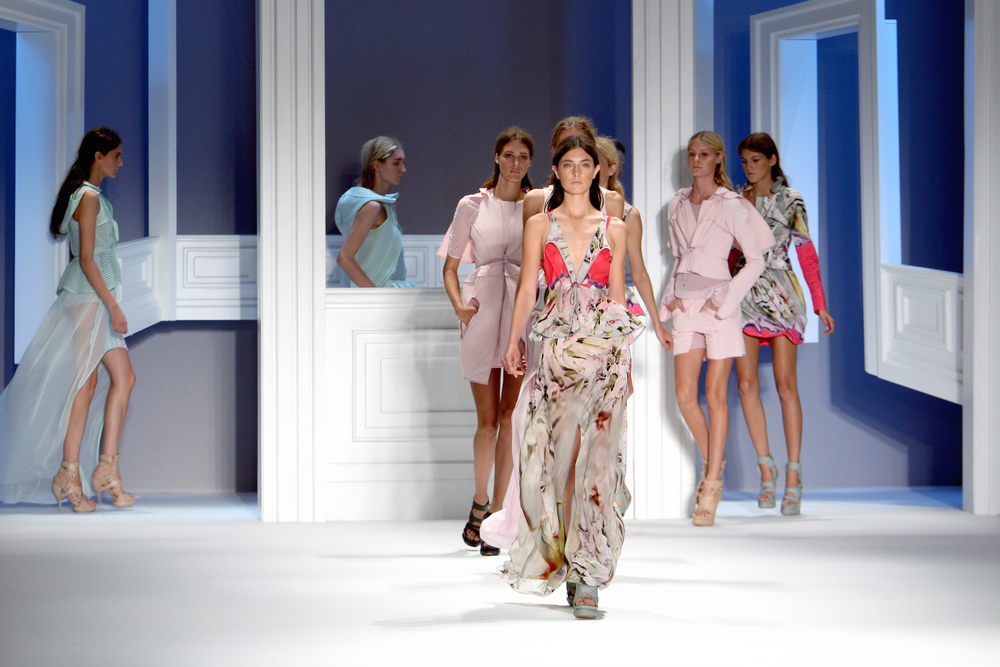 She has been honored with many other awards for her achievements, including the Council of Fashion Designers of America's Womenswear Designer Award (2005) and Lifetime Achievement Awards (2013).