Which is your favourite character portrayed by Benedict Cumberbatch?
>> sarcastic and charming Sherlock Holmes trying to solve all the crimes in the eponymous TV series
>> brilliant Doctor Strange and his world of mysticism in The Avengers superheroes saga
>> mathematical genius Alan Turing who tried to break the German Enigma code in The Imitation Game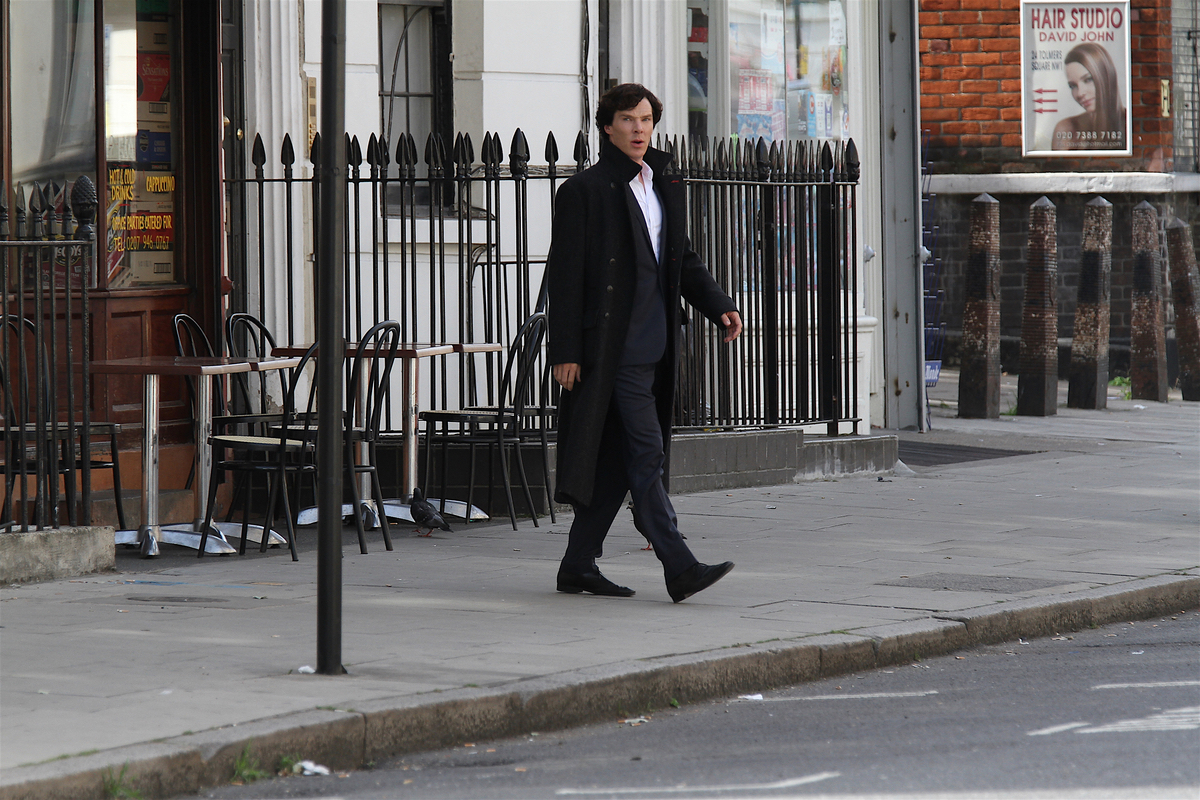 Our editor likes all of them, hence you will be making the decision objectively.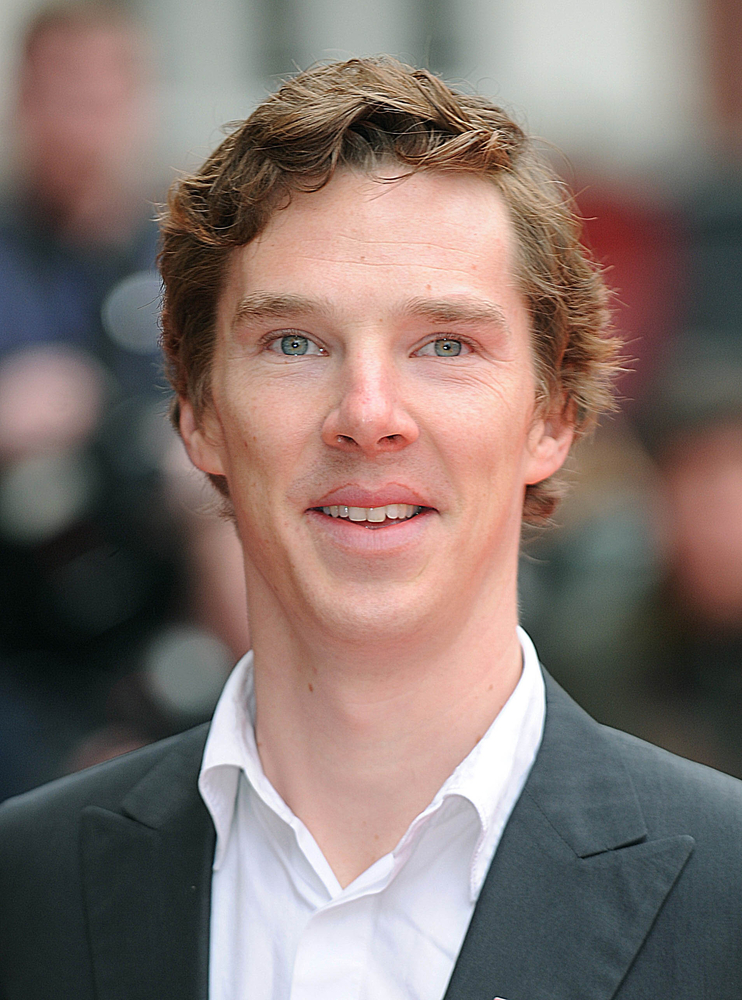 As the British actor is celebrating his 42nd birthday today, we decided to collect some trivia about Benedict and share it, together with a few pictures. Voilà:
>> He was born in Queen Charlotte's and Chelsea Hospital in London – one of the oldest maternity hospitals in London.
>> His eyes are actually two different colours: they change from green to blue, depending on the lightening – a condition known as heterochromia. Another famous person with multicoloured eyes? That would be David Bowie.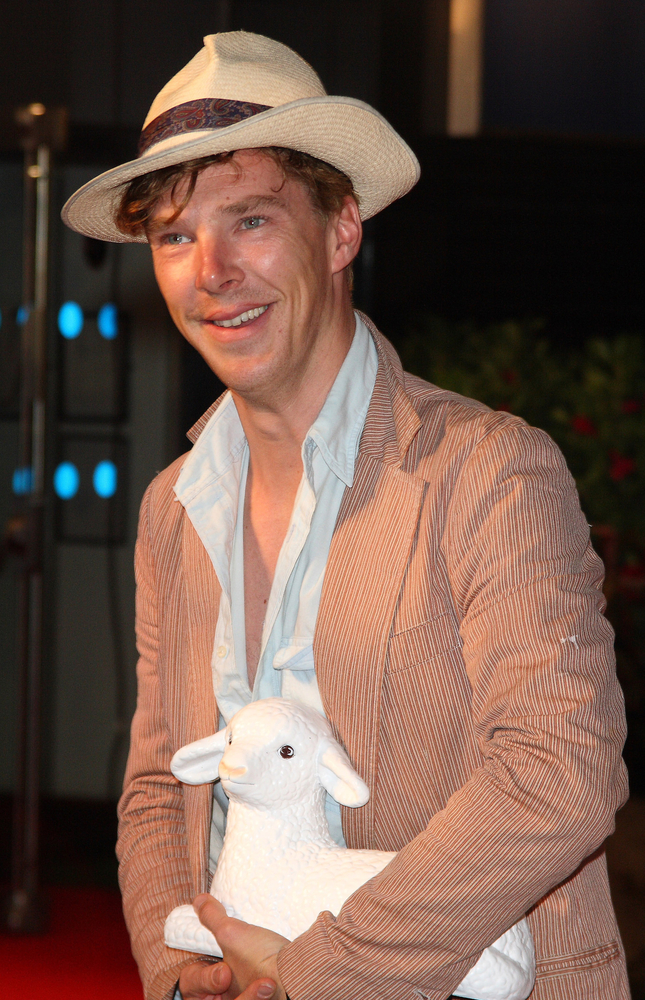 >> Benedict starred in a Danny Boyle theatrical charity event in London. He also sold his hand-drawn paintings (perhaps "doodles" is the better word to describe them) in a charity auction.
>> He is a big fan of extreme sports. Which ones? Skiing, motorcycling, scuba diving, skydiving and many more.
>> Before he went to study drama at Manchester University, Mr. Cumberbatch taught monks in Tibet how to speak and write in English. How kind, right?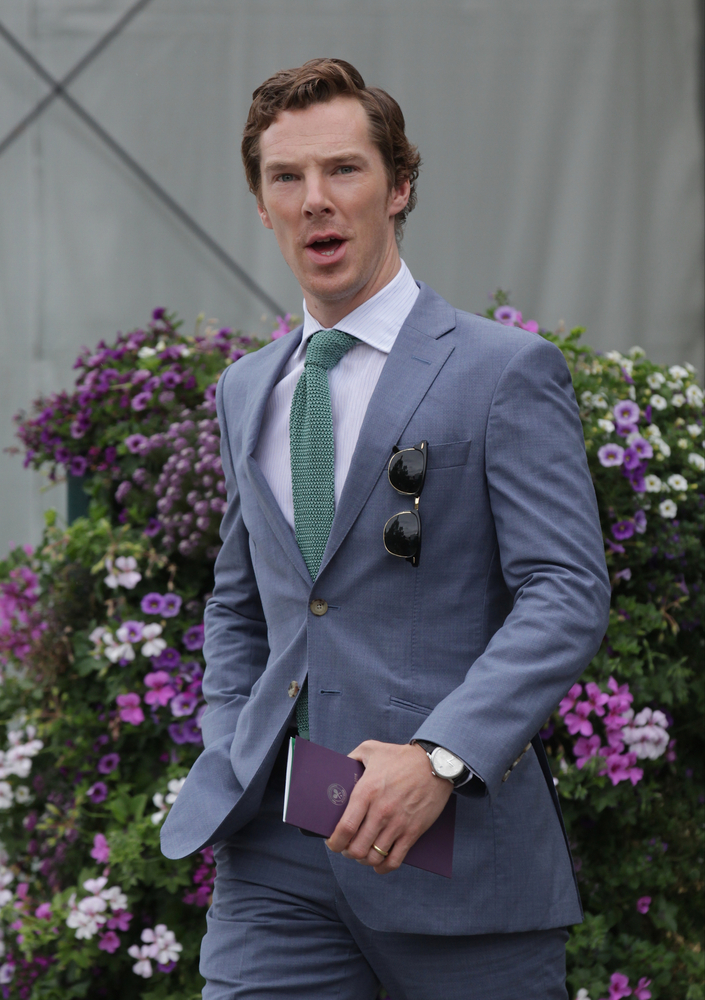 >> He was abducted in Africa. For real. For one night. Maybe that's why he is a fan of meditation and mindfulness.
>> The actor has done voice-overs for commercials of famous brands, including Sony and Google+. He also narrated lots of documentaries for the National Geographic and Discovery channels.
>> He is part of the Save Soho committee – a campaign which aims to protect and nurture the future of performing arts venues in Soho (a district in London dedicated to fashion, aristocracy and entertainment).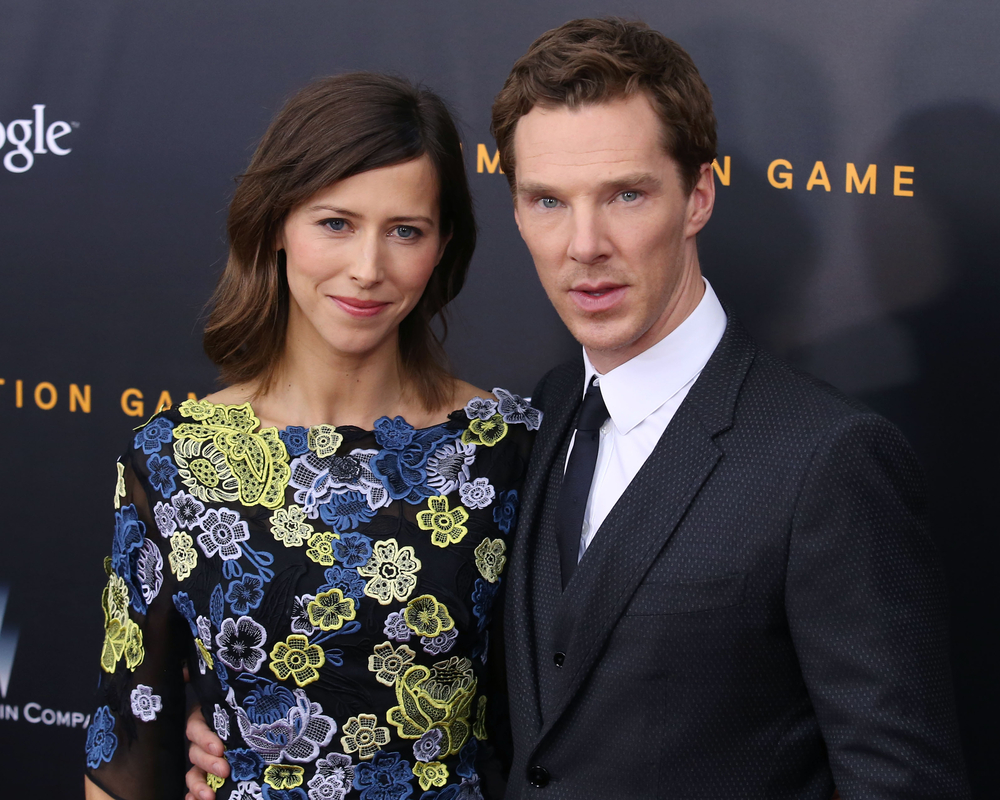 >> After a short friendship – around 17 years, more or less – Benedict got married to director Sophie Hunter. Another proof that childhood sweethearts are not an urban myth.
Happy birthday, Mr. Holmes Cumberbatch!