The Galapagos Islands are known for many amazing things – from their flora and fauna to their geology. The islands' territory belongs to Ecuador and most of it is a national park. It is considered that the first of the islands was created 5–10 million years ago by tectonic activity. As a result, islands with frequent volcanic activity and constantly changing geology were created. The oldest of the islands are gradually sinking back into the Pacific Ocean.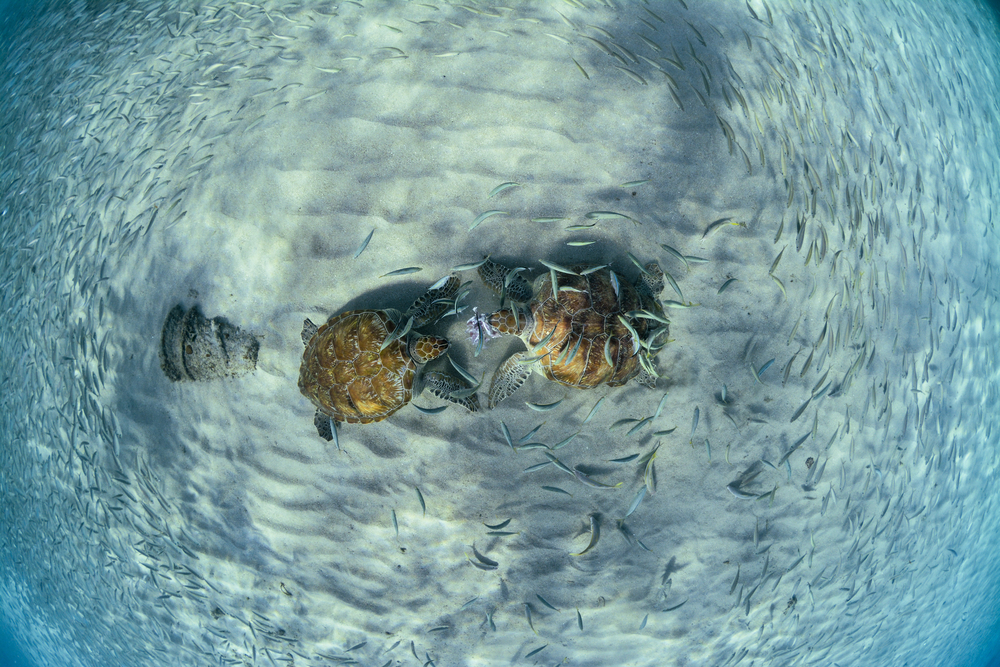 There are so many things to be inspired from on the Galapagos Islands!
The islands' territory is a chain of 20 islands, 42 islets and over 250 rocks. 97% of the Galapagos Islands' territory is a national park. Actually, the islands are more than just a national park of Ecuador – in 1979 UNESCO declared the Galapagos Islands Natural Heritage of Humanity.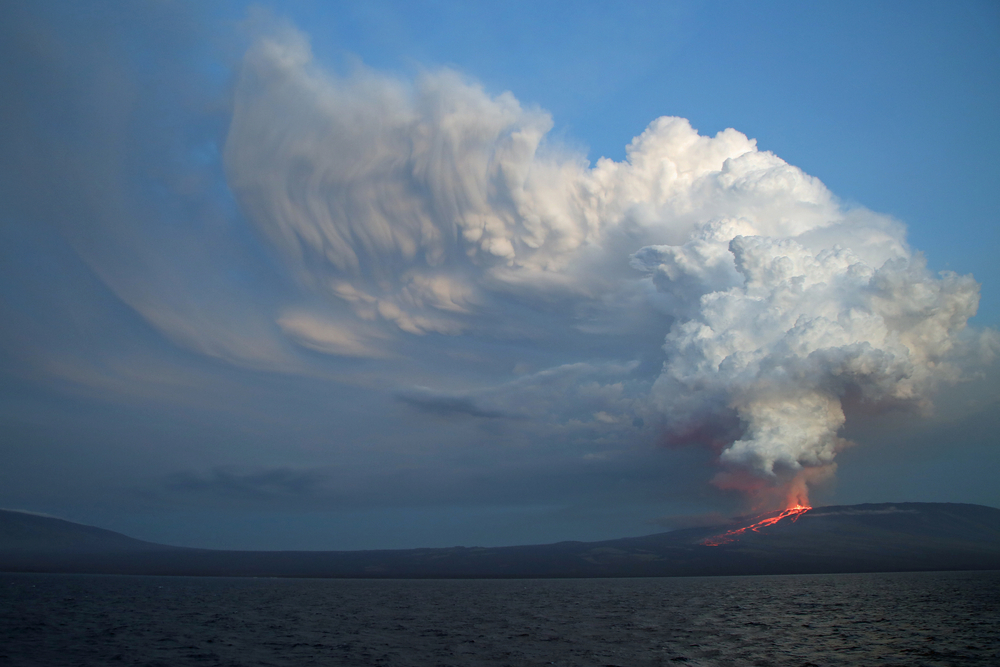 You can swim with ancient species! Researchers believe that the Galapagos green sea turtle has swum the ocean and walked the beaches along with dinosaurs.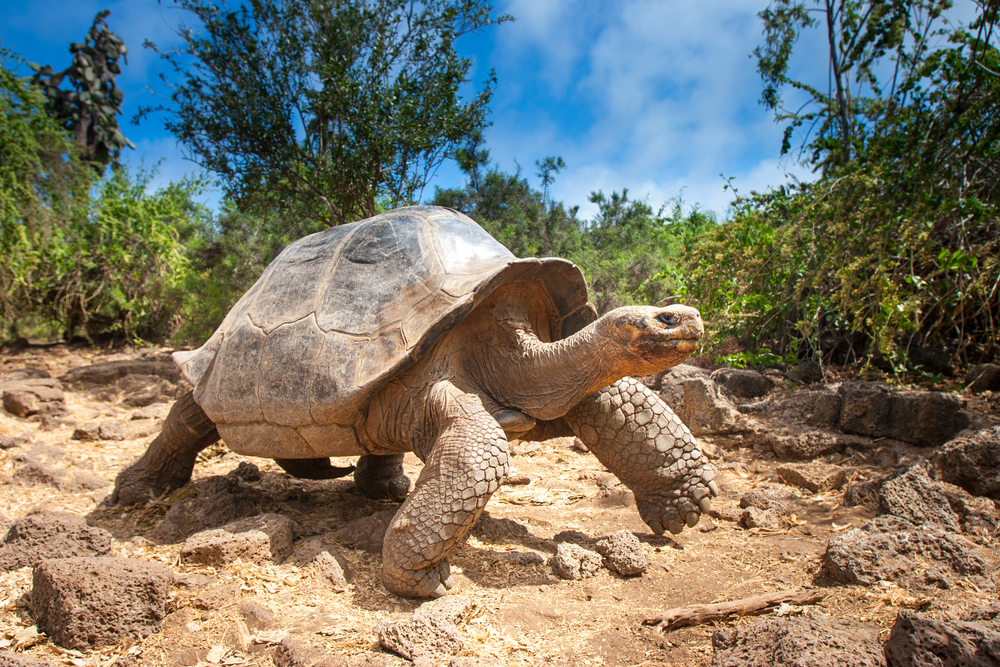 Another rare species is the giant Galapagos tortoise, which is the largest living species of tortoise; it can weigh up to 417 kg. An interesting fact is that the name of the islands comes from the name of the Galapagos turtles.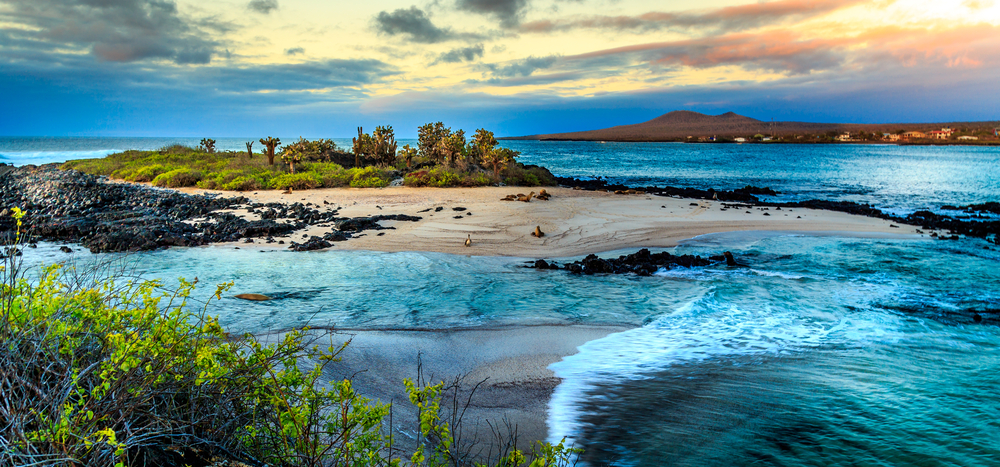 The Pacific Ocean near the Galapagos Islands also gives the opportunity to meet the local Marine Iguana – it is the only swimming lizard, which can be seen only in Ecuador and Tanzania.
The island of Floreana has an unconventional post system, located on the so-called Post Office Bay. It is a wooden barrel, placed on a coastline of the Floreana Island in the 18th century. Back then, the barrel was used as a post box by whaling ships that came through the area and it is still an active post office – each year thousands of letters and tourist postcards pass through the Post Office Bay.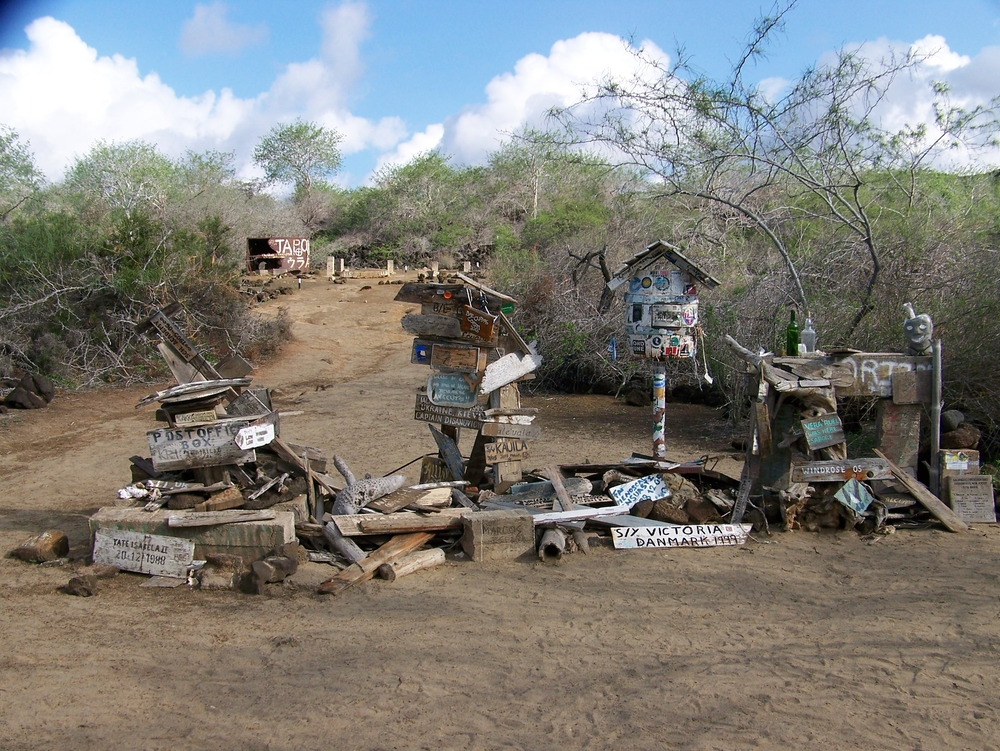 Already excited to visit the islands? ?