Over 200 countries signed a special resolution to stop plastic waste in Nairobi, Kenya, during the United Nations Environment Assembly. According а report, presented at the meeting, if nothing changes in the current situation, in 2050 the weight of plastic waste in the ocean will be more than the weight of all the fish there.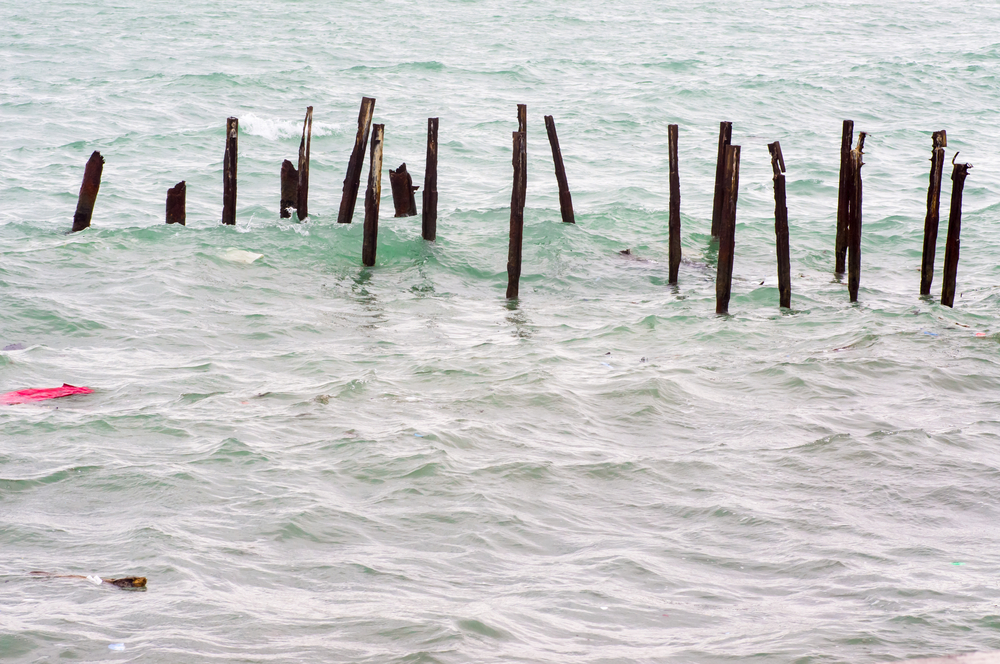 Even though plastic waste in the ocean is a global issue, Norway is the country that initiated the resolution.
"We found microplastics inside mussels, which is something we like to eat", said Vidar Helgesen, Norway's environment minister. "In January this year, a fairly rare species of whale was stranded on a beach, because of exhaustion and they simply had to kill it. In its tummy they found 30 plastic bags. Even in the most distant parts of the world, there is plenty of plastic – even in Antarctica. We now have an agreement to explore a legally binding instrument and other measures and that will be done at the international level over the next 18 months."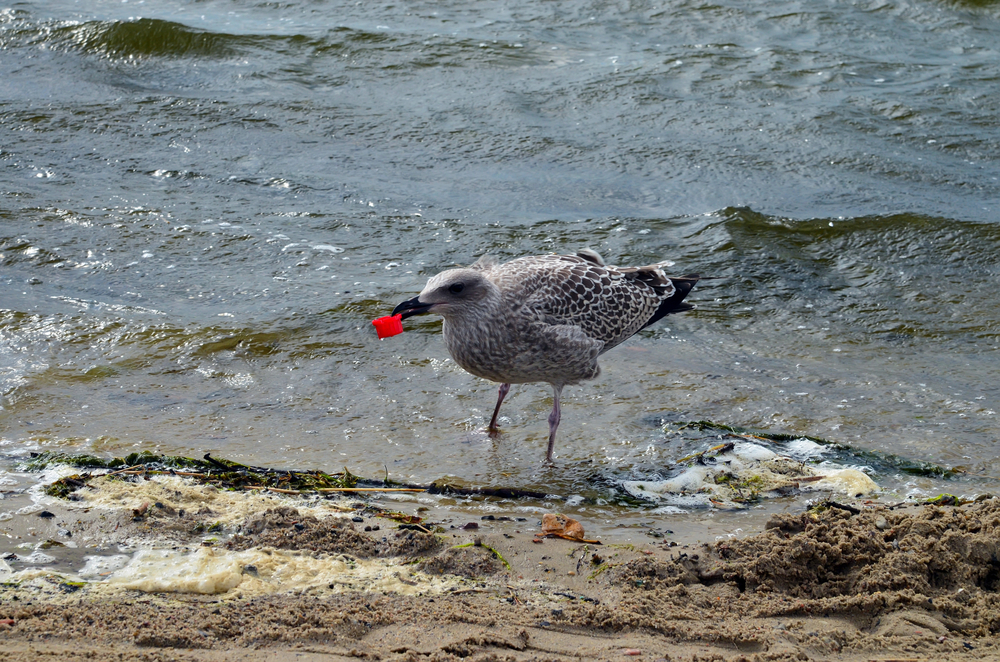 As you can imagine, China is the biggest producer of plastic in the world. However, the country is ambitious to change the balance and is now making efforts to cut its production down.
Even though there are still many things to be done before we have a legit contract for dealing with this ecological crisis, a couple of countries are already taking actions – Chile, Sri Lanka and Oman joined the Clean Seas campaign and announced measures, such as plastic bag bans, new marine reserves and drives to increase recycling.