How did you spend this year's Earth Day on April 22? We know how the designers at Salvatore Ferragamo did. And we love it!
To celebrate Earth Day, the brand launched a capsule collection made with orange fibres – the first fabric in the world made from citrus fruits.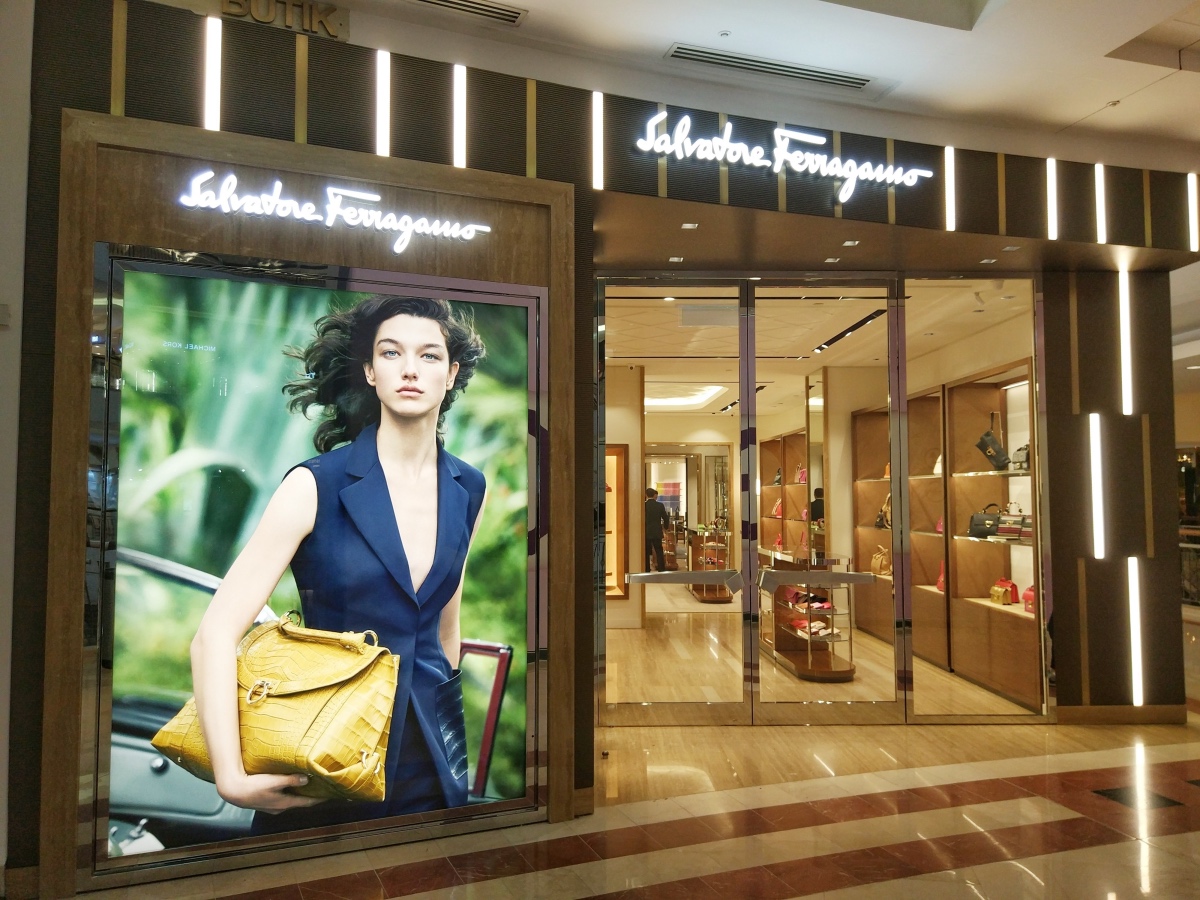 Salvatore Ferragamo takes sustainability to the next level with a new vegan fibre fabric generated from non-edible by-products. This wonderful new natural resource is made from citrus fruits – or more specifically, from what remains after squeezing them for juice. Typically, the remains are transformed into a new sustainable reusable product that actually reduces waste, as well as pollution.
To bring this idea to life, Salvatore Ferragamo partnered with Orange Fiber Fabric – an Italian company that creates sustainable textiles for the fashion industry from citrus juice by-products. It came up with the idea of using what remains after squeezing oranges for juice (which amounts to more than 700,000 tons of by-products in Italy alone).
The team created a unique daily-wear capsule collection of shirts, dresses, trousers and foulards for the Spring/Summer season. The prints were created by designer Mario Trimarchi, who won the Compassod'Oro design awards last year. They all have a strong Mediterranean feel – just like the origin of the fibre.