"it's hard to imagine that there was a time before Meryl Streep was the greatest-living actress."
–       Vanity Fair
Mary Louise "Meryl" Streep is one of those Hollywood actresses that definitely deserve our attention and appreciation. As today she's celebrating her 69th birthday, we are dedicating this blog post to her personal life and career.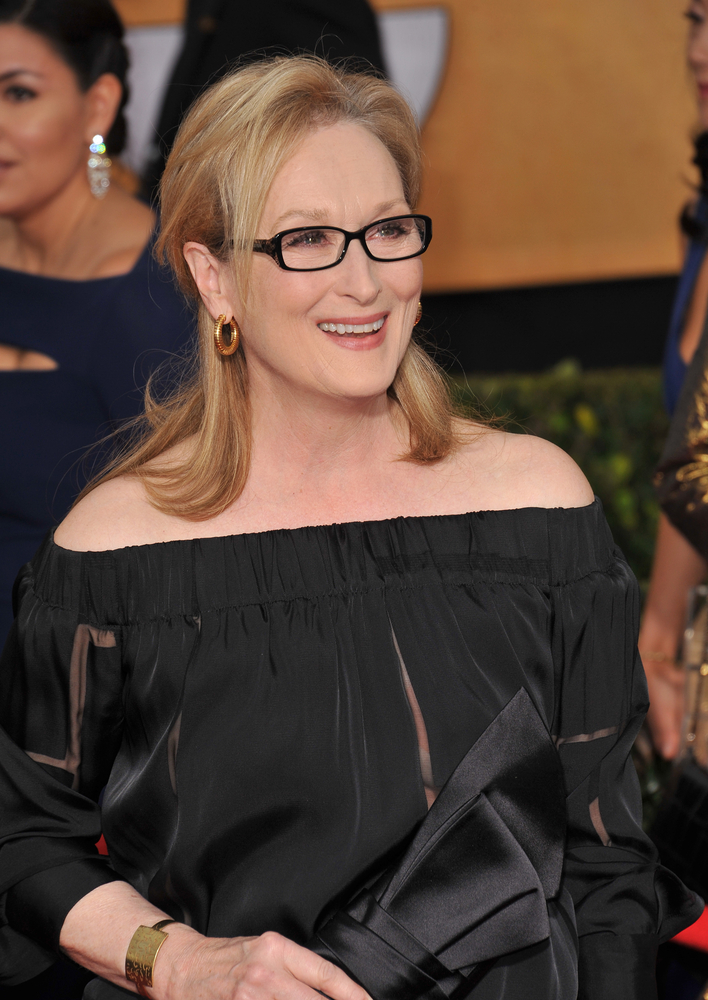 In case you are wondering, Meryl Streep has been nominated for 21 Academy Awards in her career. She won 3 of them – for her performances in Kramer vs. Kramer (1979), Sophie's Choice (1982) and The Iron Lady (2011).
Mary Louis Streep was born on June 22, 1949, in New Jersey. Apart from being talented and acting in a lot of school plays, she was also a high school cheerleader and a homecoming queen in the Bernards High School. In 1969, she took part in Miss Julie – a play that lead Meryl to a lifelong passion for theatre. She quickly became known for her ability to memorize lines quickly and to mimic accents. Two years later, she started college at the Yale School of Drama.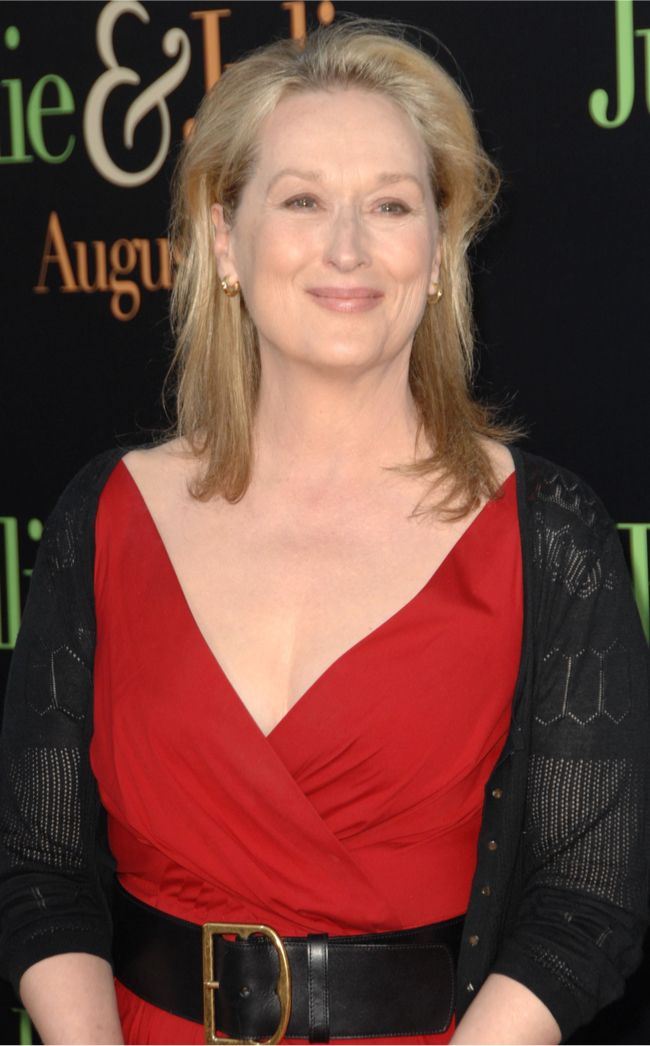 Streep's breakthrough came in 1978 with her role in The Deer Hunter (alongside Robert De Niro). She even got her first Academy Award nomination for Best Supporting Actress. 1979 was the year of Manhattan and Kramer vs. Kramer, 1984 – the year of Falling in Love, 1985 – the year of Out of Africa, and 1996 – the one of Marvin's Room.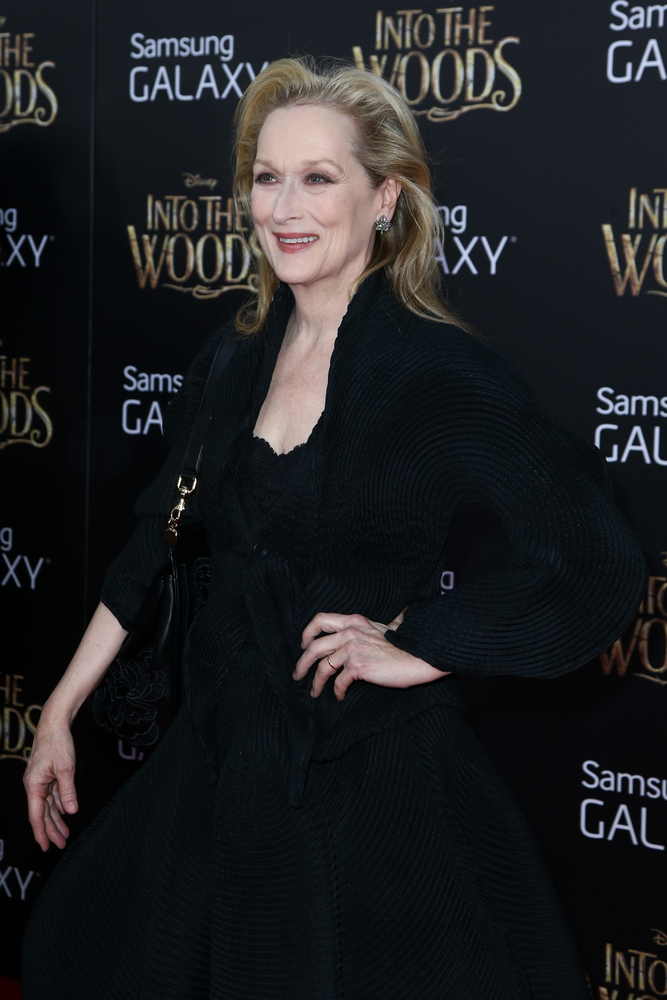 Many more successful titles later, Meryl was cast as the one and only powerful fashion editor Miranda Priestly in The Devil Wear Prada (2006). Rumour has it that the role she portrayed was based on the real-life powerful fashion editor – Anna Wintour.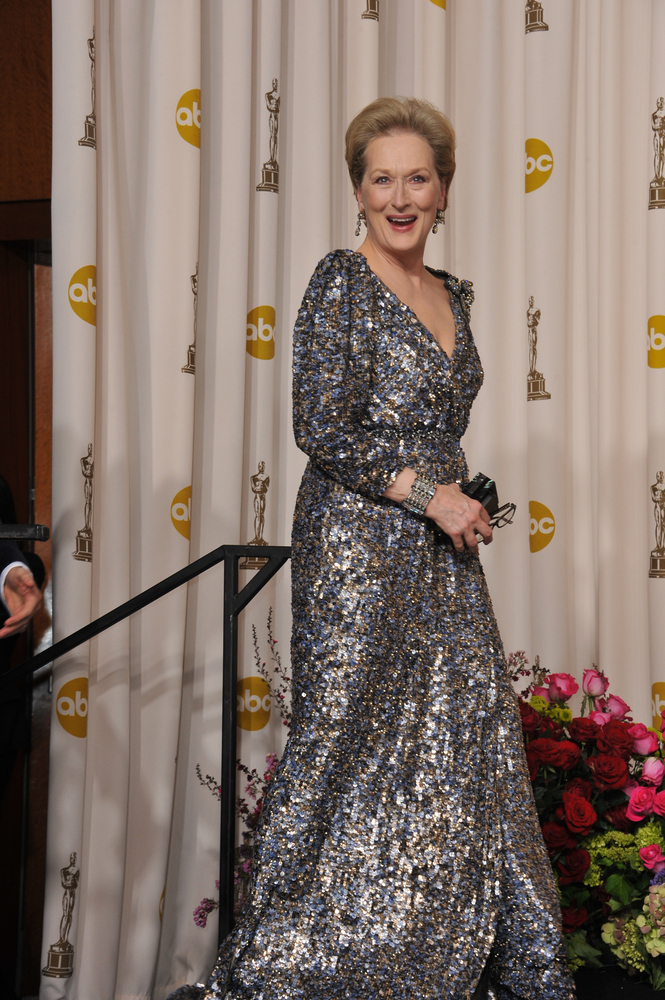 Mrs Streep has an impeccable fashion taste, which she shows off with confidence for every single of her elegant red carpet looks. She also has 4 children – a musician, two actresses and a model. Who said she is not as powerful as Miranda Priestly in real life?