We finally made our peace with the fall knits and we already have to deal with winter layering and waterproof boots. Quite unpleasant, right? In order to feel happier and comfier during the winter season to come, we suggest that you choose one of the top hair colours in our list and then pay a visit to your colourist as soon as possible!
Caramel
Caramel ombré, caramel balayage – it's up to you, just keep the sweet ingredient in the palette. This hue is a perfect choice for dark brunettes.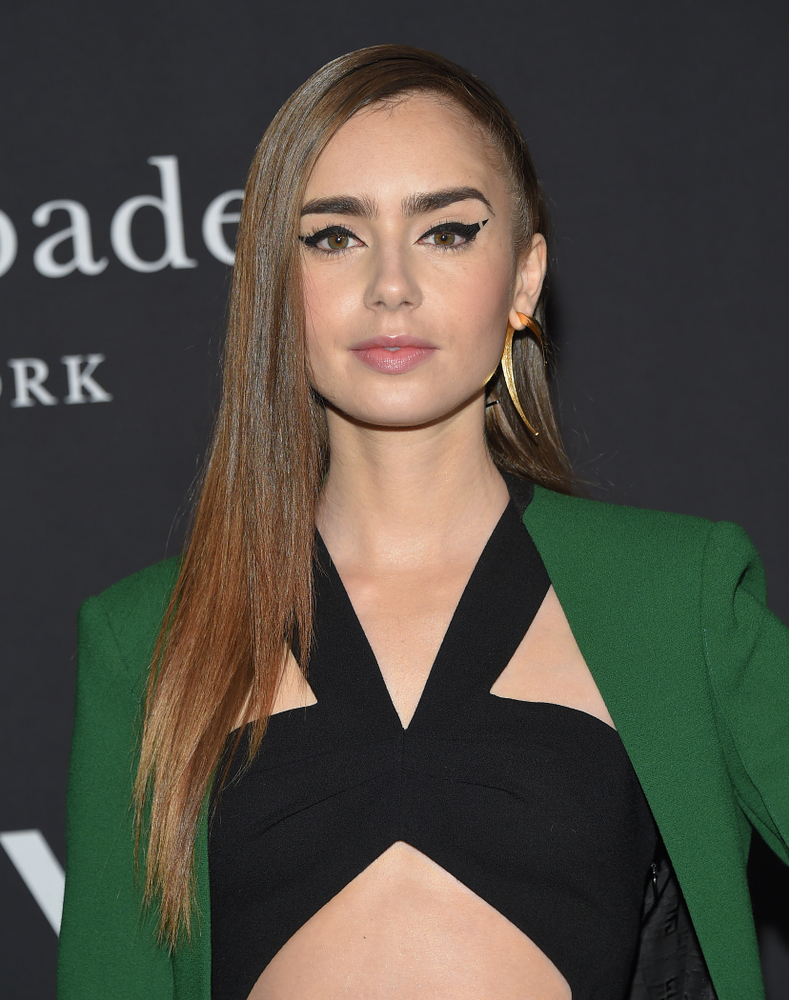 Sunflower blonde
This warm yellow colour is anything but limited to those long summer days that we already miss so much. Brighten up your brown roots and feel the sun on your skin… pardon, hair.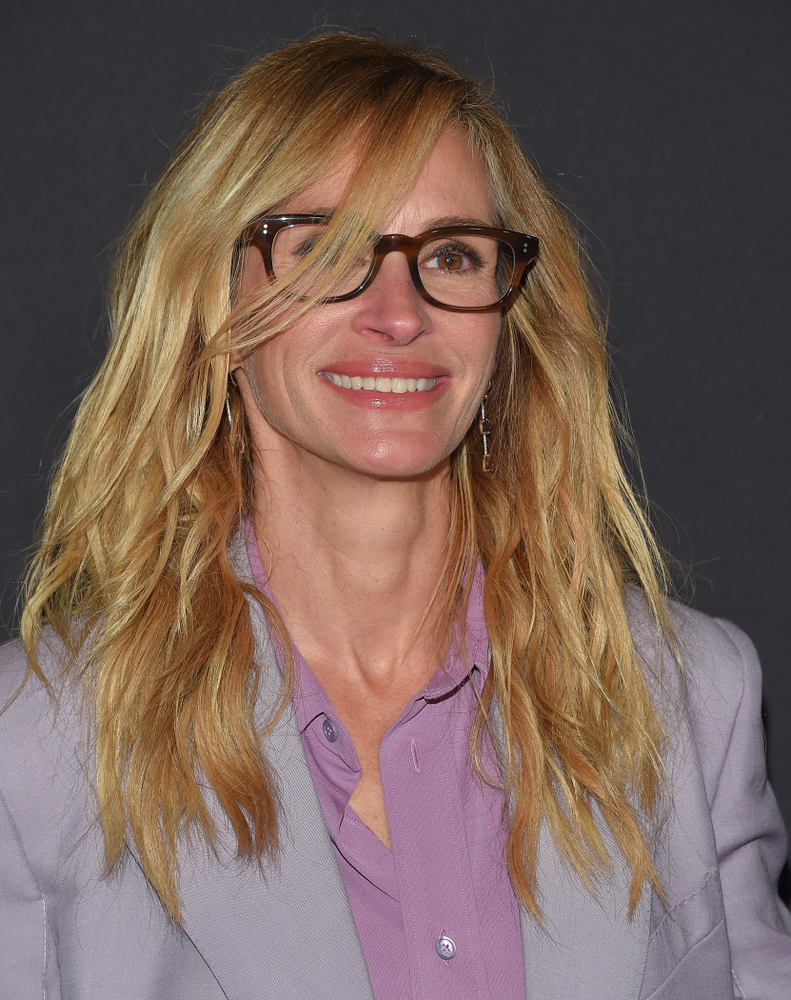 Cabernet sauvignon
No, we're not thirsty, we are just experimenting with trends and our latest research shows that the dark and deep wine shade can be perfect for Winter 2018, especially when combined with a burgundy lipstick.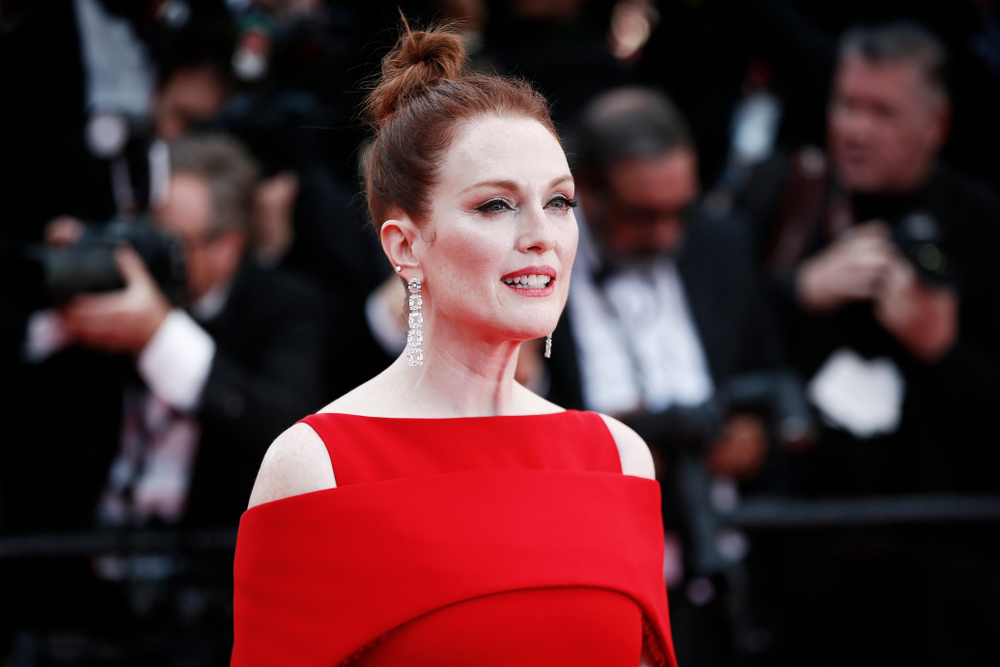 Chestnut
Imagine this: warm hands, warm heart, warm feet, warm feelings… What goes on top of that? An even warmer hair colour, that's what. Chestnut brown is an awesome choice if you want to move on to highlights in the near future.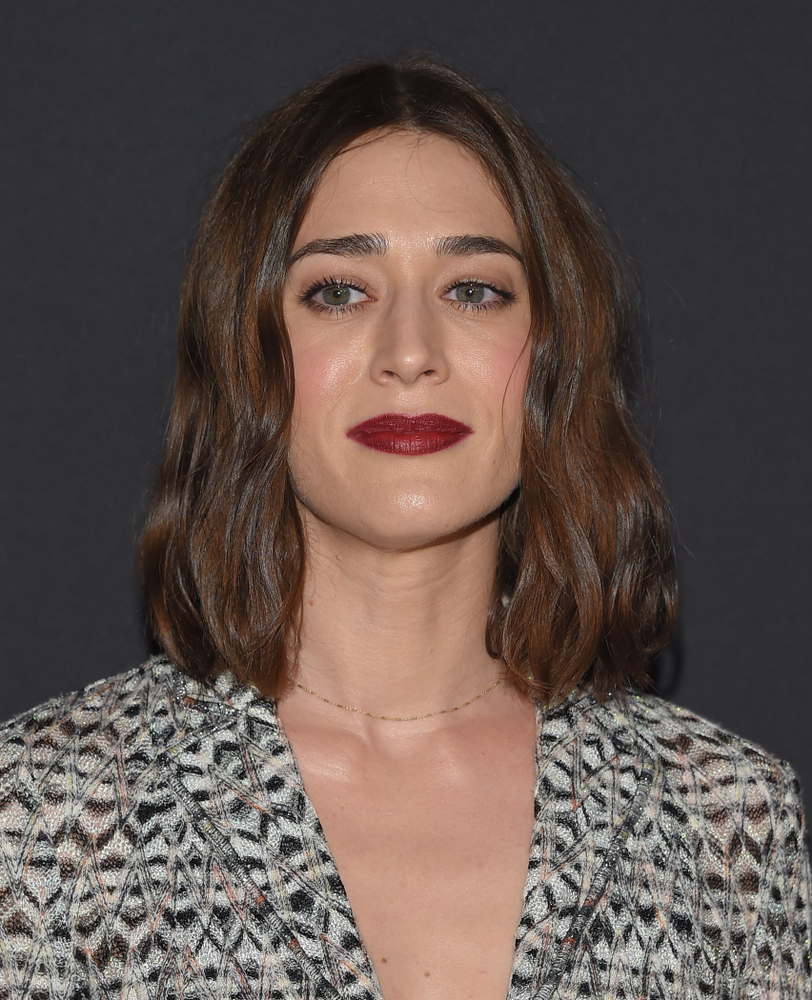 Golden girl
Speaking of highlights… how about golden ones? We've seen Beyoncé, Gigi Hadid and a few other real-life girlfriends wearing them and we can absolutely guarantee that you can do no wrong is you opt for that hairstyle.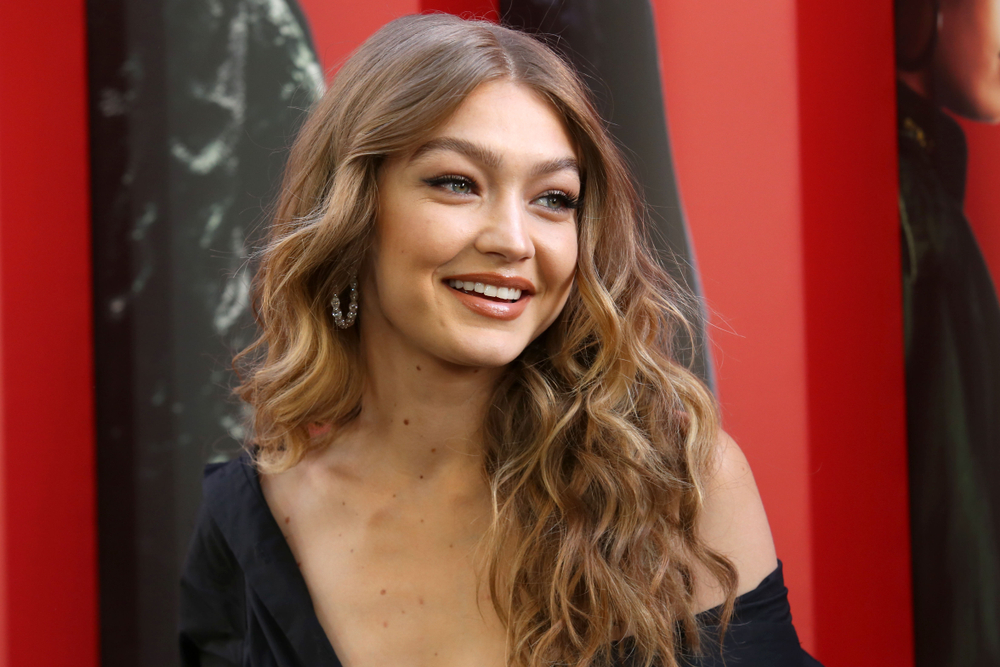 What does your hair colour say about you?