The days are longer, the sun is brighter and the time that we want to spend in front of the mirror every morning in order to get ready is less than it was a few months ago, because we all want to get to those sunrays as quickly as possible, don't we?
Here is why we collected a list of the top hairstyles for summer that not only look amazing, but won't take you more than a couple of minutes. Enjoy!
Romance in the bun
Pull your wavy hair into a low bun, leaving a few loose strands. A pretty bobby pin or even a real flower can complete the lovely look.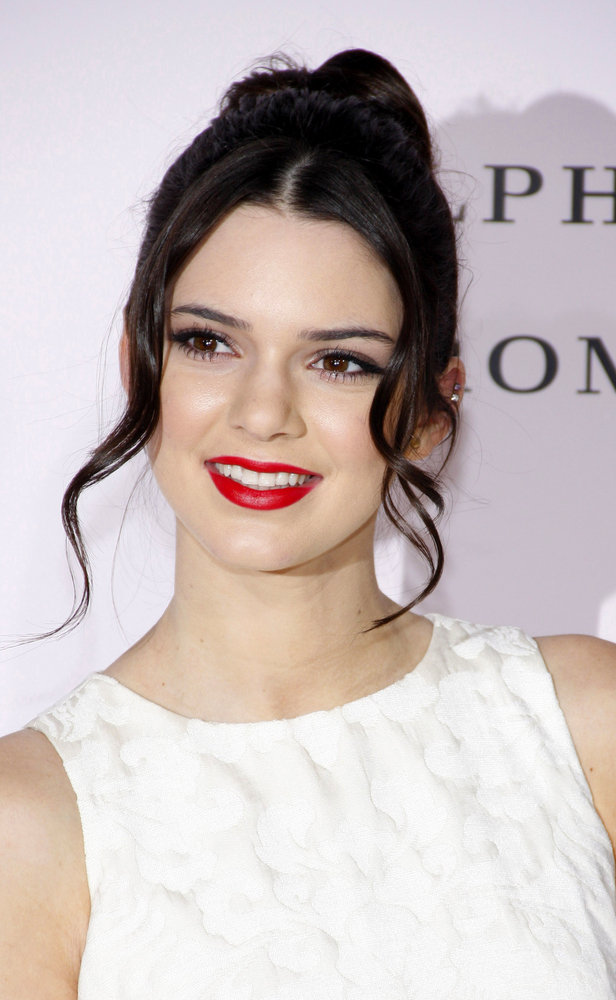 Messy ponytail
What could be better for summer than a high ponytail? A high ponytail that is a bit (or maybe more than a bit) messy!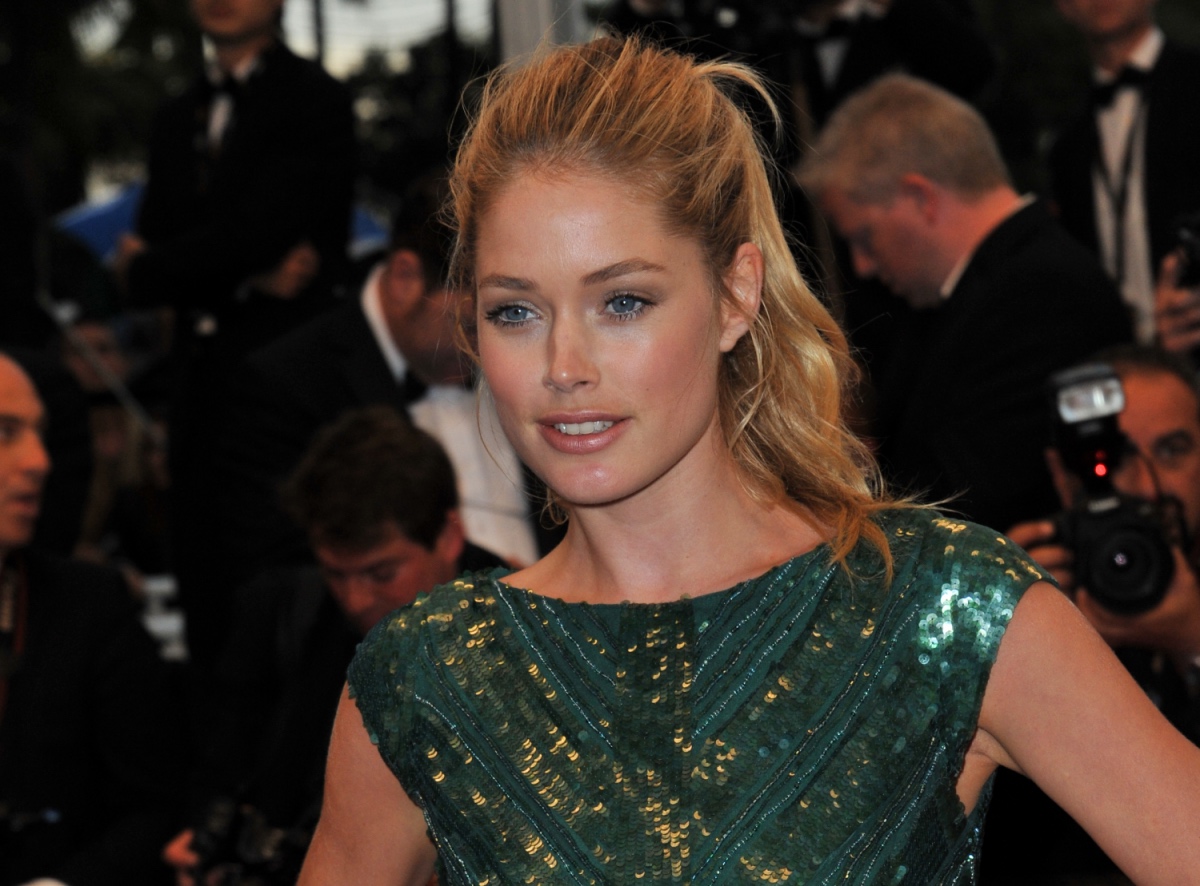 Deep side part
That one may sound deep, but it is actually quite simple – a slightly slanted side part is soft and smooth, plus it might create a dramatic effect.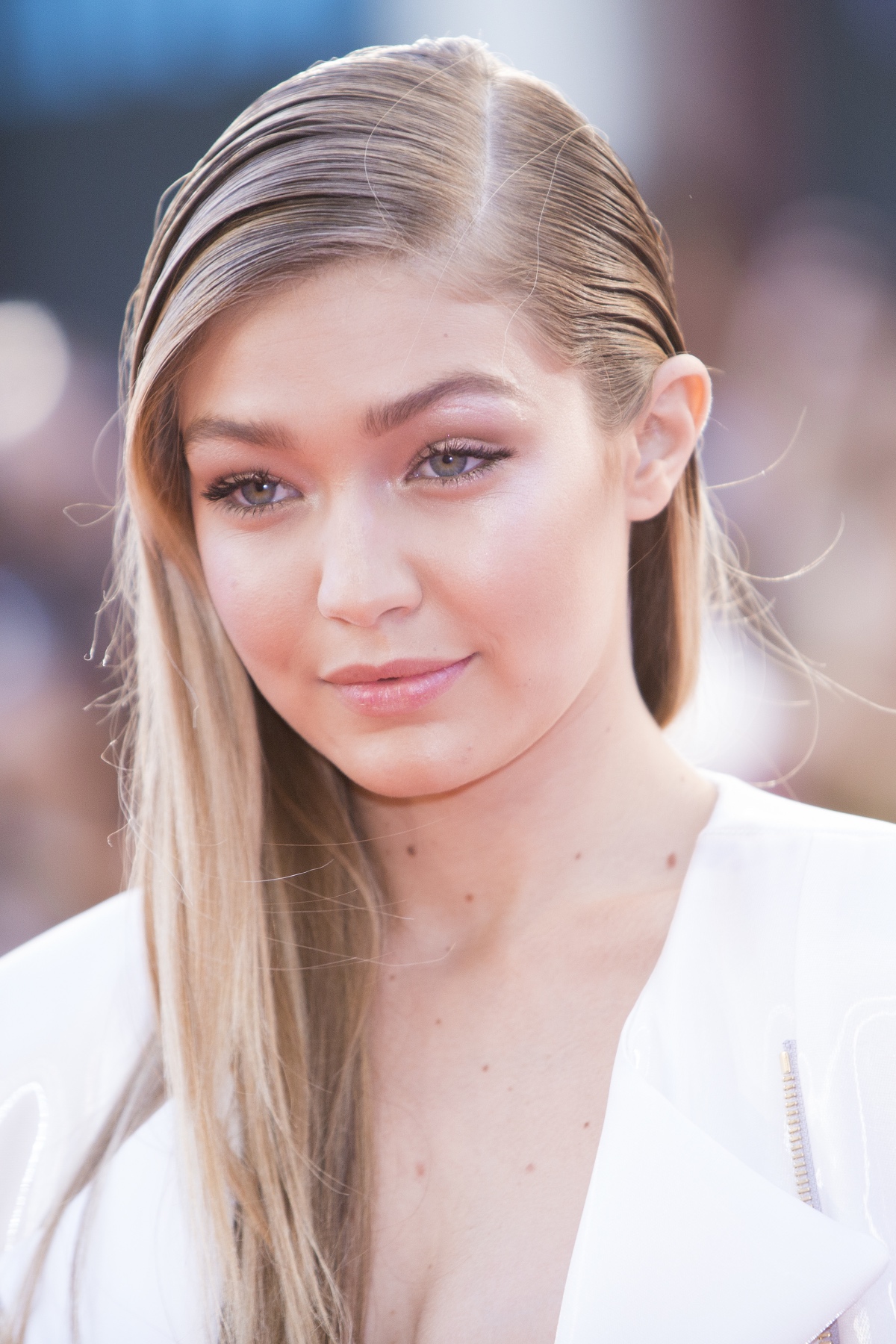 Accent braiding
No matter if you choose a braid that keeps unwanted strands away from your face during the hot days, or a tiny one "nestled" in your hair –  braids are going to be your best friend one more time this summer season.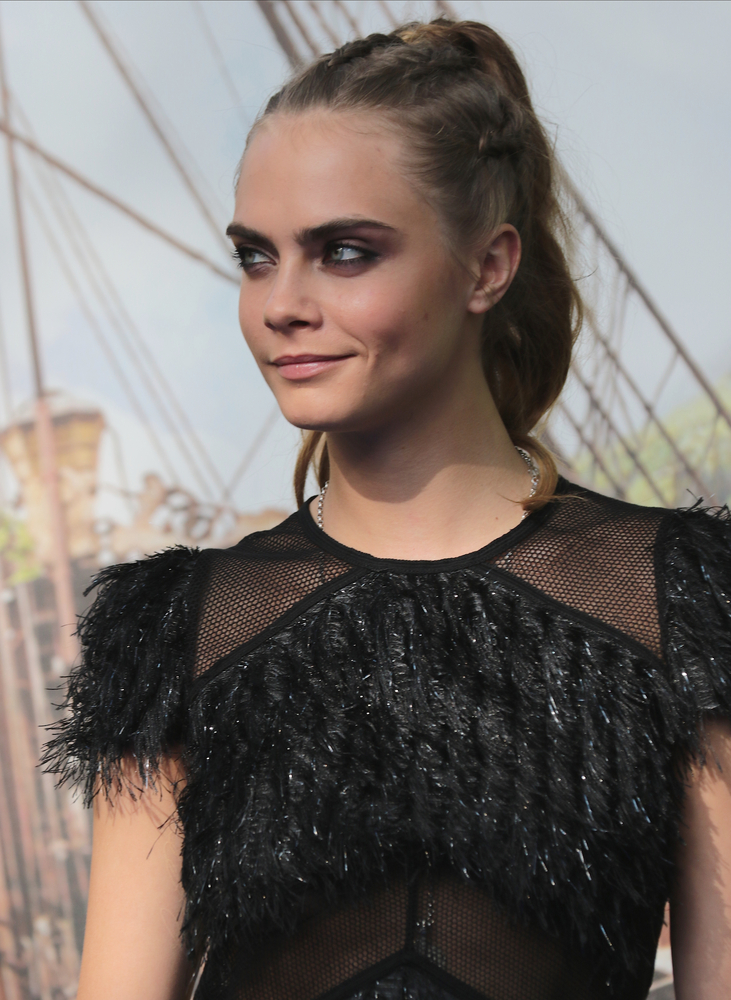 Pixie cut
Do we need to explain that hairstyle choice? It's breezy, it's easy, it's sexy and it's super trendy. Plus, it takes some courage to do it and we know you are a brave and sophisticated woman!