Who are those favourite celebrities that you are following everywhere – Instagram, Facebook, magazines, TV shows and any other kind of media that you can think of? Are they fashion designers, movie stars or band members?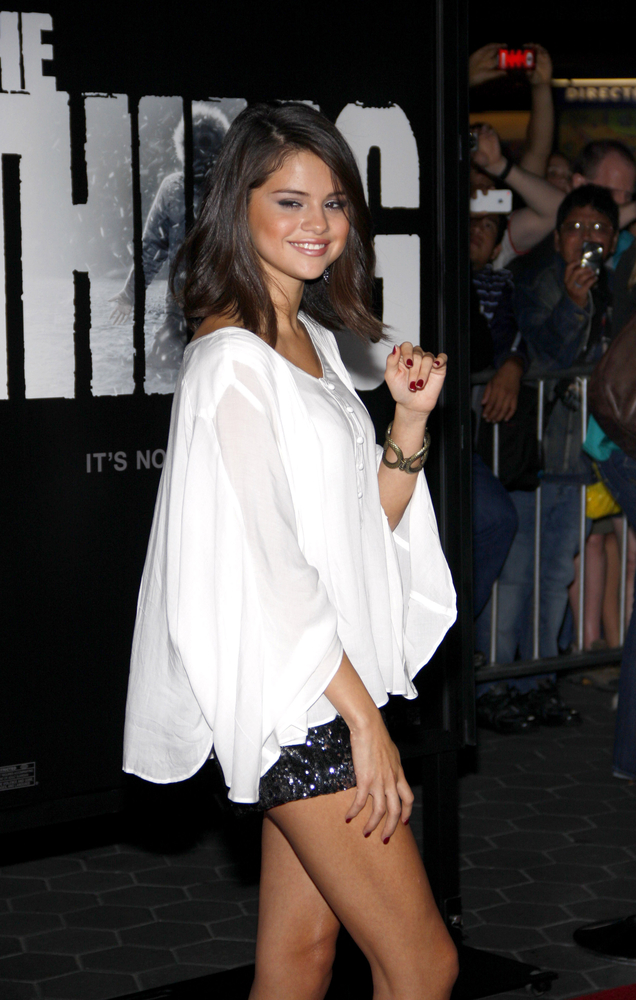 Whoever they are, we are absolutely sure that you secretly admire their impeccable fashion taste and the beautiful looks that they show us day after day, event after event. We have a special secret for you: most of the times, there is a fashion stylist that prepares every single amazing outfit you see on the red carpet. Plus the accessories that come with it.
Here is why we decided to be that fashion stylist and show you how to achieve the looks of your favourite stars for less money – with clothes, shoes and accessories from Remix! Today's inspiration is Selena Gomez.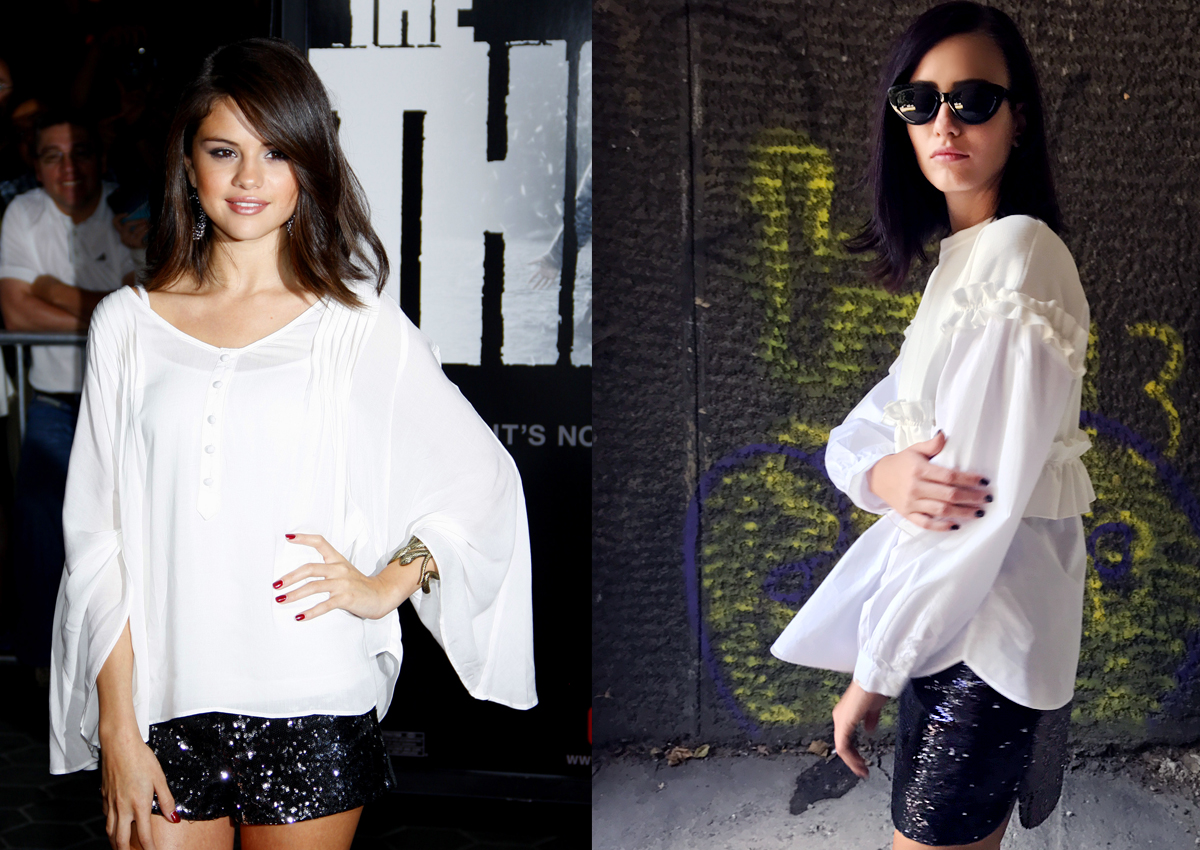 For one of the movie premieres that she had, she chose to wear a white blouse with flared sleeves and a sequined mini skirt. The combination is casual and has that cute and at the same time elegant flair which usually makes Selena look gorgeous.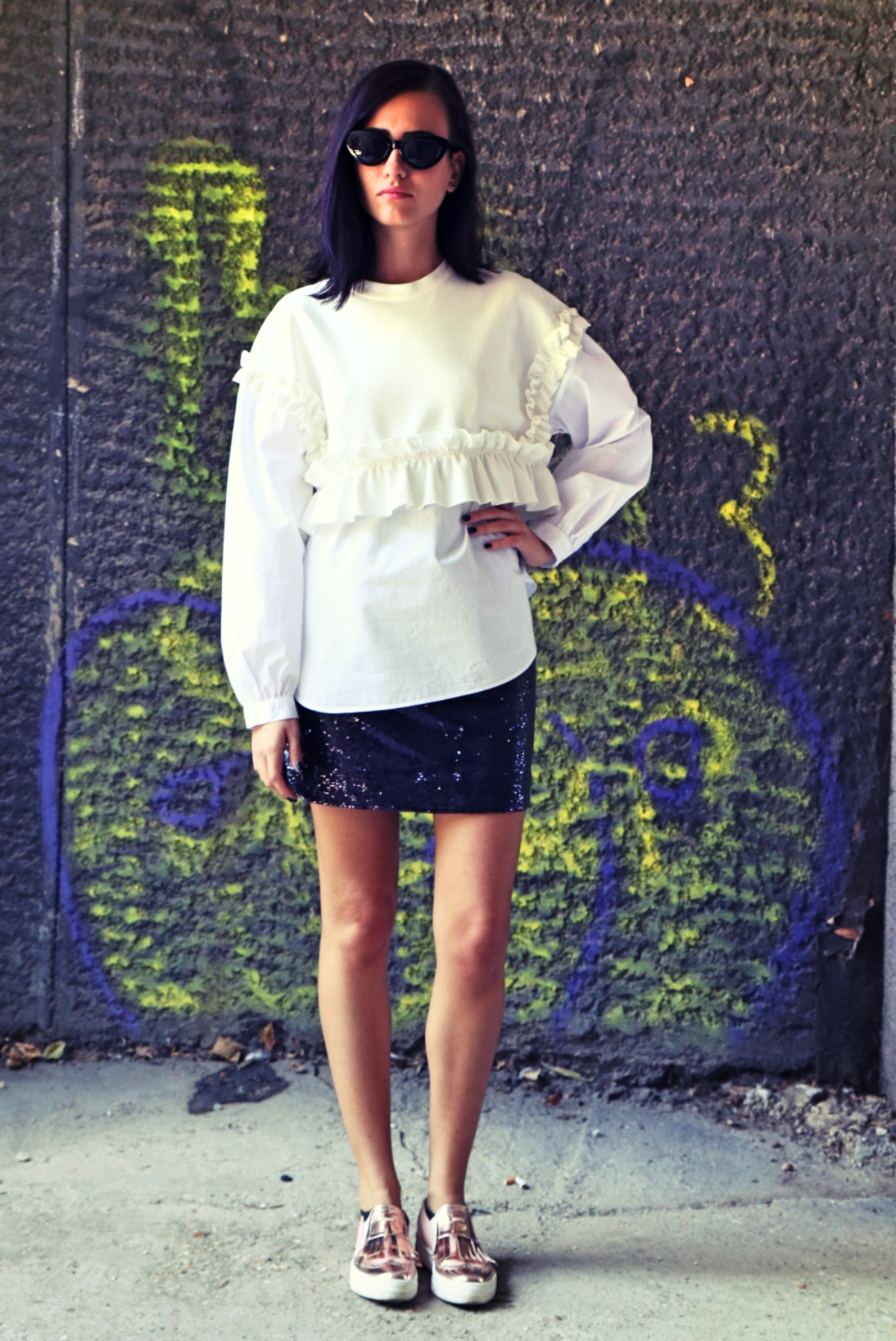 The combination that our stylists picked includes a white Zara blouse with ruffled details in the upper part and a mini skirt with sequins from J Crew. The total amount of the outfit is less than 35 euro. Pretty good deal, isn't it? You can add your favourite pair of sunglasses, a massive bangle and some shiny loafers or slide shoes and you are ready to go!